Next to the right lippie shade and the perfect mascara, a girl's best friend when it comes to looking her best is a great scent! This is because the right makeup look isn't complete without a sweet fragrance to complement it. To help you always smell fresh and oh-so good, we rounded up five of the best scents you need to try right now! Scroll down and take your pick from your favorite singer's signature perfume to designer scents that are definitely worth it.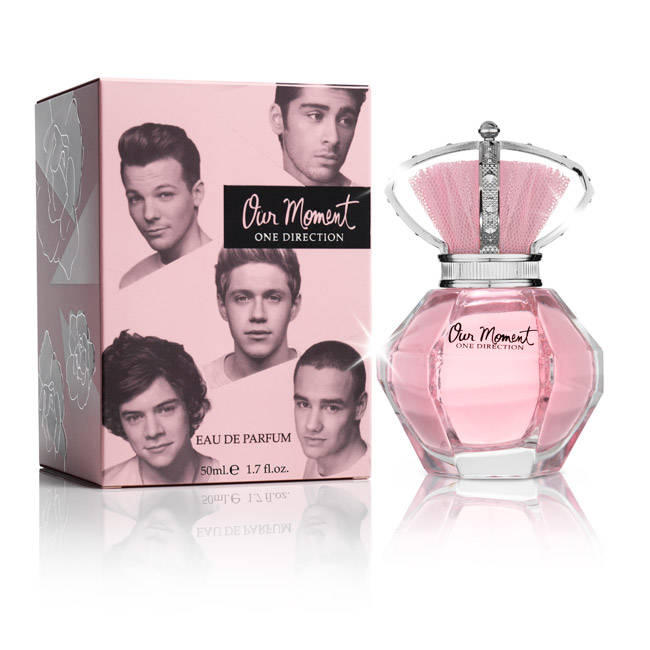 One Direction: Our Moment
This is the band's debut fragrance which is inspired by and for their fans. This scent is particularly juicy and fruity with splashes of pink grapefruit, wildberries, and red currants infused with jasmine petals to give it warm musk undertones. This playful scent can even smell of vanilla once it's sprayed onto the skin.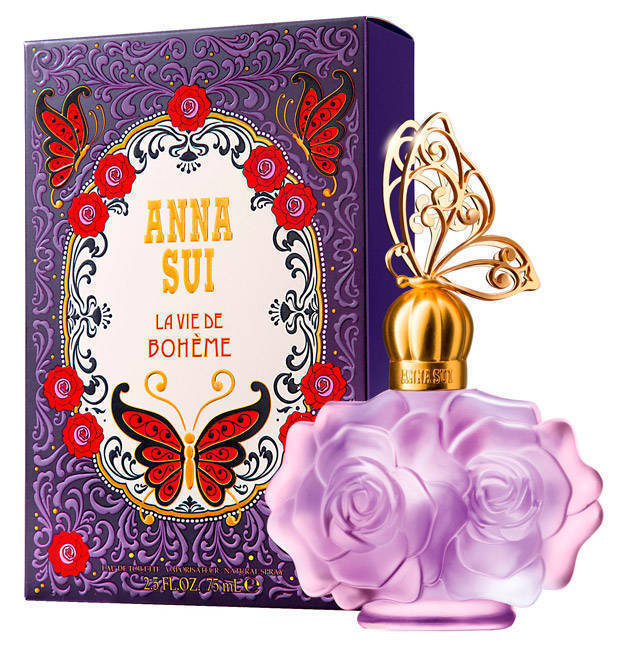 Anna Sui: La Vie de Boheme
ADVERTISEMENT - CONTINUE READING BELOW
If you're a fun, passionate, and romantic kind of girl, this scent is the one for you! This flowery fragrance is combined with rich burgundy berries and Dragonfruit accord. For some contrast, there are notes of woods, sheer musks, and a black vanilla that truly creates a playful smell.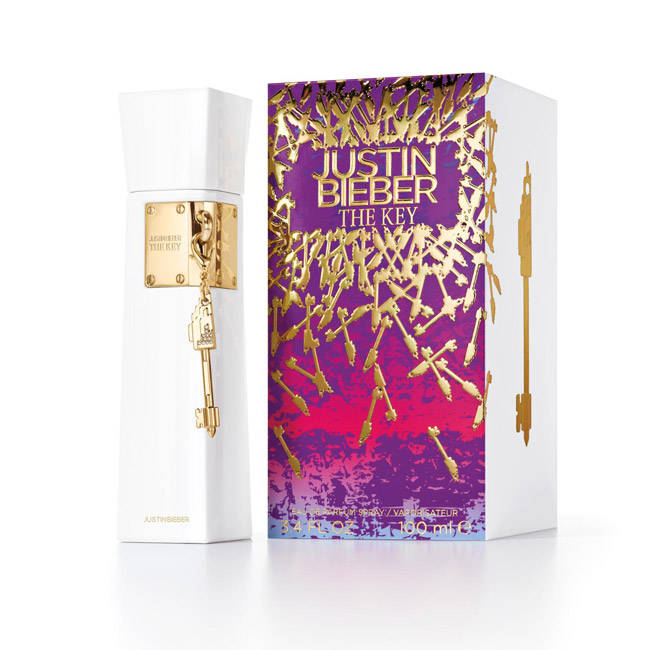 Justin Bieber: The Key
The singer comes out with a new fragrance to express the next chapter of his story. The scent is quite energetic with a splash of sparkling freshness that's also very powdery and light. After the initial spray, a fruity floral musk smell is what stays with a hint of vanilla to keep you smelling fresh all day.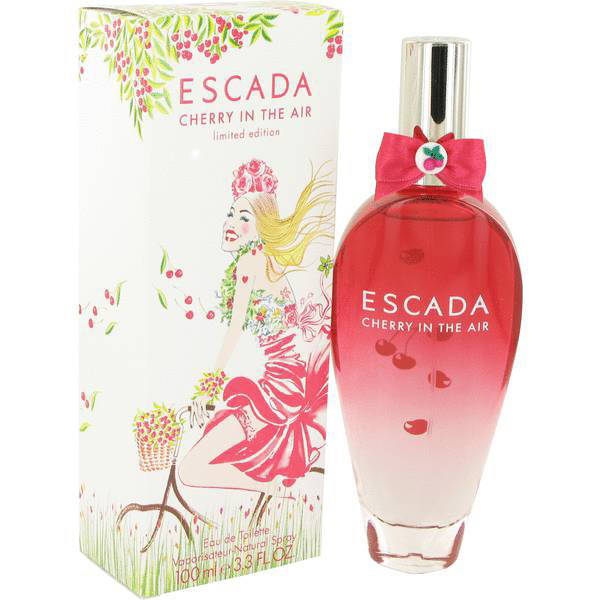 Escada: Cherry In The Air
Dreaming of a summer picnic with friends? This fragrance will fill your sense of smell with that very daydream with its very sweet and romantic perfume filled with the fresh scent of blossoming cherries. It's also infused with succulent and zesty red fruits, making it the perfect partner for your everyday looks.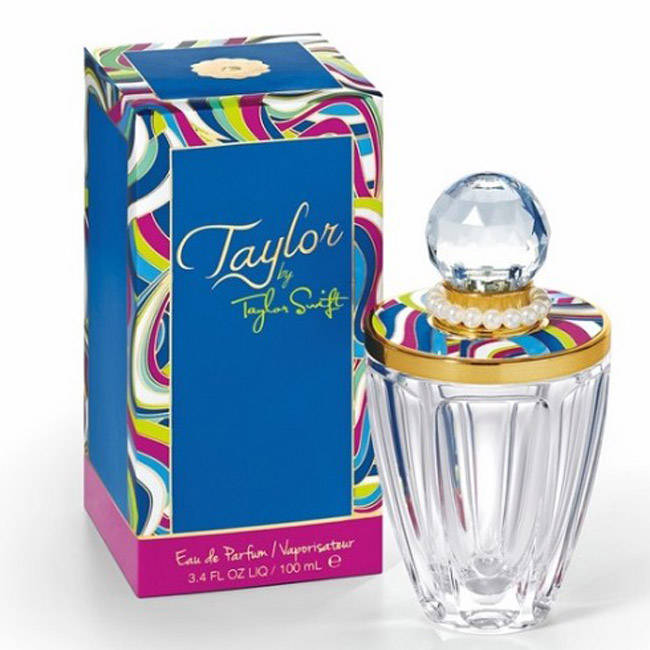 Taylor Swift: Taylor
The singer's latest scent is another perfume you can use every day! It is filled with a bouquet of different aromas such as luscious fruits, blushing florals, and soft woods. This clean and fresh scent is just what you need to feel extra beautiful, just like Taylor!