Beauty
5 Reasons Smooth is Better Than White
We give you a breakdown of why having silky smooth skin beats white skin, any day!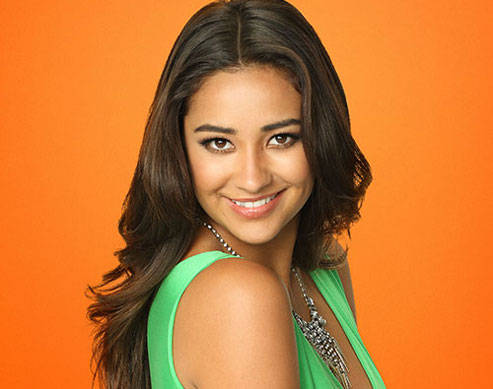 PHOTOS ABC Family, GIFs Giphy.com
White, porcelain skin is the holy grail for most beauty enthusiasts. It's the one thing a lot of girls from all over the world would wish to have been born with or somehow attain with the help of whitening products. Did you know though, that having baby smooth skin is actually better than having ivory colored skin? Yep, it's true! Healthy smooth skin can make any skin tone or color look extra good! Still don't believe us? Just take a look at the 5 different reasons why smooth is better than white and you be the judge!
1. It's not cool to blind people.
Sure it might be a little cool and fun to shock everyone with how white you are every time you enter the room but it's gonna get real old, fast. Especially when you're meeting people who have been indoors all day long—they're definitely not going to appreciate your blinding white skin. You could totally avoid a lot of angry friends by opting to go with smoother skin.
ADVERTISEMENT - CONTINUE READING BELOW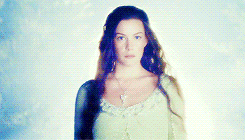 via giphy.com
CONTINUE READING BELOW
Recommended Videos
2. White skin can get you killed.
Okay, it kind of sounds absurd and we don't want to seem dramatic or anything but have you heard of Snow White? Well, there you go! Her skin was white as snow, the Queen envied her so much that she had her killed! It's a good thing Prince Charming came to the rescue! Save yourself all that drama and just focus on getting baby smooth skin. We promise it's worth it!
ADVERTISEMENT - CONTINUE READING BELOW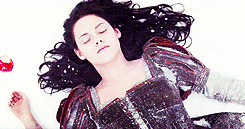 via giphy.com
3. White and dry skin is a deal breaker.
Sure, your crush may have finally asked you out on a date because he can't stop staring at your porcelain skin but once he tries to hold your hand, say good bye to Mr. Cutiepie because having dry skin is a major deal breaker for boys! You're going to need smooth skin so that he'll never let you go! You never know, he could just be the one!
ADVERTISEMENT - CONTINUE READING BELOW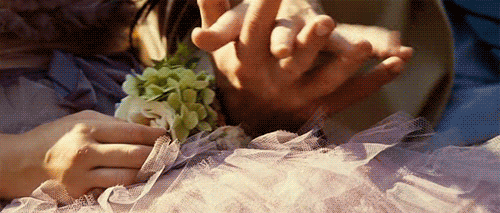 via giphy.com
Plus, it's not at all fun and sweet just holding your own hands!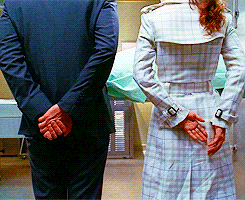 via giphy.com
ADVERTISEMENT - CONTINUE READING BELOW
4. You might just get lost in the background.
If you're guilty of wanting super white skin, you need to be prepared to disappear into the background. Especially when most spaces nowadays are painted white! Be proud of the skin you're in and highlight your natural beauty by taking care of your skin to make it extra smooth. That way, it will be hard not to notice you!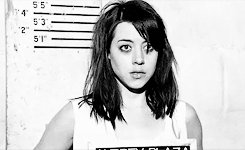 via giphy.com
ADVERTISEMENT - CONTINUE READING BELOW
5. Smooth skin is easier to achieve and you'll feel great!
Trying to achieve white skin might just take you a whole decade! Move on and start your journey to healthy, super soft, smooth skin. It's a lot easier and faster to do and you'll be doing your skin and body a service too! This is because some whitening products can be harsh on the skin, while products that make skin smooth keep it hydrated and you can even look younger!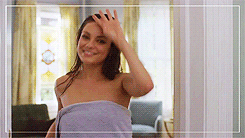 via giphy.com
ADVERTISEMENT - CONTINUE READING BELOW
And if we haven't already said it, smooth skin will have you feeling great inside and out, all day long! So start being comfortable in your skin tone and start loving your body because it's the only one you have.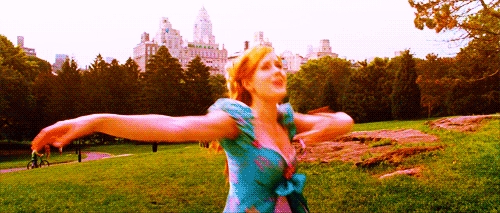 via giphy.com
"If I don't want to be taken a video of, I don't have to be."
From award-winning actors to top musicians.
Plus other things to know about the video game streamer.
Have you been dreaming of this trendy hair color?
Did you know he starred in a couple of music videos?
And other facts about the student YouTuber!
Ellen Page was originally supposed to star in the film adaptation.
Based on their performance in the licensure examinations.
Save some time with these tricks.
The project is said to be pushing through in 2021.
Tthe Kapuso star also recently ventured into video game streaming.
The twins also disclosed that Mavy is the "boy version" of Carmina, while Cassy is the "girl version" of Zoren.
From The Candy Bulletin Community