Beauty
5 Must-Have Beauty Products for Girls Who Commute
Because it's super important to keep your skin healthy and protected!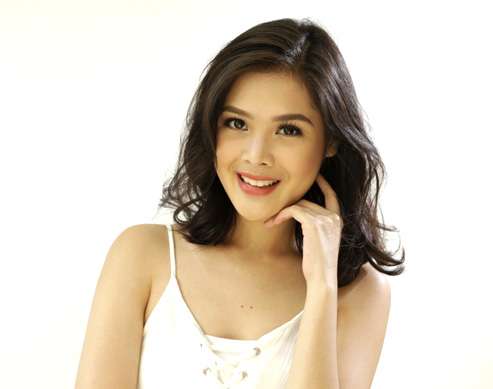 PHOTOS products featured, Mark Jesalva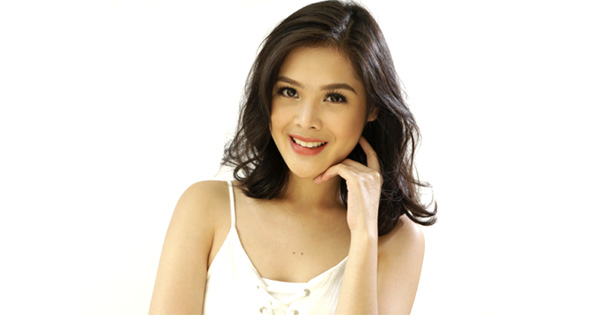 Aside from looking your best and being comfortable while you commute, it's equally important to protect your skin from all the stress and pollution that comes with commuting around the metro. In fact, you should always make sure your skin is protected, so that you can keep it healthy, which then results to you looking and feeling your best as well! And we're here to help you take the best care of your skin by sharing the right products you need to have whether you commute daily or once in a while. We list them down below and include helpful tips you can use every day! Scroll down and make sure to take notes.
1 Broad spectrum sunscreen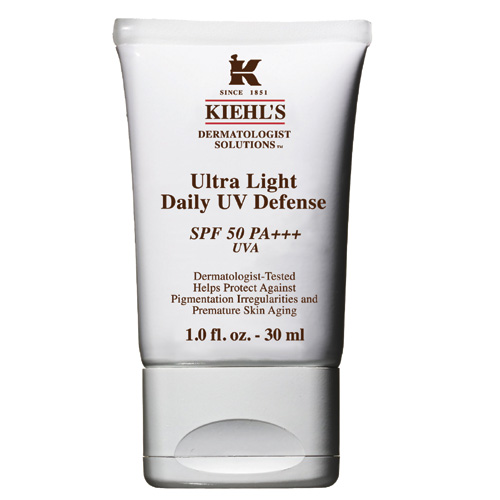 Kiehl's
This is the most important product you need to apply daily before leaving your house. Sunscreen protects your skin from the harmful rays of the sun whether you're walking around or even inside the bus or train. Keep a small tube with you so that you can re-apply in the middle of the day.
2 Lip balm with SPF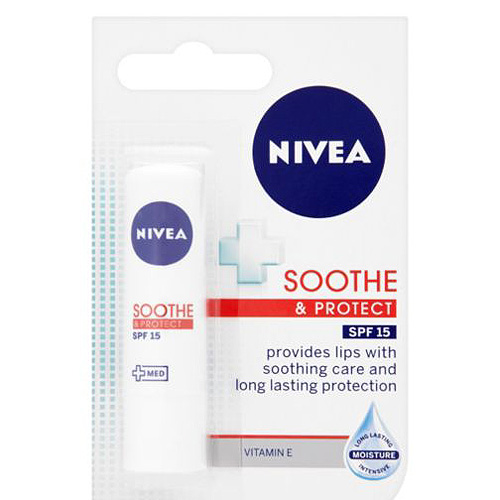 Nivea
It's also important to protect your lips from the sun as well as keep it moisturized throughout the day because commuting can lead to dry and cracked lips. Keep one in your bag at all times!
3 Moisturizer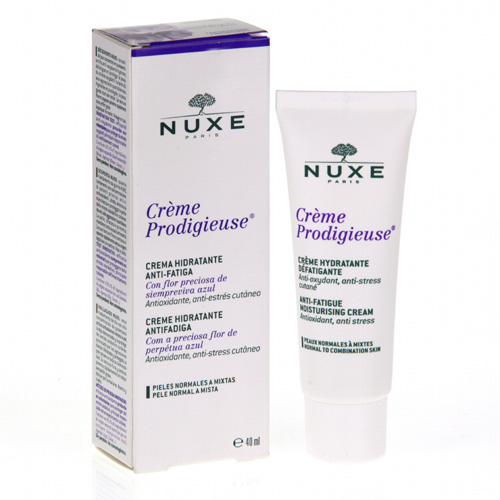 Nuxe
Constantly travelling around the metro can stress out your skin and leave it dry. Always remember to apply your moisturizer in the morning and even throughout the day if your skin is extra dry. Choose one with antioxidants or one that's anti-stress so that it can also help you keep your skin relaxed and hydrated.
4 Face mist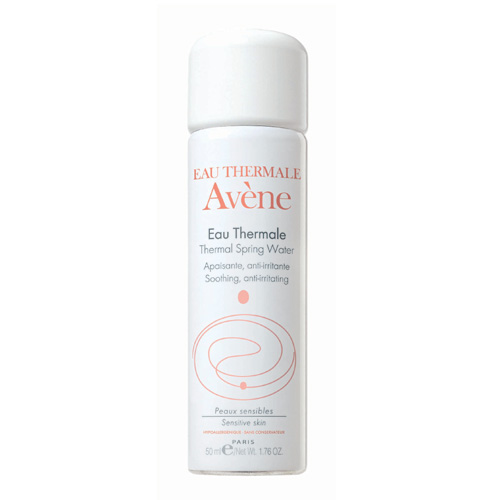 Avene
Another way to keep your skin hydrated and cool is a face mist! This is extra perfect for humid days or days spent mostly outdoors.
5 Cleansing facial wipes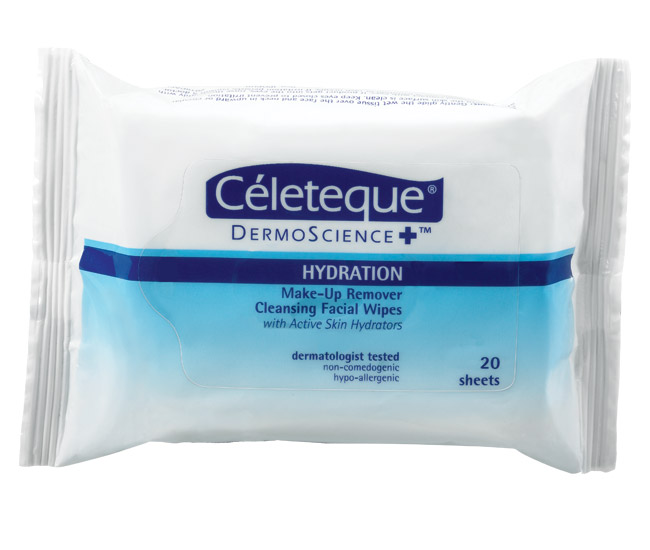 Celeteque
You don't need to wait to get home to cleanse your face! Cleansing facial wipes are a great way to rid your face of dirt and bacteria even while you're on-the-go!
Want to learn other beauty must-haves? Comment below or tweet us @candymagdotcom! Let's talk beauty!
\\\\\\\\\\\\\\\\\\\\\\\\\\\\\\\\\\\\\\\\\\\\\\\\\\\\\\\\\\\\\\\\\\
Get the latest updates from candy!
subscribe to our newsletter!
////////////////////////////////////////////////////////////////
You know you'll regret it.
You don't even have to leave the house!
From digital art to photography to mixed media, Filipino artists show that creativity is never lost in our people.
Skip a makeup step with these beauty goodies!
Take pretty notes and study effectively with these tips!
Wait for a love like this. A love that is good to you, for you.
Are you up for this challenge?
Can't wait to see the actual gowns!