When it comes to the top skin care problems most girls face on a regular basis, there are 5 very distinct ones that you may have experienced at least once in your life. From dry skin to acne and large pores, we know exactly how it's like to get frustrated trying to deal with the exact beauty dilemma. So we're here to help you out by pinpointing the most common skin problems and then we're going to help you solve them with our best beauty tricks and tips. Because your skin is very important, so you should definitely take good care of it so you can look your best and feel even better! Scroll down and click on the links to address your specific needs.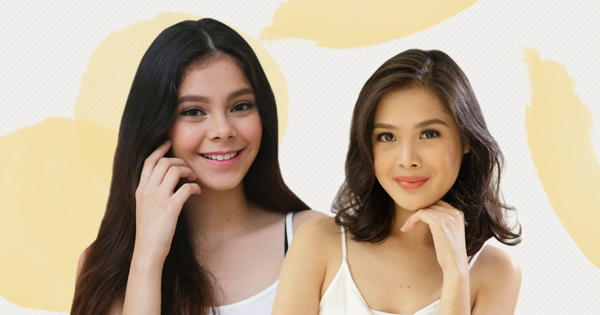 Whether you experience random zit breakouts or you deal with acne on a daily basis, we know just how crippling it can be to leave your house with pimples on your face. So we're sharing with you the best tips on how to avoid it all together!
ADVERTISEMENT - CONTINUE READING BELOW
2 Dry Skin
This is a common skin problem because of our tropical weather, daily activities, and also because of the different products like makeup that we apply on our face. Since we only want you to have smooth and healthy skin, we dish out how you can avoid or treat this problem.
In a sunny country like ours, this is an important factor when it comes to skin care. And because not very many people know how important it is to get protected, we help you out with knowing the proper way and right products to have.
Have pesky pores that lead to acne? We know exactly what that's like, which is why we've got the best tips to keeping your skin flawless and zit-free by reducing those large pores.
Most people don't know that staying up late at night studying or stress from school can actually make your skin suffer. Since no one likes looking tired, we're sharing the simple skin care tricks to achieving a healthy and natural glow without having to use any makeup.
Have any beauty questions you want answered? Just tweet us @candymagdotcom or leave a comment below! We'd love to hear from you. :)