While there are some girls who are obsessed with shoes and some that are suckers for trendy purses, let's face it, every girl has a lipstick collection that could be mistaken for a shrine. Yes, a girl's lipstick obsession can be that cray! Although there's no doubt that playing with a ton of different lipstick shades is always fun, because a strict college budget requires a more practical approach in spending, we went ahead and asked celebrity makeup artist Jason de los Reyes to list the five lipstick shades every girl should own—strictly no negotiations.
Beige Pink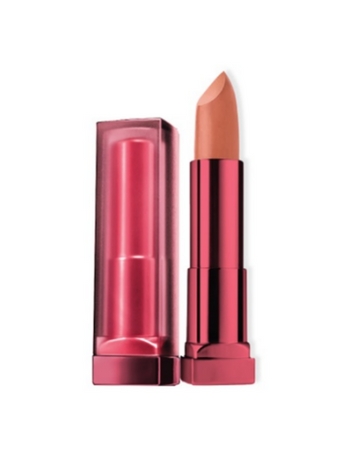 A perfect shade of beige pink lippie is the only tool you need to master a fresh, barely-there face. You can wear it every day to school and you can also wear it to a night out. When it comes to natural lippie shades like a good ol' beige pink, the possibilities are truly endless.
ADVERTISEMENT - CONTINUE READING BELOW
Try: Rosy Matte Lipstick by Color Sensational in Apricot Peach P299, Maybelline
Red Orange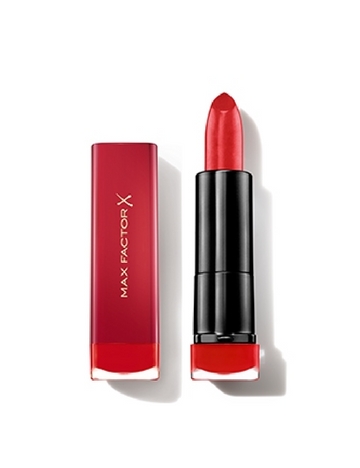 Try: Marilyn Sunset Red, Max Factor
A red lip will always be cool, but if you're looking for a trendier alternative, opt for a bright, red orange lippie instead. When shopping for a red orange lipstick, make sure to look for a lippie that has just the right amount of orange and red tints for a lip color that's perfect for morenas.
Sheer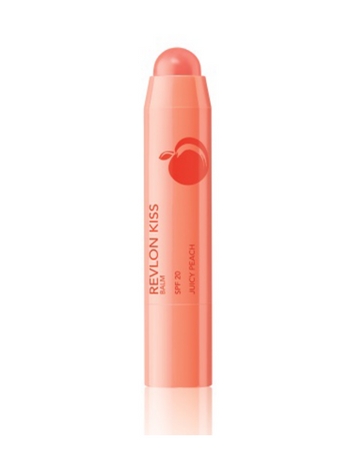 Try: Kiss Balm in Juicy Peach, Revlon
Not in the mood for color? Grab a sheer lipstick to keep it healthy and moisturized all day. Plus, sheer looks great in all skin tones, too! Doubly yay!
Nude Pink Lip Stain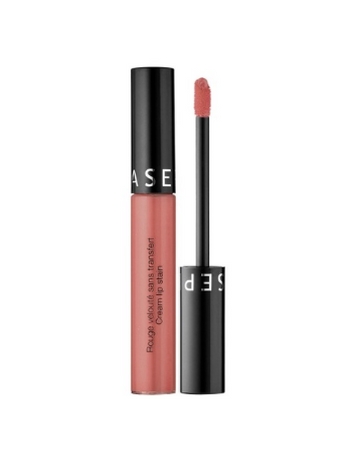 Try: Cream Lip Stain in Infinite Rose P969, Sephora Collection
There's no doubt that liquid lippies are all the rage in the lip section of the beauty department. Because liquid lipsticks are known to last longer than your regular lippies, you can use yours to double as eye shadow, too! Grab a nude pink lipstick for a pretty no-lipstick lipstick look and create a cool eye makeup look along the way, too.
Brown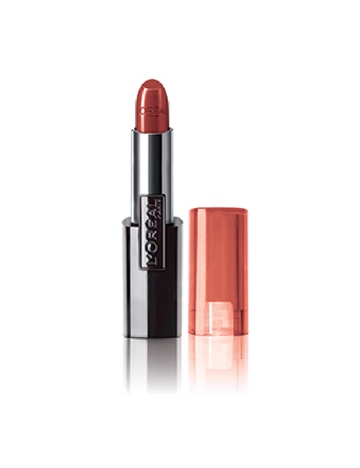 Try: Infallible Le Rogue in Forever Frappe, L'Oreal Paris
ADVERTISEMENT - CONTINUE READING BELOW
A brown lip may be retro, but make no mistake, it's hip and trendy even today! It's the perfect shade for your everyday look and can easily take you from day to night, too. What's not to love?
Which of these lippie shades do you already have?