There are two types of girls in this world: the lippie lovers, and the balm addicts. While some girls love to up their lip game with a lip color, some gals find swiping on a lipstick too much for everyday use, and rely on a balm to keep their lips moisturized all day instead. But we say, you don't need an occasion, or any excuse to swipe on a good lippie! And while some lipstick shades come and go, there are lip colors that are versatile and timeless, which you can wear every day without looking OTT at all. So, read on as we share with you the five lip colors you can rock from Mondays to Sundays effortlessly.
Brown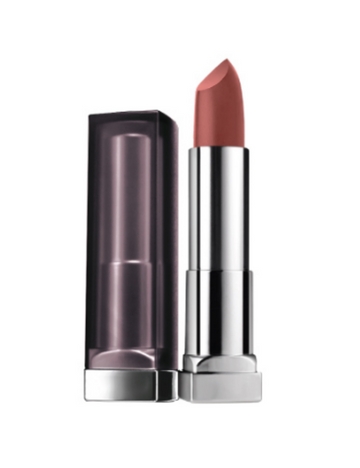 Brown lipsticks may have a retro flair, but you can be sure that you won't ever look passé in this shade. Plus, the bold and rich color never fails to give your beauty look a major dose of vintage glam, too! What's not to love?
ADVERTISEMENT - CONTINUE READING BELOW
Mauve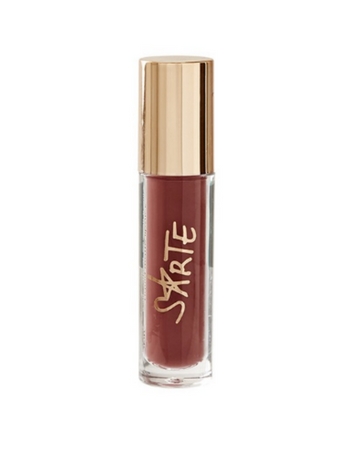 While the deep plum shade is trendy and bold, it's not exactly the first color that pops into your mind when you think brunch. If you want a rich purple shade minus the edge, opt for a mauve lippie instead. It's just as sassy as the deep plum, and it can take you from classroom to hangout in a snap, too.
ADVERTISEMENT - CONTINUE READING BELOW
Nude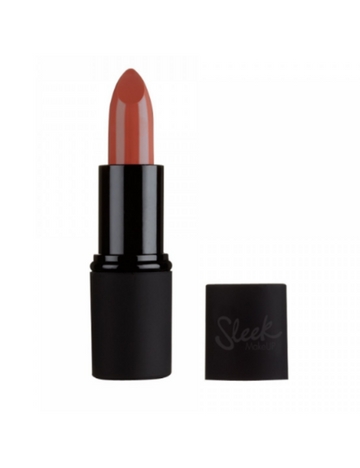 Give your go-to balms a major beauty upgrade by switching to a nude lippie instead. It's simple and fuss free just like your lip balms, but chicer, trendier, and more long-lasting!
Red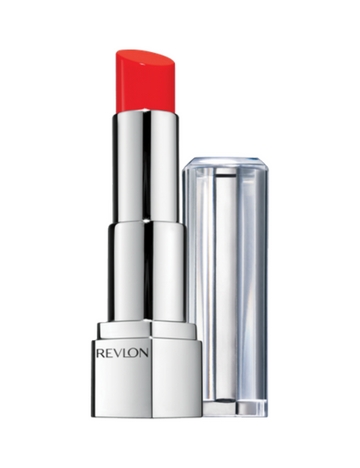 One common misconception about the red lipstick is that you can only wear it to special occasions. But as fashion designer Bill Blass once said, "When in doubt, wear red!" After all, nothing packs on the confidence more than a swipe of a great red lipstick.
ADVERTISEMENT - CONTINUE READING BELOW
MLBB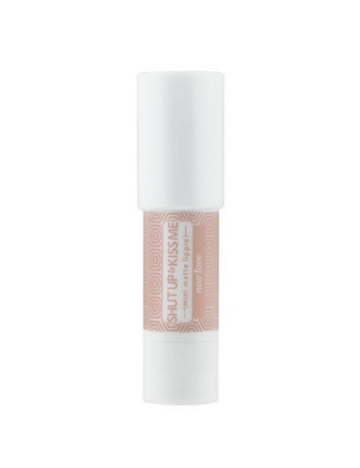 You can have as much fun as you want trying on different lip colors when it comes to the lipstick game, but every girl needs her own MLBB lippie. A shade that matches the color of your lips, this is the perfect go-to lippie for days when you want to skip on makeup, but don't want to look too pale, or washed out.
ADVERTISEMENT - CONTINUE READING BELOW
What's your everyday lippie? Let's talk beauty!