Unlike lipsticks and highlighters, eye makeup is a whole different territory. We all know how difficult it is to line the lids—especially when you've got shaky hands. But let's be real, the shadow game is just as difficult and tricky to master! That's why it doesn't come as a surprise that a lot of girls, even the beauty-obsessed, tend to skip beautifying the lids and opt to highlight their lips, cheeks, or brows instead. But we say eye makeup shouldn't be intimidating at all! All you need is a good shadow palette, a little bit of practice, a whole lot of fierceness, and you're all set. To put an end to your eye makeup fears, we've rounded up five of the best eye shadow palettes you can practice with. And get this: everything's under P500! What a steal, right?
Pink Sugar Eye Candy Quads in Cotton Candy, P399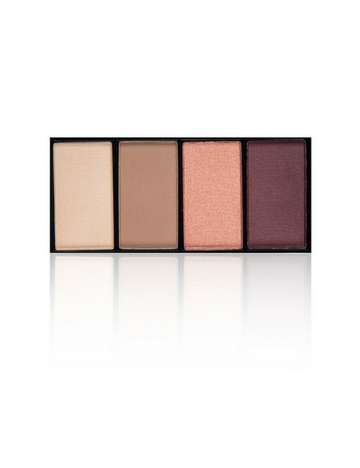 Most palettes follow a certain theme: smokey, browns, or nudes, but this eyeshadow quad can easily take your look from day to night with a muted brown look, which you can easily spice up with the peachy gold and burgundy tones as soon as the sun sets.
ADVERTISEMENT - CONTINUE READING BELOW
Maybelline Expertwear Quads in Autumn Coppers, P399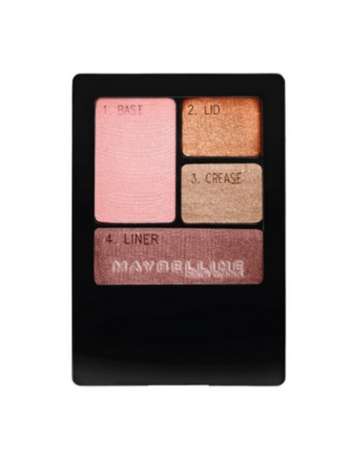 Yes, browns are the usual go-to for the everyday look but make no mistake because pinks are just as soft and versatile, and this palette is proof of that. The shadows are easy to blend and doesn't crease as much, too! Plus, if you're new to the whole eye makeup game, there's no need to worry because the instructions on where each color should go are already on the packaging.
e.l.f. Sculpting Silk Eyeshadow, P216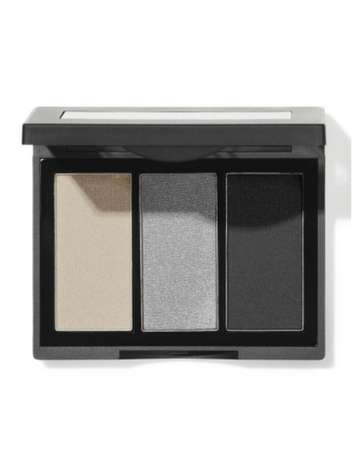 By now, there's nothing new with contouring the face and the cheeks anymore, but did you know that you can sculpt your eyes, too? Sculpt, brighten, and define your eyes for your Friday night out with this edgy but still soft and wearable palette.
ADVERTISEMENT - CONTINUE READING BELOW
City Color Natural Eyeshadow Palette, P395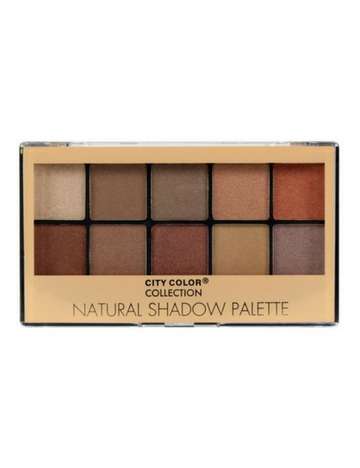 The shadows are easy to blend, the warm colors are perfect for all skin types, and it's super affordable, too! Seriously, what's not to love?
Covergirl Eyeshadow Quads, P450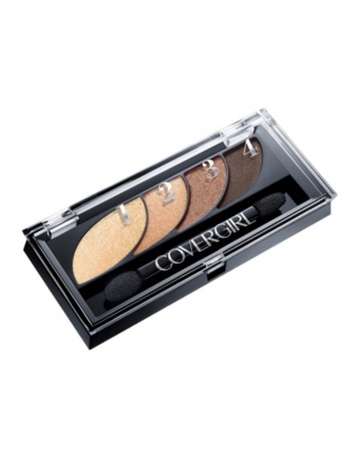 The numbering on the packaging makes it easy for the newbie to know where each color should go, which we all know is half the battle of putting on eye makeup. Let's not forget that the shades are wearable, making it a great palette for your everyday look.
ADVERTISEMENT - CONTINUE READING BELOW
Which of these palettes would you want to try first?