Let's be honest: College can be pretty stressful. Papers, exams, org meetings, and extra academic activities are just a few of the many things you have to fit into your schedule, and over time, you might start to neglect taking care of yourself, which will only add to your stressed-out mood. If you're feeling overwhelmed, do yourself a favor and take a step back to keep your anxiety in check. Yes, it's a balancing act to deal with academics, extracurriculars, and your personal life, but you don't have to suffer from it. Here are some beauty tips that'll teach you how to put yourself first and better manage your stress.
1. Try to get enough sleep.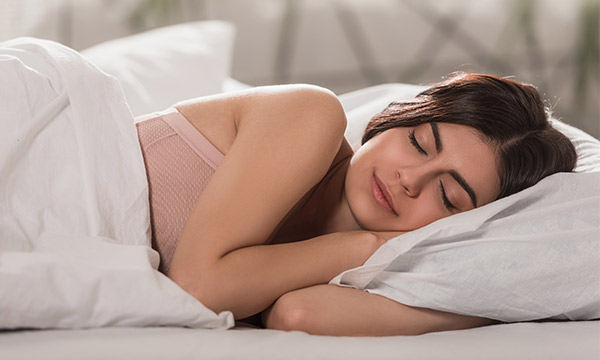 Whether it's starting a project until the night before the deadline or working on your homework right after your Happy Thursday night out, procrastination is a part of student life, but it's so wrong on many levels. The more you procrastinate, the less time you can spend on a particular task—and the less time you have to yourself, especially to sleep. Keep yourself motivated to completing a school requirement ahead of time by creating a personal reward system. For example, after a really long day of writing essays, pamper your overworked fingers by going for a mani-pedi.
2. Remember to hydrate.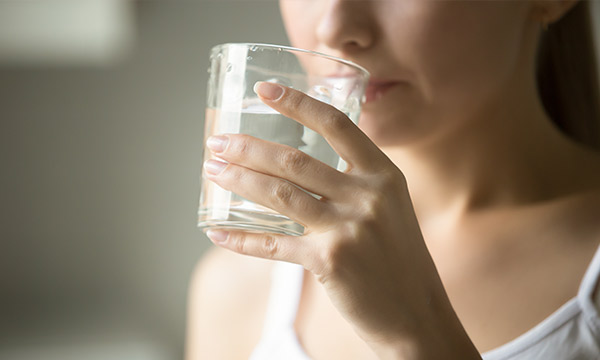 If you think it's difficult to keep a healthy lifestyle in college, wait until you get to the real world. Think of your life right now as training for when you start adulting, since learning new habits, later on, can be harder to keep. Start simple by drinking eight to ten glasses of water every day, and carry a water bottle around campus to meet your daily quota. Water keeps you energized and makes you more alert, and it also does wonders for your skin.
3. Wear sunscreen.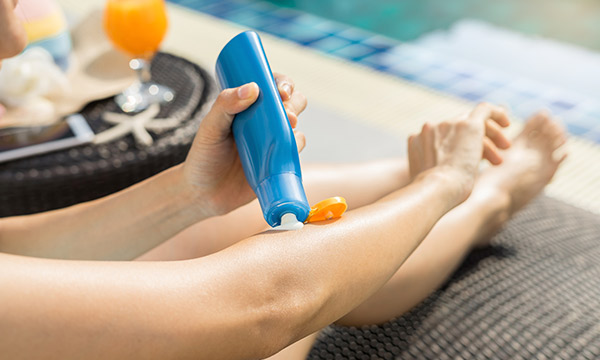 Make sure to protect your skin by slathering on sunscreen every day. Better yet, wear moisturizer with SPF, as this will protect your skin from premature aging, and will prevent wrinkles and sagging in the future. Make sure to reapply sunscreen every two to three hours to ensure you will be protected, especially when you're walking from one building to the next, or stepping out for lunch with your blockmates.
4. Work out your stress—literally.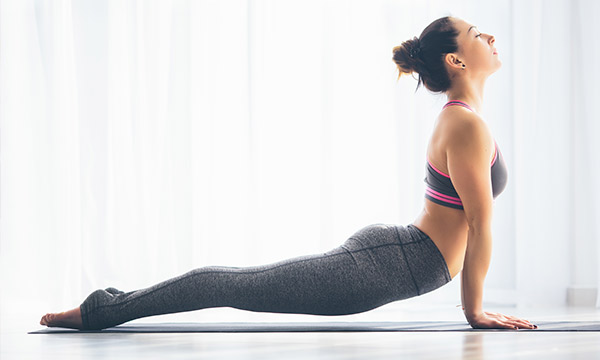 As little as 20 minutes of physical activity a day can make all the difference instead of binge-watching on your TV shows to relieve your stress. You don't have to engage in a grueling exercise if you're not a gym person; walking around the campus or doing a few yoga moves (Sun salutations, anyone?) is already enough. The point is to get your heart pumping and to allow your body to release your happy hormones to elevate your mood and make you feel energized to complete your to-do list. Thank you, endorphins.
5. Don't forget about your hair.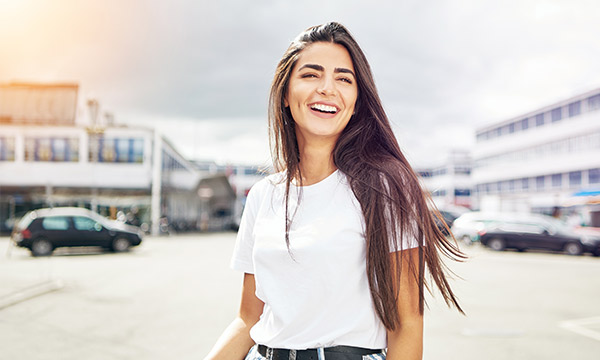 In the push and pull of college life, one thing that takes the brunt of your lack of self-care is your hair. There will be days when you forget to shower (or at least think about skipping it) because there are deadlines to meet and assignments to complete. But neglecting to wash your hair will cause sweat, pollution, and dirt to accumulate in your tresses, leaving your hair looking dry, dull, and just plain gross! Give your hair the care it deserves with a conditioner that keeps it smooth and frizz-free. Cream Silk Stand-Out Straight Conditioner has Hair Reborn Technology that's specially designed to tame unruly hair and make it straighter and smoother. It also straightens your hair up to 4x better from the first wash compared to a non-conditioning shampoo, giving you beautiful hair every day.
Make sure your hair can also stand up to the stress of college life. Visit Cream Silk Philippines on their website and follow them on Facebook and Instagram for tips on how to have healthy, gorgeous-looking hair every day. Cream Silk Stand-Out Straight Conditioner is available in Lazada.