We've all gone through it before, waking up with a zit and being completely horrified with what you see in the mirror. It can be a major buzz kill especially when you're expecting to see your crush. The worst part is that you're not quite sure how it even got there—it can be because of lack of facial hygiene, to not enough sleep, and even stressing about school. Sadly, once that big red bump is there, there's not much that can be done but we can turn things around and make it a good laugh by remembering what exactly we all go through when the dreaded big Z pays a visit to our pretty faces.
1. SHOCK
Yup, waking up to huge red zit in the middle of your face can result into a major jaw-drop because really, HOW ON EARTH DID IT GET THERE?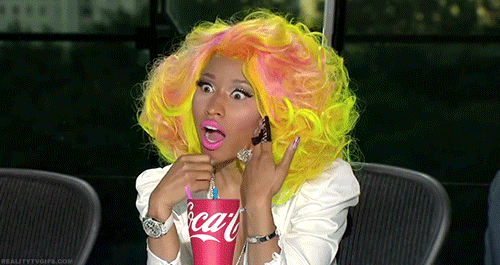 via giphy.com
ADVERTISEMENT - CONTINUE READING BELOW
And, since it's not a pretty sight, it's pretty normal to freak out or even drop dead the moment you see it. Trust us, we've been there too.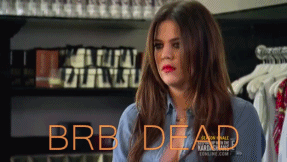 via giphy.com
2. DENIAL
What happens next is pretty normal. After the initial shock of seeing that zit, you're not going to wanna believe it's really there. You might even slap yourself a few times or pinch your arm to check if you could be dreaming. Because of the pain that zit is causing you at the moment, you're still not ready to accept that it's really there.
ADVERTISEMENT - CONTINUE READING BELOW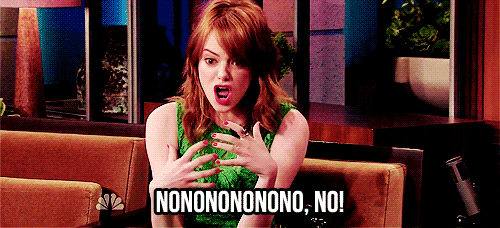 via giphy.com
3. ANGER
Once it finally sinks in, that the dreaded red bump is really on your nose, it's going to make you feel pretty mad.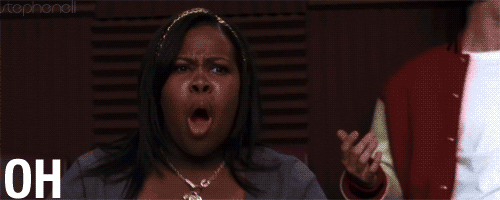 via giphy.com
ADVERTISEMENT - CONTINUE READING BELOW
Okay, scratch that, it could even make you want to hit something at first. So, be sure to stay clear of anyone because you wouldn't want another casualty so early in the morning.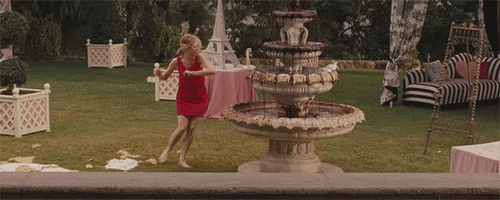 via giphy.com
4. SADNESS
After feeling like you want to punch that red zit into oblivion, you have to be ready because what comes next isn't pretty either. Let's just say that helpless feeling you're having is going to result into the casual case of the waterworks. Don't think you're weak because we all have to let it out one way or the other.
ADVERTISEMENT - CONTINUE READING BELOW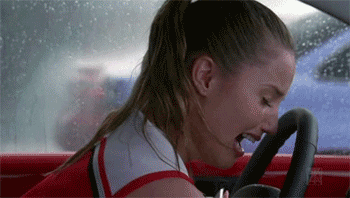 via giphy.com
5. DETERMINATION
This last bit is the best part. After having gone through the usual tantrum and dramatic episode, you're finally ready to accept reality and do something about it. So, leave that pity party for one and slap on some concealer or even choose to flaunt that zit because honey, one little pimple shouldn't stop you from having the good day you planned.
ADVERTISEMENT - CONTINUE READING BELOW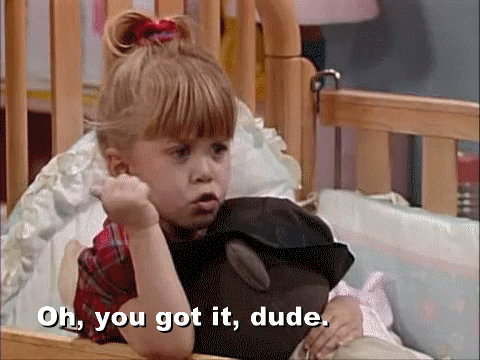 via giphy.com
So, remember Candy Girls, when the big old Z pops up on your face, give yourself time to be sad about it but don't wait too long. Just brush yourself up and continue on with your day because you will always look great, just as long as you hold your head high and face the world with confidence.
ADVERTISEMENT - CONTINUE READING BELOW