Skin care is something that every girl should start out young so that it becomes an everyday regimen or habit. There are always outside forces that can damage the skin and cause it to age faster, which is why it's important to begin daily habits that will gradually protect the skin and help keep it healthy! So as early as now, we highly recommend every Candy Girl to give their skin the proper TLC (tender loving care) it deserves! The best part of it all is that it's super easy to do every single day. Just scroll down to see the simple things you can do to keep your skin looking young for longer.
1. Apply sunblock. The sun and its harmful rays can cause aging and wrinkles really fast. So whether you're only stepping out of your house for a bit or you're out all day, it's important to apply sunblock in the morning and re-apply throughout the day. Cetaphil Daylong Sunblock.
ADVERTISEMENT - CONTINUE READING BELOW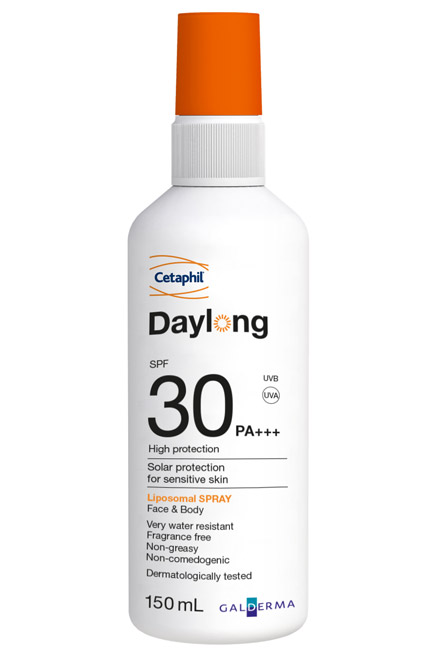 2. Moisturize. Keep your skin hydrated every day by moisturizing day and night! This simple every habit can do wonders to your dry and dull skin, especially in the long run. Canmake Smooth Clear Moisturizer.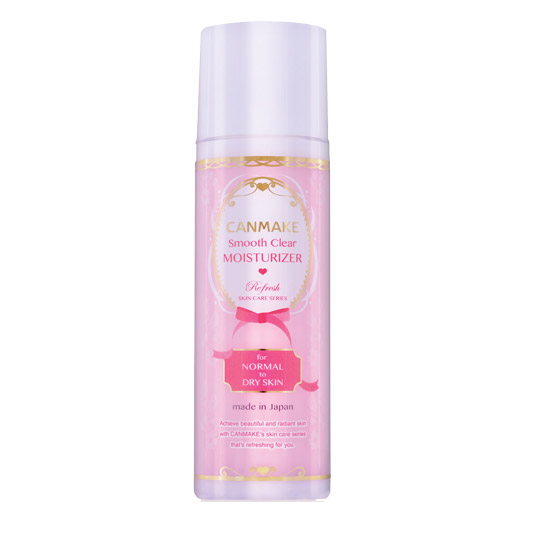 ADVERTISEMENT - CONTINUE READING BELOW
3. Always remove makeup. It's important to make it a habit to always remove your makeup as soon as you get home. Sleeping with your makeup on will make your skin vunerable to dirt and bacteria, plus this can lead to acne! Bifesta Eye Makeup Remover.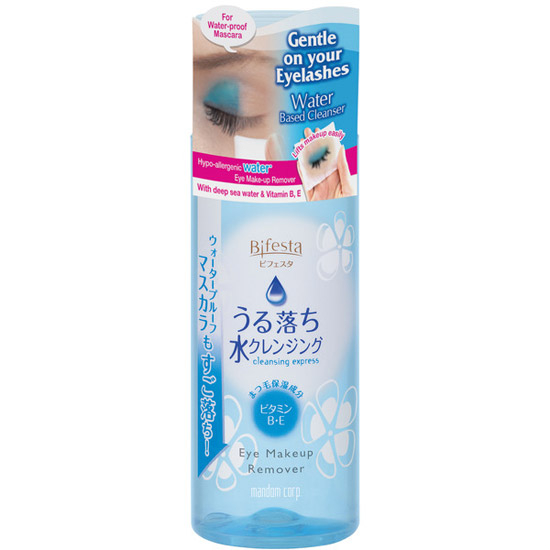 4. Drink lots of water. Another aweasome way to keep your skin hydrated is by drinking a lot of water daily. It's the best way to keep your skin super healthy!
ADVERTISEMENT - CONTINUE READING BELOW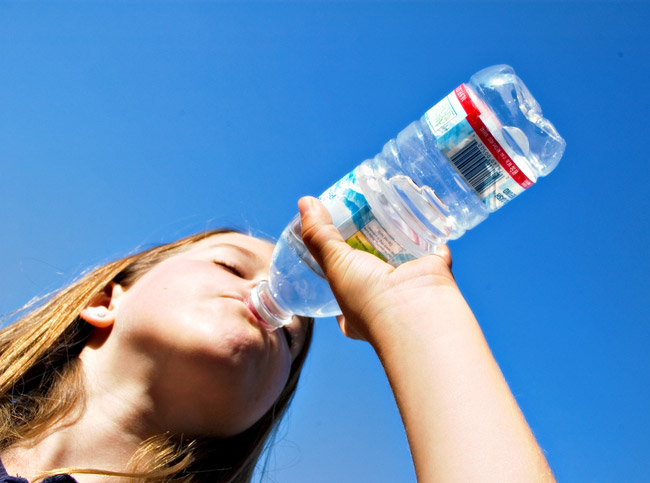 5. Get lots of sleep. Rest is another thing your skin needs most! Sleeping late or pulling all-nighters can cause acne and dry skin, which can also lead to sking aging, so make sure to get plenty of sleep!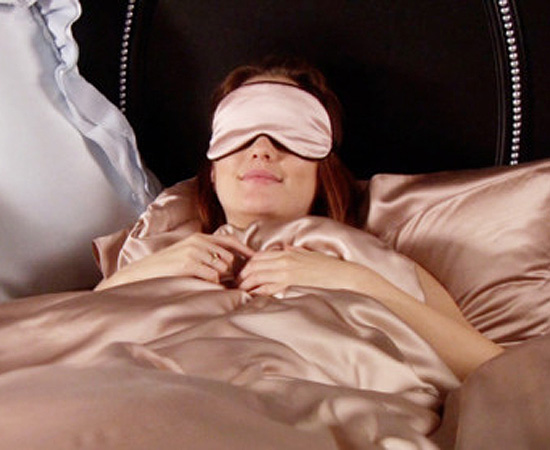 ADVERTISEMENT - CONTINUE READING BELOW
Have other beauty-related topics you want us to discuss? Just tweet us @candymagdotcom or leave a comment below! We love hearing from you!