When it comes down the very basic essentials of putting on makeup, a girl must never forget to add color to her cheeks and lips, emphasize the eyes, and define her eyebrows. The last one might be most important of all because of how the brows add definition to the face and how it brings together your whole look. Thanks to supermodel Cara Delevingne, strong and full brows are now very much in fashion. To give you some brow-inspiration, We rounded up 5 celebrities with the best-looking eyebrows. Just click on the gallery for a list of products that will definitely help you get those full, perfect brows you've always wanted!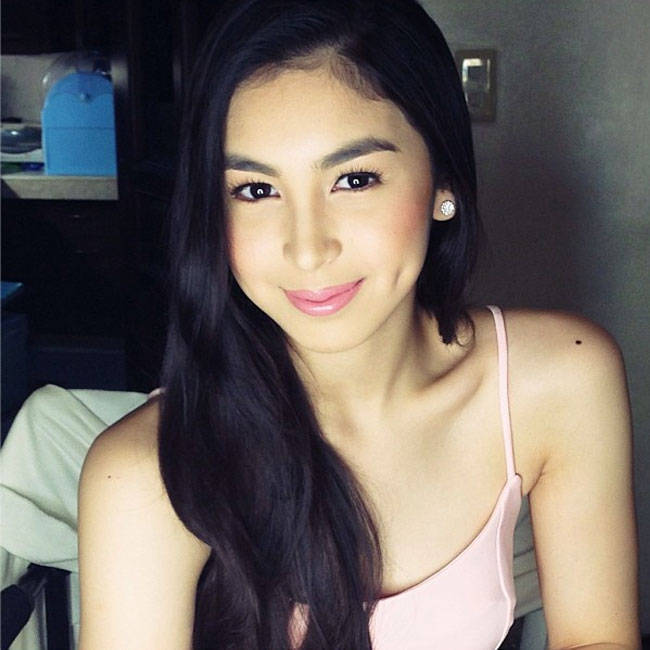 photo via @kimiyap
ADVERTISEMENT - CONTINUE READING BELOW
We just love Julia Barretto's naturally full-looking brows! Plus, the color matches her hair color, which is a major must when it comes to grooming or coloring eyebrows.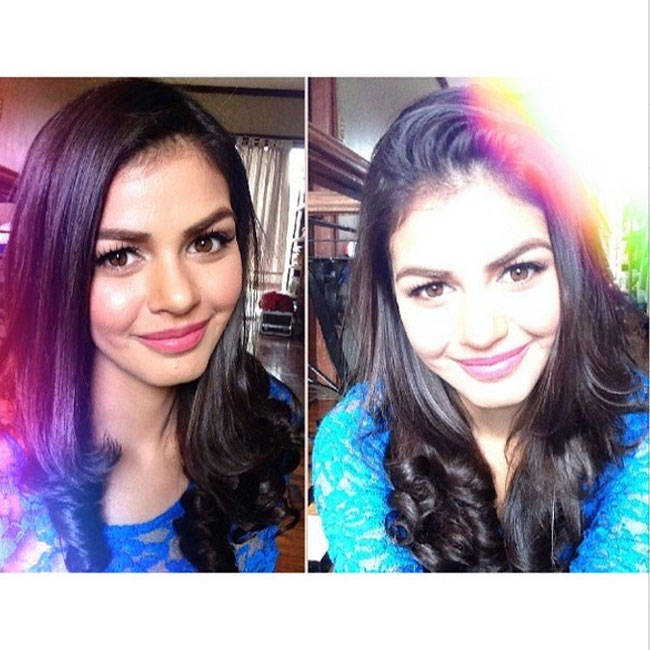 photo @janinegutierrez
Actress Janine Gutierez's long full brows perfectly frame her eyes and face. The gentle arch on her eyebrows gives her extra expressive eyes—definite proof of how important brows are!
ADVERTISEMENT - CONTINUE READING BELOW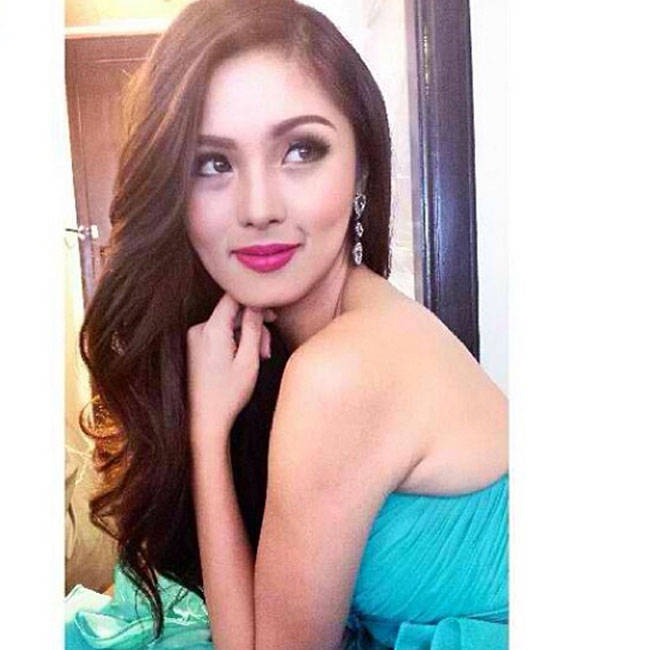 photo via @kimiyap
We're totally digging Kim Chiu's perfectly groomed brows! What we love even more is how she paired it with a bold pink lip. Choose just one other feature to focus when doing fuller brows for a surely gorgeous look.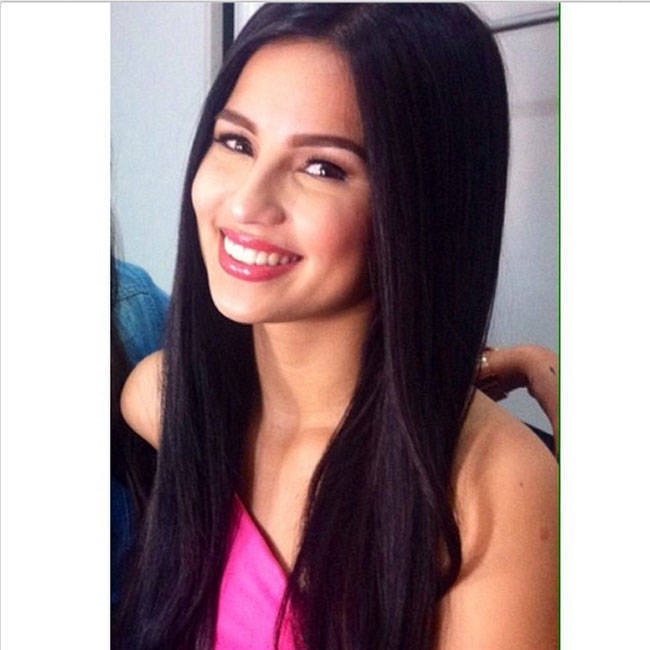 photo via @saricampos
ADVERTISEMENT - CONTINUE READING BELOW
How lovely does Jasmine Curtis-Smith look? She's sporting fuller, darker brows than usual but we think it looks really good on her. Plus, she kept the focus on her brows with minimal eye and lip makeup.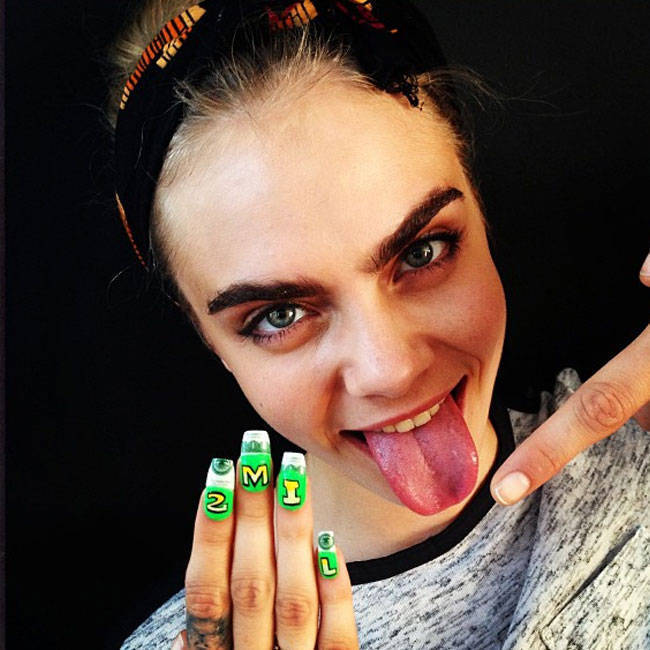 photo via @caradelevingne
We can't make a best brows list without including THE Cara Delevingne! Her signature dark and full brows have become a trend and inspiration for girls everywhere. Plus, we think it's totally cool that she's proud and happy to show them off. You go, girl!
ADVERTISEMENT - CONTINUE READING BELOW