We've said it time and time again, but we just can't stress enough how major it is for your brows to always be on point! Not only do your brows define your whole face, but they're also one of the first things people see. It's super important to give it the proper attention and care it needs. Not to mention the fact that celebrities like Janine Gutierrez and Lily Collins, who give us major #browgoals, are concrete proof of how polished brows can make all the difference! In fact, we believe the perfect no-makeup, makeup consists of a good base, on-point brows, and a little color on the cheeks and lips. Since we want to help you achieve the ultimate kilay of your dreams, we've listed down below the 5 simple beauty products you need to get the brows you've always wanted.
1 Tweezers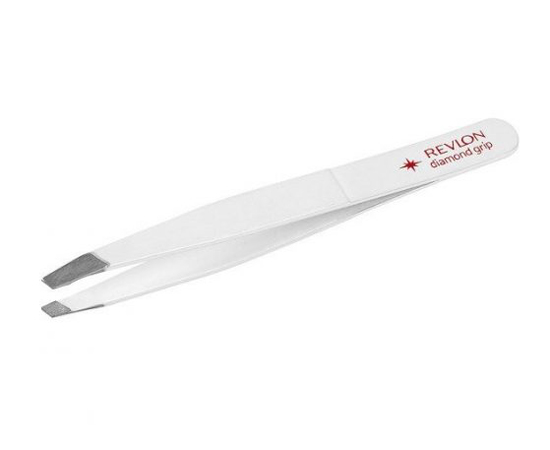 Revlon
ADVERTISEMENT - CONTINUE READING BELOW
Going to the salon or brow lounge every month can be costly. Once you've found the right brow shape for you, all you need to do to keep your brows groomed is to remove any stray or excess hair. Even with sparse brows, grooming it regularly can even give the illusion of thicker eyebrows.
2 Dual brow pen and powder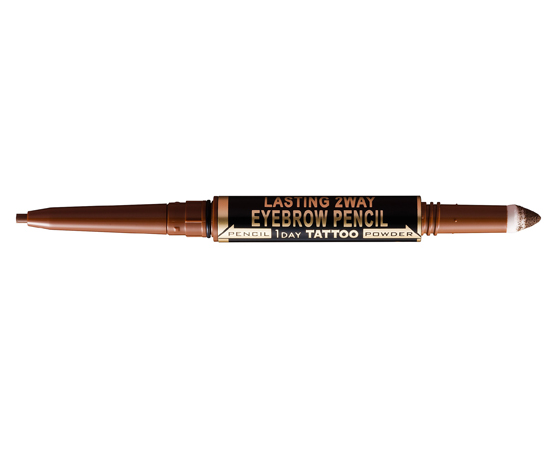 K-Palette
ADVERTISEMENT - CONTINUE READING BELOW
This is an absolute must, even for girls with thick brows. The brow pen can not only give you the freedom to shape your brows, but it also can create the illusion of bold brows by simply filling in the sparse areas of your brows. The powder is the perfect pairing for your pen because it will give your eyebrows a more natural effect.
3 Brow mascara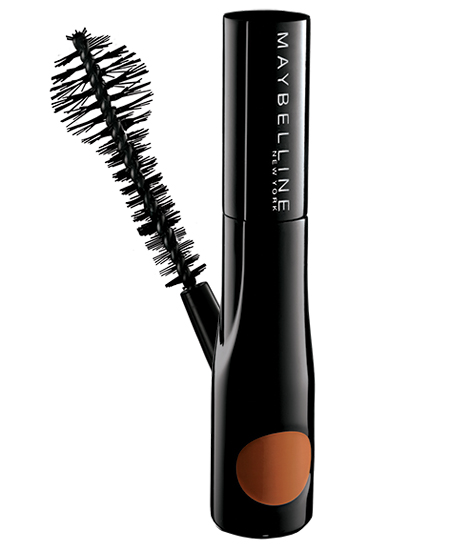 Maybelline
ADVERTISEMENT - CONTINUE READING BELOW
After drawing on and filling in your brows, tinted brow mascara is not only great for giving your kilay a more natural look, it's also the best way to keep the hair in place. Make sure to get a shade slightly lighter than your hair color for soft effect.
4 Spoolie brush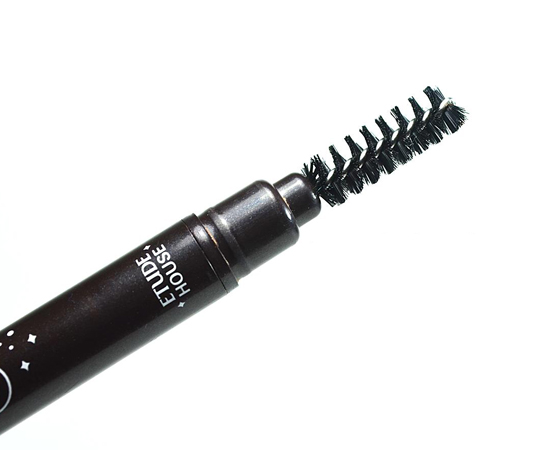 Etude House
ADVERTISEMENT - CONTINUE READING BELOW
This is your secret to flawless brows because it perfectly blends everything together while keep your brows groomed and shaped well. You can also use this to groom your brows before tweezing.
5 Highlighter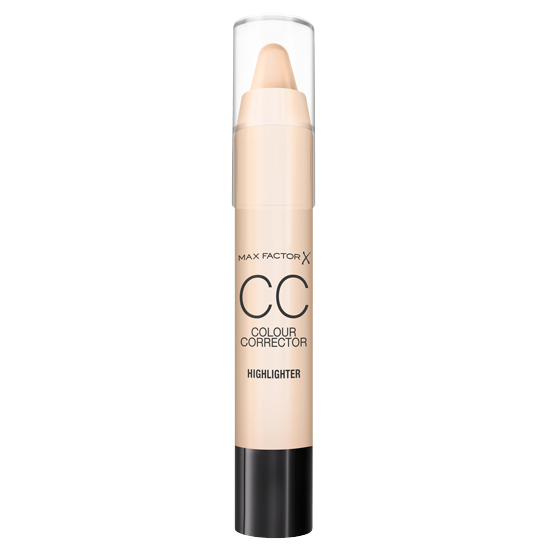 Max Factor
Last but not least, you need a highlighter. This is the perfect tool that you can use to highlight the arch of your brows and to basically giving your brows a clean finish. Simply draw a subtle line around your brows using a highlighter pencil and then blend.
ADVERTISEMENT - CONTINUE READING BELOW
Want more brow tips? Just tweet us @candymagdotcom or leave a comment below. We love hearing from you!