Summer is definitely the perfect time to go for daring looks and to make bold statements because of the freedom and #YOLO spirit of the season. Although we're definitely all for this and expressing yourself (there's no school and uniform to restrict you after all), there are still a few things that might be better to sport any other time of the year. This is specifically true with certain classic beauty looks that don't work so well with the intense heat that comes with summer. Since we want to save you from dealing with the hassle and tortue of having to experience a beauty mishap this break, we're sharing with you the top 5 beauty looks that you will want to avoid this summer. Scroll down and start taking notes!
1. Dark smoky eyes. This might be the best makeup look to sport when you want to look extra glammed up, but it's not exactly the right beauty look for summer because of the number of products you'll need to use. Not only will it make you feel the heat even more due to the layers of makeup, it's also most likely to smear and smudge as you go along your activity-filled summer days. Try to stick to cleaner eye looks that won't need too many steps.
ADVERTISEMENT - CONTINUE READING BELOW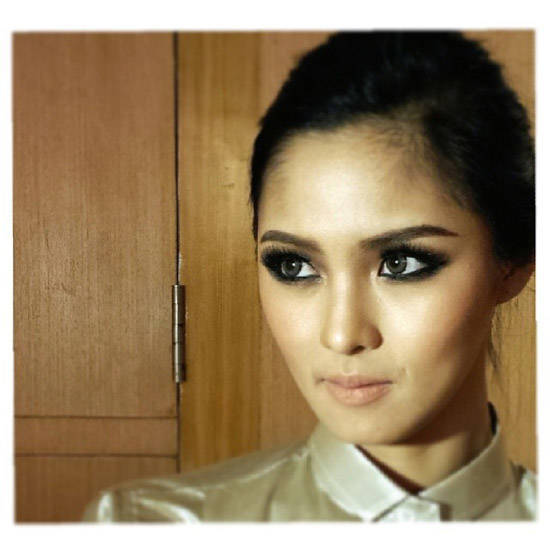 via @abtkurniawan
2. Dark lips. Summer might be the only time of the year this look doesn't really belong in. Dark lips tend to give you a more made-up face, so it's best to opt for bright and natural lip colors that go with the very playful spirit of the season.
ADVERTISEMENT - CONTINUE READING BELOW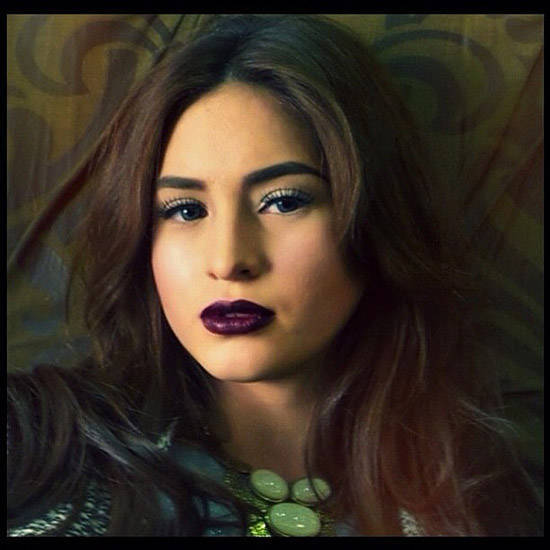 via @coleengarcia
3. Big, curly hair. Even if curls tend to make every girl look extra pretty, we suggest you stay away from your curling irons for the meantime. This hairstyle easily weighs down your hair and keeps it all over the place, making it hard to maintain. With the scorching hot weather, opt for hairstyles that keep your hair away from your face so that you can look super fresh and oh-so cute no matter what you're doing.
ADVERTISEMENT - CONTINUE READING BELOW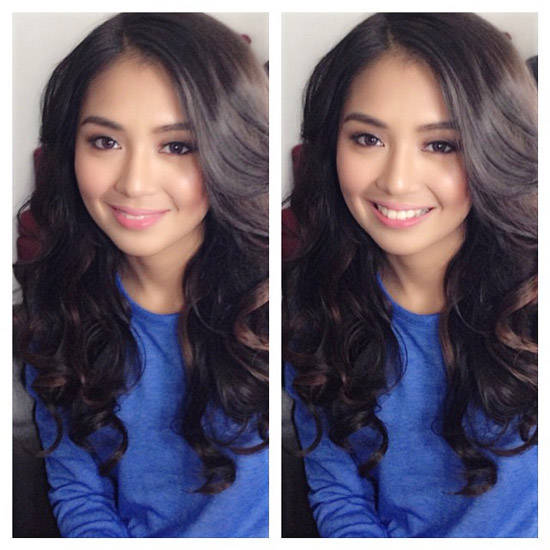 via @jerrybuanjavier
4. Thick lashes. Whether you love piling on mascara or adding a some falsies, thick lashes is a beauty look that's best to do before or after summer. This is because of how heavy it will make your eyes feel and how it can easily be turned into a makeup fail even when using waterproof products. This break, it's best to stick to your eyelash curler and just a few light swipes of clear mascara.
ADVERTISEMENT - CONTINUE READING BELOW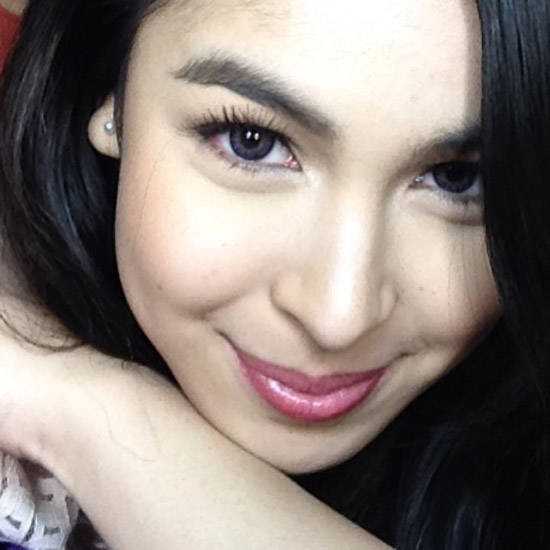 via @johnvalle20
5. Heavy/too light foundation. Since it's going to be extra hot this time of the year, it's best to make your skin breathe by not giving in to the temptation of applying heavy foundation every day. Go for coverage products that will not only feel lighter, but will also keep your skin moisturized and protected from the sun like BB or CC creams. If you're under the sun a lot during the summer, make sure the coverage you're using is still in your current skin tone because you might just look like a floating head in your pictures due to the fact that you can get a bit too tan for your base product.
ADVERTISEMENT - CONTINUE READING BELOW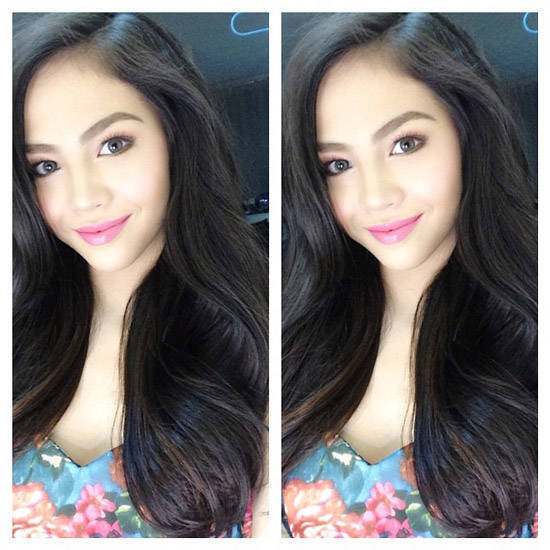 via @jerrybuanjavier
Have any beauty questions or problems you want answered? Just tweet us @candymagdotcom or leave a comment below! We'd love to hear from you. :)