Having a pimple appear on your face will always be a major downer, especially when it's right before a super important event you've been excited for like prom, a special date, class picture day, graduation, and tons more. Since we know just how much it sucks to get that dreaded surprise zit when you really didn't need it, we decided to share with your our favorite remedies and quick fixes for that pimple emergency you get right before sleeping or right when you woke up!
1 Exfoliate.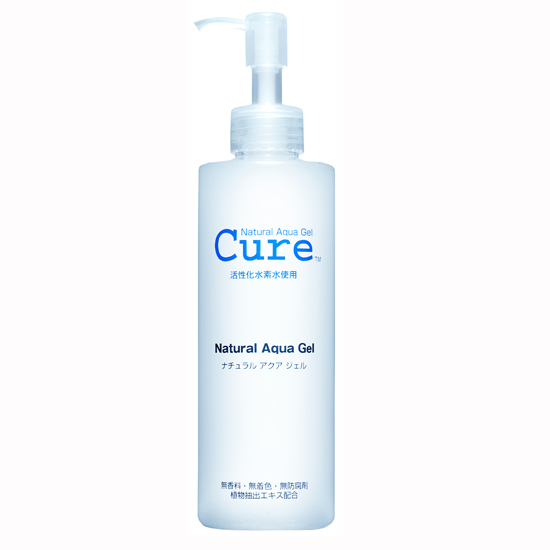 Exfoliating gel, Cure Natural Aqua Gel
ADVERTISEMENT - CONTINUE READING BELOW
Got your unwelcome visitor at night? Don't dry it out with your usual salicylic acid spot treatment, and exfoliate it instead! Using an exfoliating gel or mask, gently dab the pimple. If you used a mask, leave it overnight and your pimple will subside by morning.
2 Use an acne solution gel or anti-blemish solution.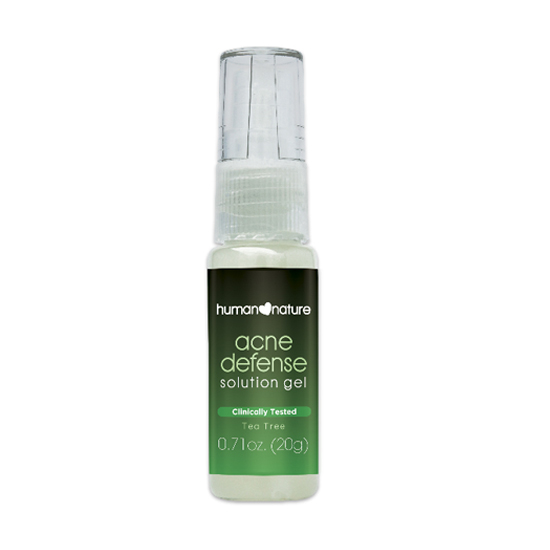 Acne Defense Solution Gel, Human Nature
ADVERTISEMENT - CONTINUE READING BELOW
Saw your zit in the morning? Go ahead and apply your acne solution gel on the problem area. Products with ingredients like salicylic and tea tree oil will dry out your pimple and control oil. Feel free to re-apply to ensure it's gone by that same day!
3 Apply ice cubes.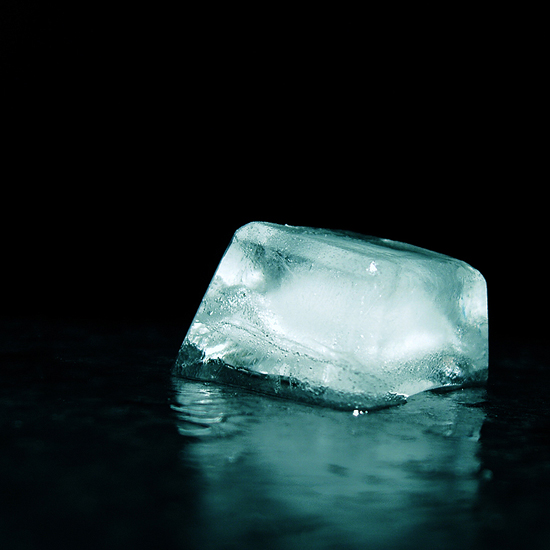 via freeimages.com
ADVERTISEMENT - CONTINUE READING BELOW
If you need an instant fix, dabbing ice cubes on your acne will help reduce redness and inflammation, making it a lot less obvious. It won't be completely gone but it will be easier to conceal!
4 Use two-in-one concealer/base products.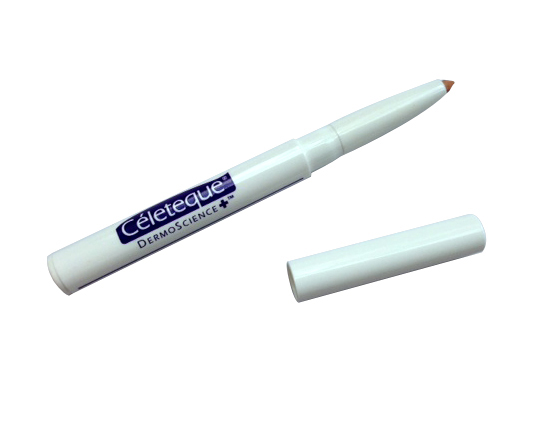 Acne-Clearing Concealer, Céleteque
One way to cover-up your pimple without making it worse is by applying a two-in-one concealer which has slicylic acid, that treats the zit while actually making it appear invisible! Make sure to apply this as gently as possible.
ADVERTISEMENT - CONTINUE READING BELOW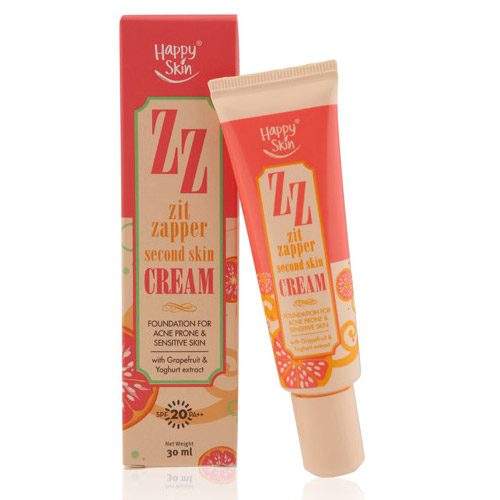 Zit Zapper Second Skin Cream Foundation For Acne Prone & Sensitive Skin, Happy Skin.
Another way is by using a double-letter cream which actually fights zits while making your skin look smooth and clear. This is best for people with surprise blemishes appearing more often than others! Plus, it's perfect for sensitive skin.
ADVERTISEMENT - CONTINUE READING BELOW
Want more help with your acne problems? Share your thoughts and comments with us below or tweet us at @candymagdotcom.