Cleansing the face, especially after a long day, is a must and should be the very first step in every daily beauty routine. But nowadays, it's become especially important to consider double cleansing. As the name implies, this means cleansing your face twice. This becomes must when you're using sunscreen, bb creams, or heavy foundations. How exactly does it work? Well it's simple, you just need to choose from cleasing using either an oil-based cleansing oil, micellar water, or cleansing clothes for your first step then using a facial wash for your second and final step. Still not sure how it all goes? Not to worry, we show you below the proper way to double cleanse your face for smoother, clearer skin!
1st step, choose below:
1 Oil-based Cleanser.
Most makeup and skincare products are oil-based, so using an oil-based cleansing balm or oil is a great way to attract the oils in those products and join them together. The best way to use this product is by applying it on dry skin. Apply the cleansing balm or two pumps of the cleansing oil on your hands (you may use cotton pads as well to apply) and then gently massage it in circular motions all over your face, neck, and underneath your eyes. Wet your palms with luke warm water and massage your skin once again until you see the oil turn into a milky white consistency. Rinse it off with water after!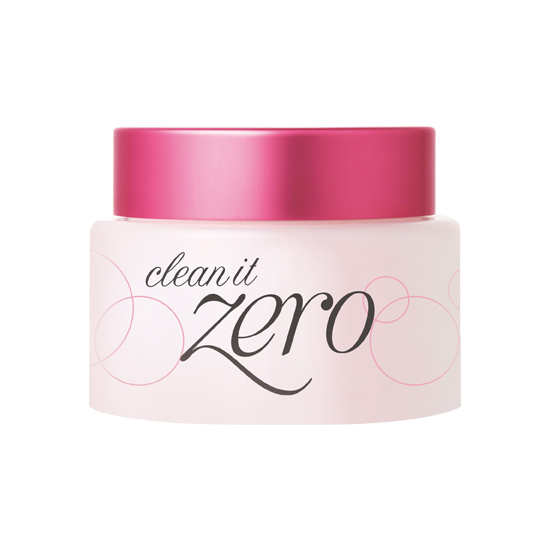 Clean It Zero, Banila Co.
ADVERTISEMENT - CONTINUE READING BELOW
2 Micellar Water
What exactly is it? It's basically made of up ''micelles'' which are nano-sized molecules of oil suspended in water. These micelles are what gently remove any dirt, oil, and makeup on your face. Simply apply a few pumps on a cotton pad and gently swipe away any makeup, skincare product, or dirt from your face. This takes less effort since you won't need to rinse it off after.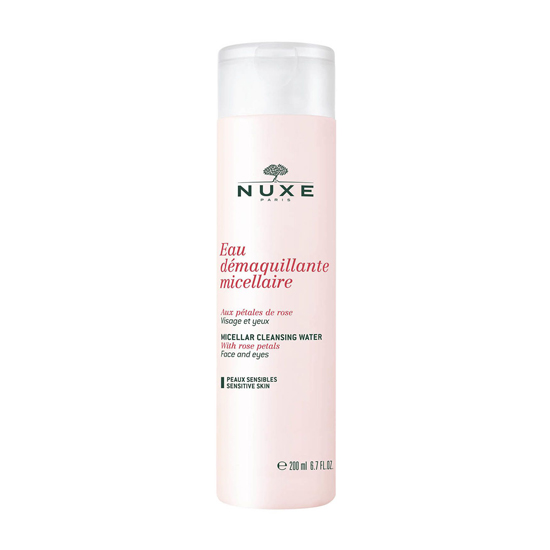 Micellar Cleansing Water with Rose Petals, Nuxe.
3 Cleansing Cloth
This option is the best for when you don't have too much time to double cleanse your face. Cleansing wipes are damp as they are inflused with gentle cleanser formulas that will make wiping off any makeup or dirt in your face much easier. These cloths or wipes are mostly smooth and only lightly textured, making it safe for people with sensitive skin. There is also no need to rinse off after application.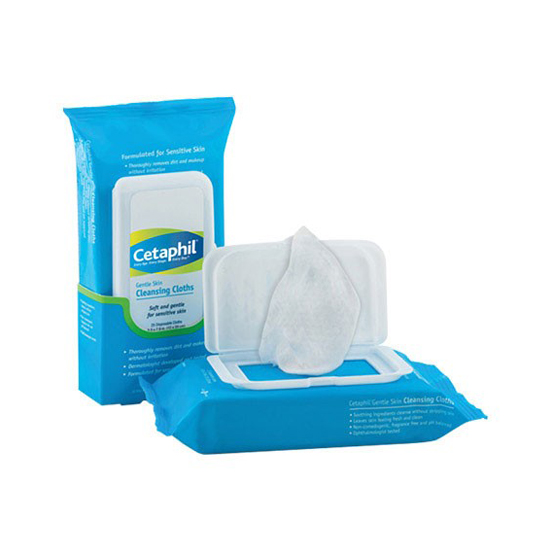 Gentle Cleansing Cloths, Cetaphil.
2nd step:
Facial Wash
After taking off your makeup or skincare with your chosen product for step 1, simply use a facial wash (or foaming facial cleanser) of your choice. This step is necessary to make sure that any residue from the products above, as well as any possible dirt, oil, or product left in your skin is really removed and your skin is thoroughly cleansed. Simply apply a pea-size amount onto your damp hands and gently massage in circular motions all over your face. Rinse afterwards with luke warm water.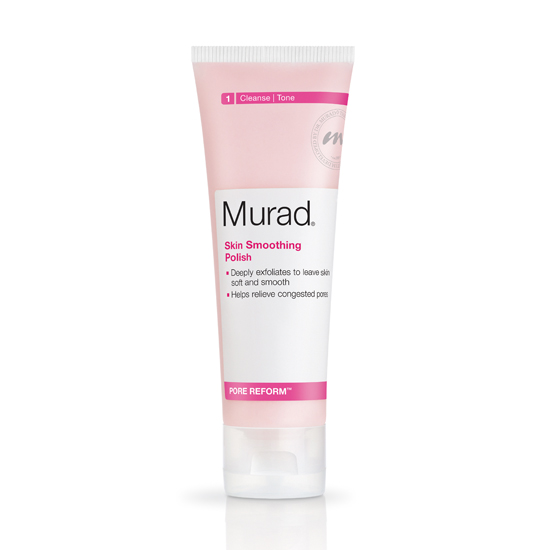 Skin Smoothing Polish, Murad.
ADVERTISEMENT - CONTINUE READING BELOW
At the end of the day, it's always best to choose the steps and products that suit your skin and skin care routine best! Are you willing to try double cleansing? Let us know in the comments below!