One of the many things that Japanese women are known for is their amazing skin care routines and their gorgeous makeup looks. Because of these well-known facts, Japanese beauty brands have not only been trusted to product the best products, but have also become cult classics already. Luckily, you no longer need to fly all the way to Japan or order online to get to try and purchase your very own Japanese beauty products because 3 of the most wanted brands are finally here in the country–Heroine Make, Pixy, and Dolly Wink! Keep scrolling down below to get to know these brands more.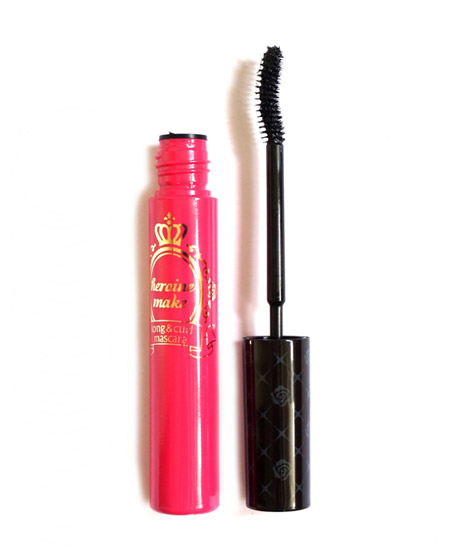 Heroine Make has been around for ten years already and this brand specializes in helping you create the perfect, long-lasting eye makeup with the help of dolly-inspired false eyelashes, BB creams, and powder compacts for that perfect princess-like look. When it comes to their best-selling products, make sure to look for Long & Curl Mascara, Smooth Liquid Eyeliner, and Quick Eyebrow Pencil. Make sure to check out all of Heroine Make's products at all Watson branches.
ADVERTISEMENT - CONTINUE READING BELOW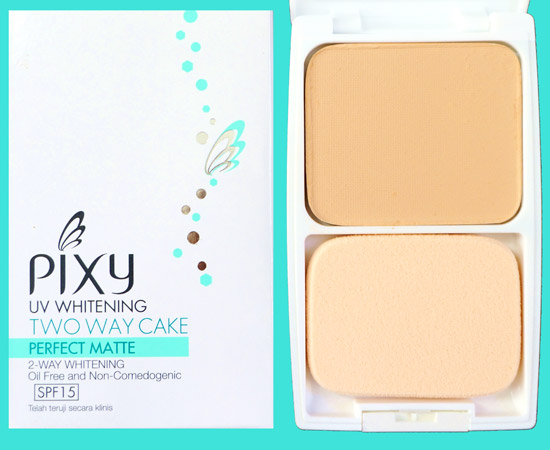 Another Japanese brand to make it's way to our shores is Pixy Cosmetics. This brand brings to the country all the flawless skin, girlish shades, and big beautiful eyes that you see on Japan's most fashionable streets. This Japanese-formulated and Indonesian-manufactured make-up line flatters Asian skin tones, while infusing the same light-reflecting, skin-perfecting properties that makes Japanese brands in demand. The best part? The brand offers a wide range of affordable products and they're all available in Watsons branches.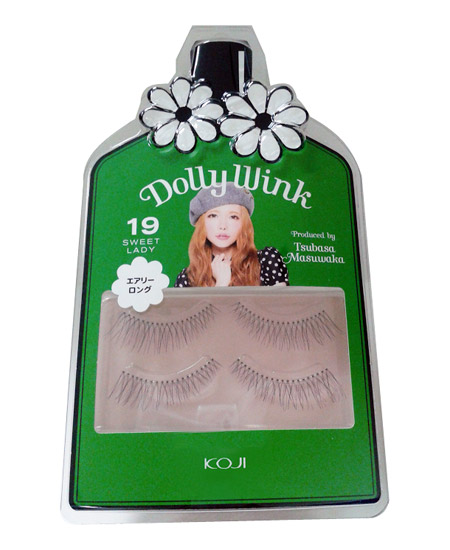 Dolly Wink is now also available in the Philippines! The brand is manufactured by Koji corporation, and the designer and producer behind it is Tsubasa Masuwaka (a former Popteen model) Since Tsubasa was known for wearing lashes on the lower lashline and there became a demand for falsies, Dolly Wink was born. As you can see the beauty brand is well known for its wide range of natural and standout fasle lashes, as well as other makeup tools like eyeliners and brow-enchancing products. Check out Dolly Wink at any SM Store.
Which Japanese beauty brand are you excited to try? Just tweet us @candymagdotcom or leave a comment below. We love hearing from you!