Having my nails painted on has always been a way for me to express my self, but like every student out there, I don't always have the time or the money to get my nails professionally done. So over the years of doing it on my own, I learned and researched three hacks that made my life much easier.
Roll the nail polish bottle between your hands.
If you went to your local nail salon, you'll probably notice your manicurist rolling your chosen nail polish between their hands. Well, it turns out this trick helps in stopping bubbles from forming when you apply it on your nails. By rolling the nail polish, the solution would mix well and have a smoother finish. This prevents the polish to be too runny and watery or too sticky.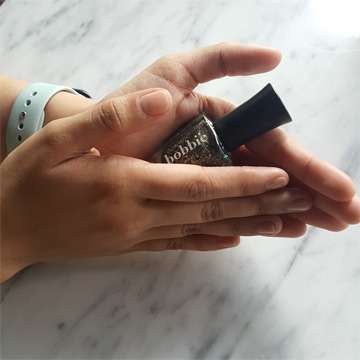 IMAGE Maia Guadalupe
Glitter nail polish should be dabbed, not brushed on.
As much as I love glitter nail polish, it's also without a doubt hard to put on. Admit it, how many times have you swiped on a new coat only for the previous one to rub off. To achieve this, all you need are three things: a base coat, a sponge, and your favorite glitter polish.
ADVERTISEMENT - CONTINUE READING BELOW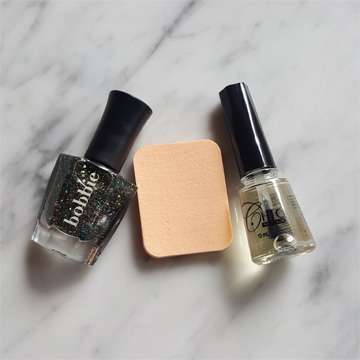 IMAGE Maia Guadalupe
First off, you need to apply base coat on your nails.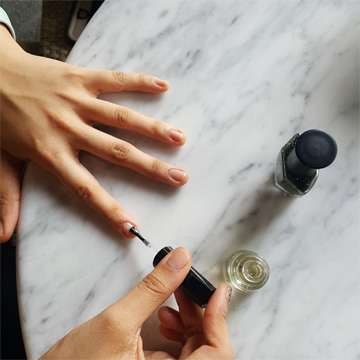 IMAGE Maia Guadalupe
Then, grab a sponge and apply a generous amount of the glitter nail polish. The sponge would soak most of the clear polish, leaving the glitters behind.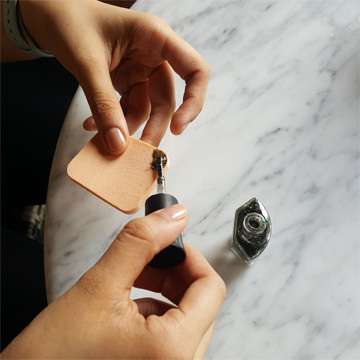 IMAGE Maia Guadalupe
After that, dab the sponge on your finger, then voila! If you think it's not enough, you can build up the product according to your liking! Just make sure to use a new side of the sponge for a more even finish.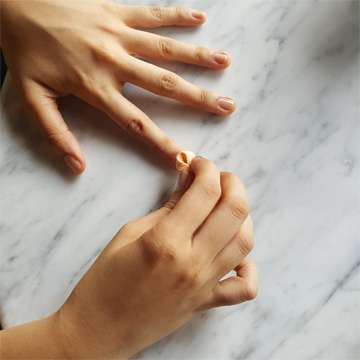 IMAGE Maia Guadalupe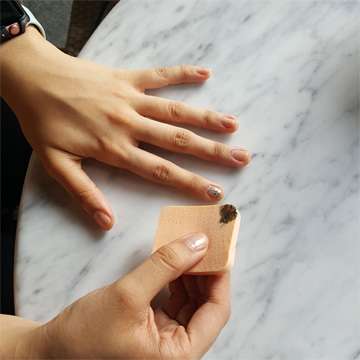 IMAGE Maia Guadalupe
Soak cotton balls with nail polish remover.
Love glitter nail polish, but don't know how to remove it? Well, you're in luck, because I know a handy little trick! To remove the stubborn nail polish, just soak up a cotton ball with nail polish remover.
ADVERTISEMENT - CONTINUE READING BELOW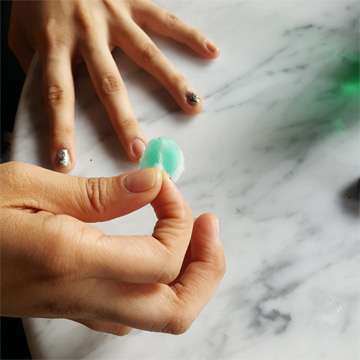 IMAGE Maia Guadalupe
Next, place the cotton ball on your finger and gently press it down. Leave it on for about 3-5 minutes while continually pressing it. After a while, slide the cotton ball from your fingers and no doubt the polish would immediately slide right off.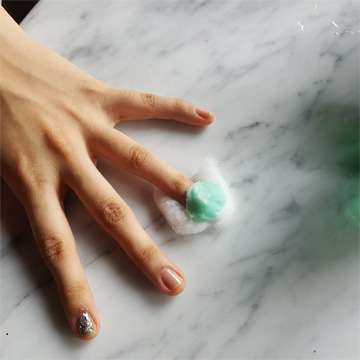 IMAGE Maia Guadalupe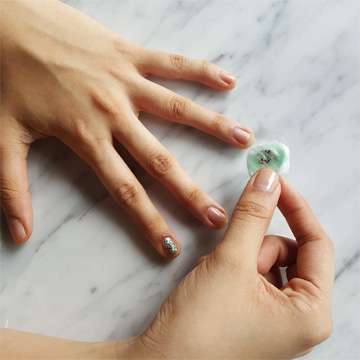 IMAGE Maia Guadalupe
Now that you learned these hacks, want to try it out? Whether it is your form of self-expression or just your hobby, manicures can bring out your creative side. Don't be afraid to experiment and try new things out!
Happy painting!