Not only does a highly pigmented blush bring a whole look together, with the right application, it can create a natural, healthy-looking flush with a breeze, too! For a lot of girls, they tend to base their blush color on their eye makeup for the day. But there are some blushes that are versatile and can be worn with literally any color palette in your makeup collection! To make sure that your beauty kit is just as versatile as your closet, we're listing down the three blush colors you can use regardless of whether you're going on a date, a party, or even a formal occasion!
Pink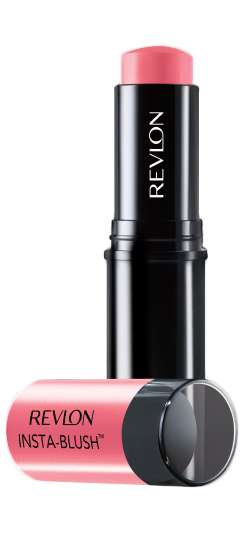 Try: Insta-blush in Candy Kiss P575, Revlon
ADVERTISEMENT - CONTINUE READING BELOW
ADVERTISEMENT - CONTINUE READING BELOW
When in doubt, you know that you can never go wrong with pinks! It's the ultimate color that will give you a fresh and flushed look without breaking a sweat. However, it's possible to go overboard with pinks and make your cheeks pop out in a not so good way, too! So pat with caution.
Mauve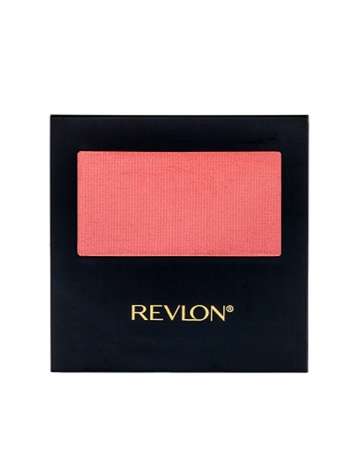 Try: Powder Blush in Mauvelous P575, Revlon
ADVERTISEMENT - CONTINUE READING BELOW
Mauve shades will give you that perfect glow with just the right pop of color! It's perfect for your everyday looks and it also works well when you're going out and you want to neutralize a bold eye look.
Nude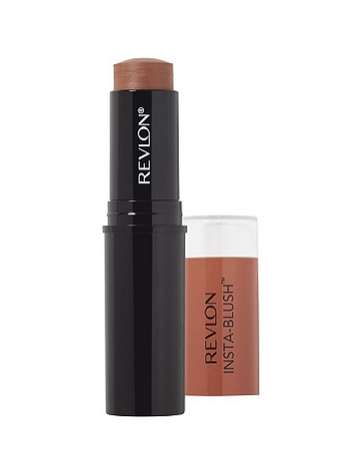 Try: Insta-blush in Nude Kiss P575, Revlon
If you're not really into colors and your cheeks standing out, don't stress because there's still a blush for you! While nude blushes may sound intimidating at first, they're perfect for adding warmth to your face, so you won't have to worry about looking flat and dull.
ADVERTISEMENT - CONTINUE READING BELOW
Do you have all three shades already? Let's talk beauty!