When it comes to expressing your mood, you can always count on fashion as your personal outlet to tell the world what you're feeling and thinking. But have you ever thought about letting your tips do the talking? Yep, your pretty nails can actually show off the mood you're in with a more playful twist! Not only that, it's also really fun to dress up your nails to not only fit your current mood but also the fun occasions you get to celebrate. So to help you out, we decided to list down the different nail polish hues and trends to fit your life. Just scroll down and check out the different pages to see what you should be painting your tips right now!
1. You're Happy. Tell the world that you're full of joy with bright pink nails! Revlon Nail Polish in Optimistic.

ADVERTISEMENT - CONTINUE READING BELOW
2. It's Graduation Day. You're finally crossing the finish line! Wear a light, pastel pink shade to show just how you've grown to become a really mature and classy lady! Deborah Lippmann in Prelude to a Kiss.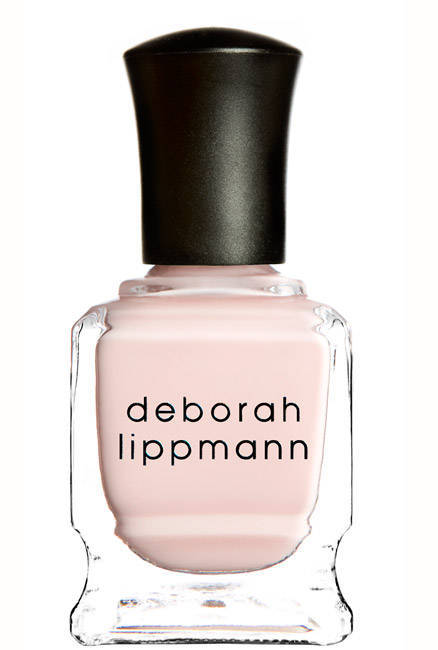 3. You're Excited. Can't wait for your next road trip? Paint your nails orange to get yourself more stoked for your besties vacay! Anny Nail Polish in 1159.
ADVERTISEMENT - CONTINUE READING BELOW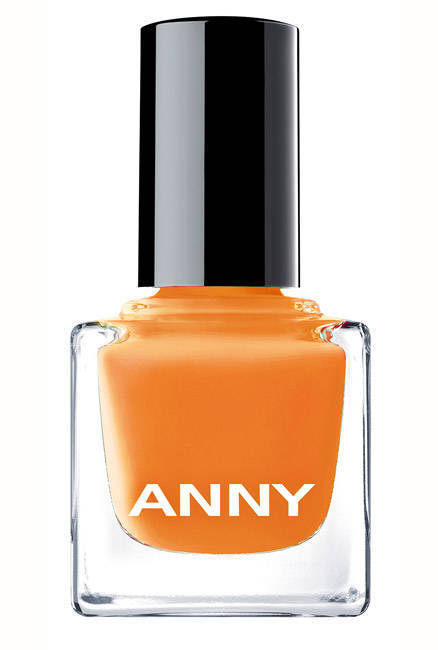 4. It's Girls Night Out. Have a blast with your best gal pals and look extra girly by sporting sparkly purple nails! Revlon Nail Polish in Girly.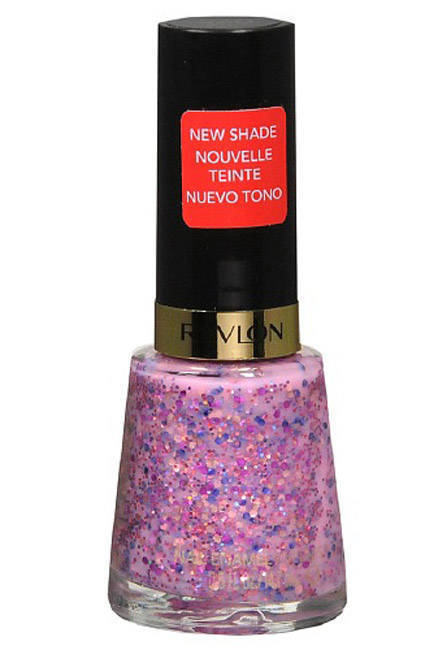 ADVERTISEMENT - CONTINUE READING BELOW
5. You're Motivated. It's your last push for finals week! Nothing will inspire you more quite like blue-green tips can! Anny Nail Polish in 10384.