Beauty
12 Things Only Girls With Kulot Hair Can Relate To
It's time to show your curls some love.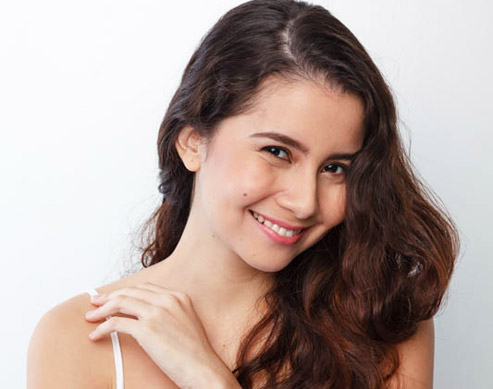 PHOTOS Patrick Martires
Have you ever felt jealous of your friends who have long, straight hair, with every strand seeming to fall perfectly in place? If you're the only curly-haired girl in your family or in your barkada, it's only natural to feel like the odd one out. But we're here to tell you that having curly hair is something you should celebrate! It makes you special and one of a kind. It makes you stand out from the crowd. It may not be perfect all the time—and yes, it can definitely be a struggle—but once you learn to love and embrace it, you'll realize that having curly locks makes you uniquely beautiful.
1 When you were a kid, your titas would always say you look just like Annie.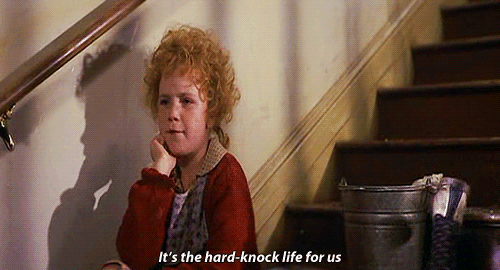 via giphy.com
ADVERTISEMENT - CONTINUE READING BELOW
CONTINUE READING BELOW
Recommended Videos
And you're like, Annie who?!
2 Whenever you brush your hair, it turns into a frizzy mess.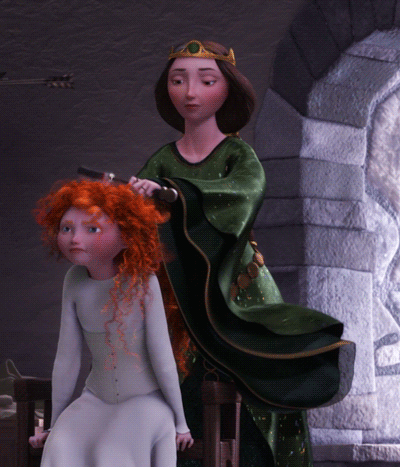 via giphy.com
So you learned to stop brushing and just let your curls run wild and free.
3 In a sea of straight-haired girls, you've always felt out of place.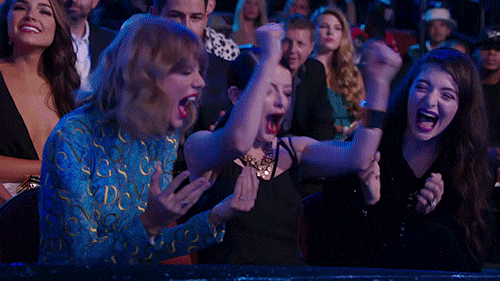 via giphy.com
ADVERTISEMENT - CONTINUE READING BELOW
On the rare occasion that you meet a fellow kulot, you instantly bond over hair products and styling tips!
4 Every time you walk into a salon, the stylists encourage you to have your hair relaxed or rebonded...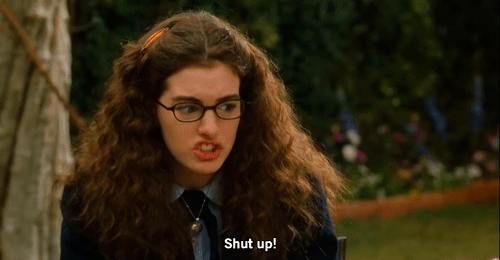 via giphy.com
But after sitting in the salon for hours, your stubborn curls just won't straighten themselves out.
ADVERTISEMENT - CONTINUE READING BELOW
5 And when digital perms became a thing, nobody would believe you when you said your hair was naturally curly.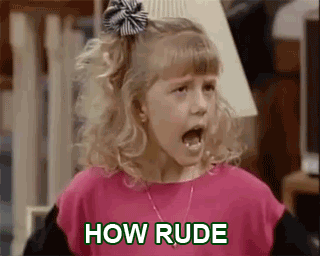 via giphy.com
If you could wear a sign on your head that says, "These curls are au naturel," you would.
6 Your barkada decides to dress up as Disney princesses for Halloween and you have no choice but to go as Merida or Tiana.
ADVERTISEMENT - CONTINUE READING BELOW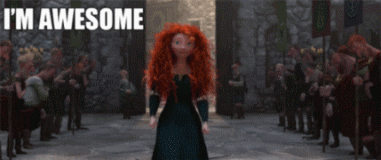 via giphy.com
Don't get us wrong, we love Merida and Tiana because they're beautiful and awesome. But hey, curly-haired girls can dress up as Cinderella, Belle, or Ariel, too!
7 You often arrive in school with wet hair because your curls take forever to dry.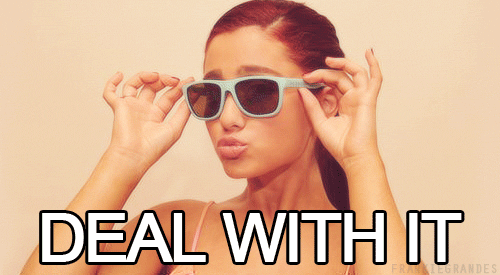 via giphy.com
ADVERTISEMENT - CONTINUE READING BELOW
When the girls in school give you judge-y eyes, you want to say, "Blow-drying will make it frizzy, OKAY?"
8 You're so happy when traveling to a cold country because your curls become neat and well-behaved.
via giphy.com
The Philippines' hot, humid weather is NOT curly-hair-friendly at all.
9 Most days, you prefer to just tie your hair in a ponytail because styling it takes too much effort.
ADVERTISEMENT - CONTINUE READING BELOW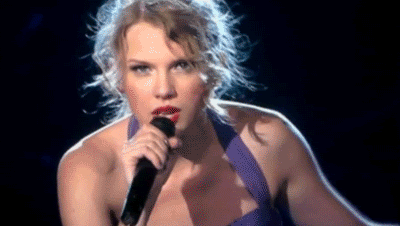 via giphy.com
And despite all the curly hair styling products you've tried, you still haven't found the perfect one.
10 Whether you're dancing your heart out in a club or simply fixing your big hair in public, somebody always gets caught in the hair storm.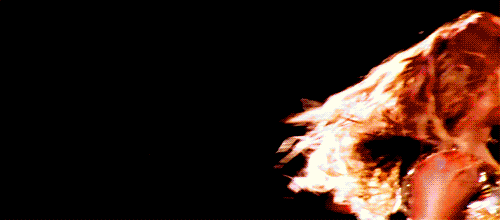 via giphy.com
ADVERTISEMENT - CONTINUE READING BELOW
You apologize, of course, but deep inside, you just want to shout, "Move aside, ladies! I'm dancing like there's no tomorrow." #curlyhairdontcare
11 You know how hard it is to find a hair stylist who appreciates thick, curly hair—and knows exactly how to cut it so that it falls perfectly.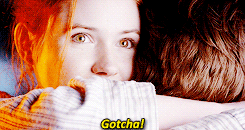 via giphy.com
ADVERTISEMENT - CONTINUE READING BELOW
So when you've found him (or her), you're never letting go!
12 You admire women who aren't ashamed to flaunt their curls—like Lorde, Taylor Swift, and Beyoncé!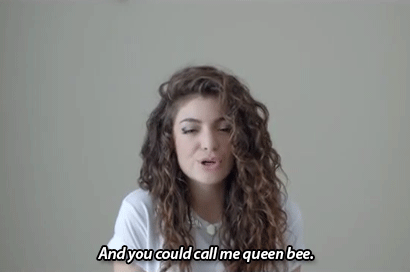 via giphy.com
These gals show the world that you don't need to have super straight, shiny hair to be beautiful and confident. And if they can rule the world, so can you!
ADVERTISEMENT - CONTINUE READING BELOW
Can you relate? Just tweet us @candymagdotcom or leave a comment below! We love hearing from you.
From ice cream to cake to all sorts of spinoff drinks!
It's not easy, but it's worth it.
This hardworking actress seems to have mastered the art of staying grounded through family.
Thinking of taking up a course that isn't related to your SHS strand?
Yup, you wouldn't believe her net worth.
Bright and Win will work again in a series, not as lovers but as best friends.
Perfect for a relaxing afternoon getaway!
Here are a few pegs to start you off.
Plus other things to know about the PBB alum.
Meet Gabby Banaag, an 18-year-old student and founder of a tech organization.
Including the labor fee, landscape, and all the furniture inside.
From The Candy Bulletin Community