It's Hair Appreciation Day and what better way to celebrate than to look at the prettiest and most iconic hairstyles of your favorite young stars like Taylor Swift, Selena Gomez, Emma Watson, Jennifer Lawrence, and lots more! From the pixie cut to the wavy beach waves, and even the old Hollywood look, these looks are not only some of the coolest and best, but also some of the most classic staples for every girl. So, whether you're looking for some hair inspo or you just want to see the most iconic tresses, just scroll down and pick your absolute favorite! Enjoy!
1. Curly hair. Superstar Taylor Swift's small, soft curls are just about as lovable as her number one hits!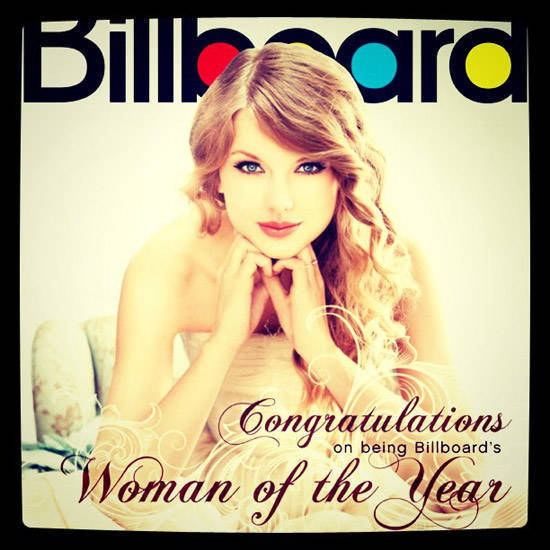 via @taylorswift
ADVERTISEMENT - CONTINUE READING BELOW
2. Pixie crop. We didn't think Emma Watson could look more fab until she chopped off all her locks for her role in The Perks of Being A Wallflower. The actress rocked the look with tons of sophistication.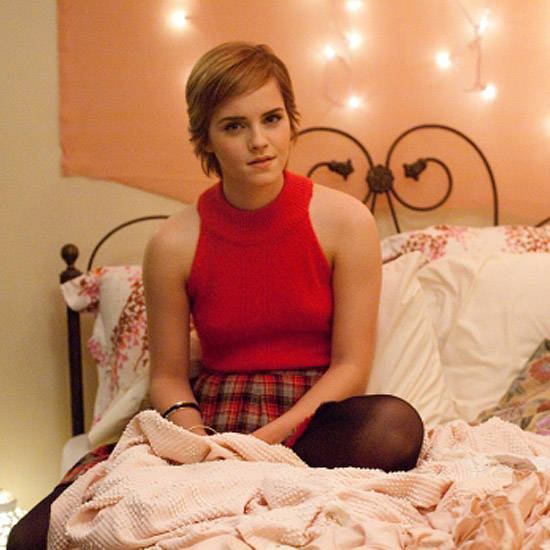 3. Glam beach waves. No one pulls off effortless glam-looking beach waves quite like Selena Gomez!
ADVERTISEMENT - CONTINUE READING BELOW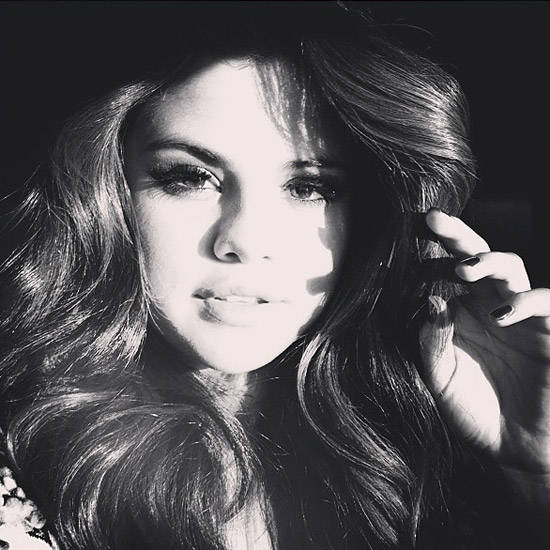 via @selenagomez
4. Braids. Katniss Everdeen (played by Jennifer Lawrence) will now, always, and forever be synonymous to the coolest braids we've ever seen!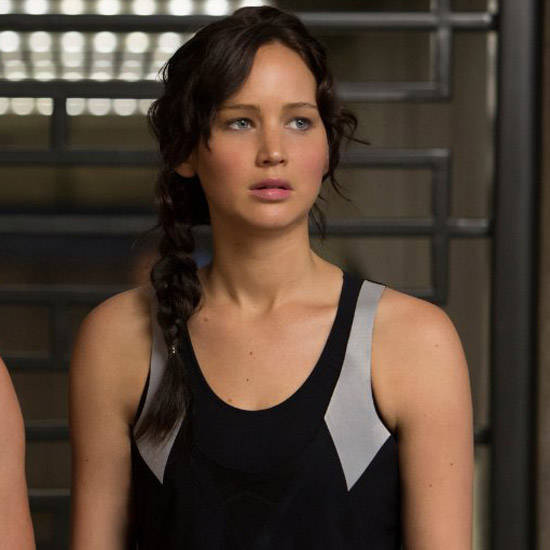 ADVERTISEMENT - CONTINUE READING BELOW
5. Bangs. When it comes to the perfect fringe, Zooey Deschanel cannot be outdone! Just look at those bangs—absolute perfection.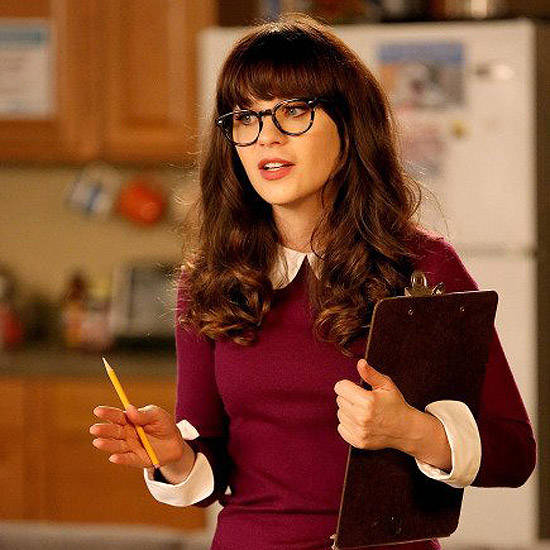 6. The bob. We can't even remember how Lily Collins looked without her fab bob, because really, how great does her hair look? She's mastered both the messy and chic look.
ADVERTISEMENT - CONTINUE READING BELOW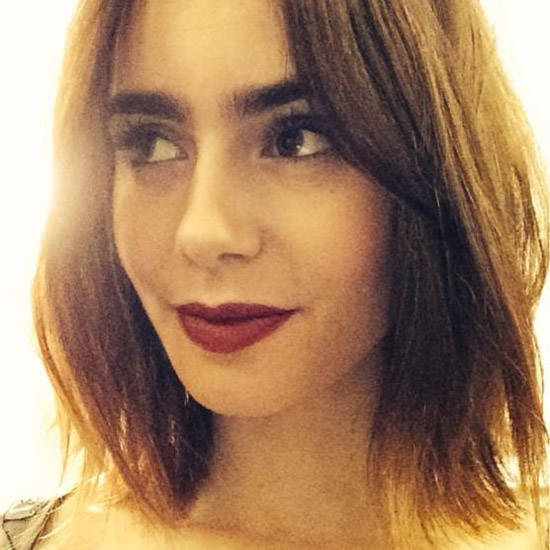 via @lilyjcollins
7. Old Hollywood. We're not quite sure how she does it, but Emma Stone nails the old Hollywood glam curls every single time!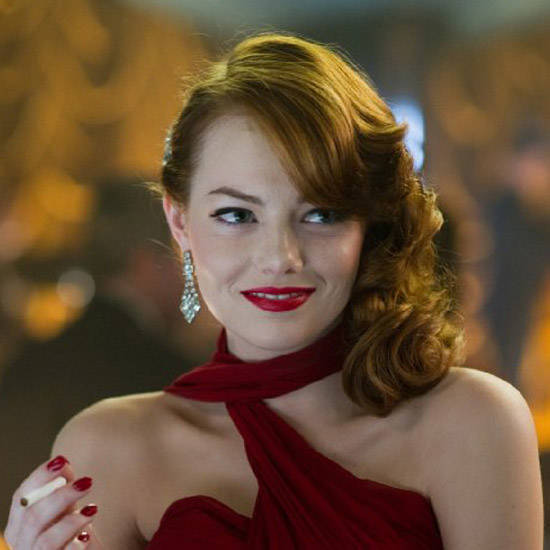 ADVERTISEMENT - CONTINUE READING BELOW
8. Colored. Demi Lovato has changed her hair color more times than we can remember but one thing is for sure, her locks looked great in every hue!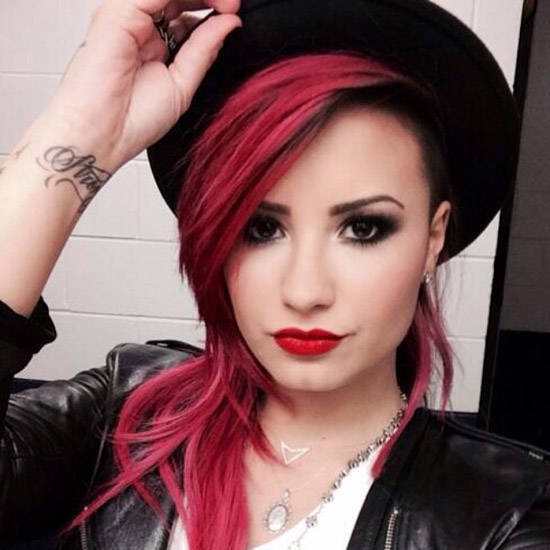 via @ddlovato
9. Ponytail. It might have been because of years worth of damaged hair, but we think that Ariana Grande's signature ponytail is always on point, making her always look extra gorgeous.
ADVERTISEMENT - CONTINUE READING BELOW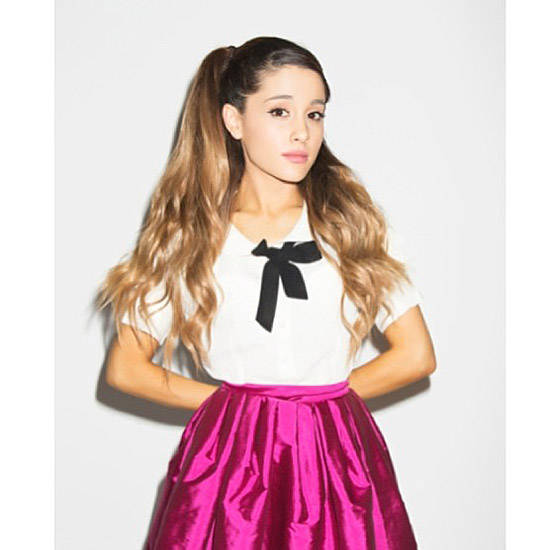 via @arianagrande
10. Mohawk. Lupita Nyong'o is the queen of the mohawk and no one can even come close!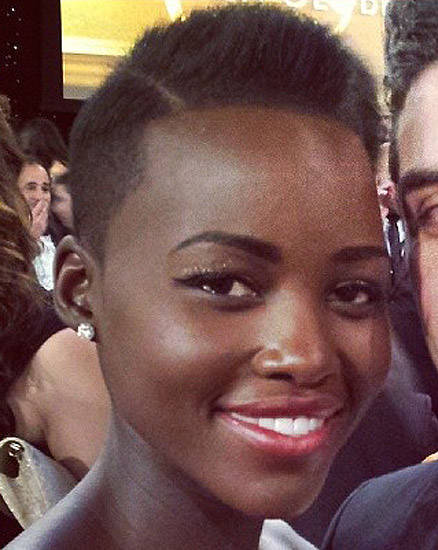 via @lupitanyongo
ADVERTISEMENT - CONTINUE READING BELOW
11. Boycut. This daring and effortless hairstyle looks extra chic and charming thanks to Shailene Woodley. P.S. Are you just as excited as we are for The Fault in Our Stars?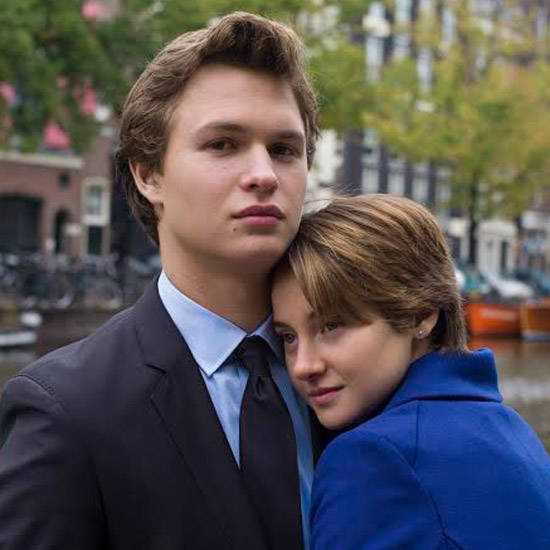 12. Straight. There's something about the way Victoria Justice wears her classic straight hair that always makes her look oh-so-fresh!
ADVERTISEMENT - CONTINUE READING BELOW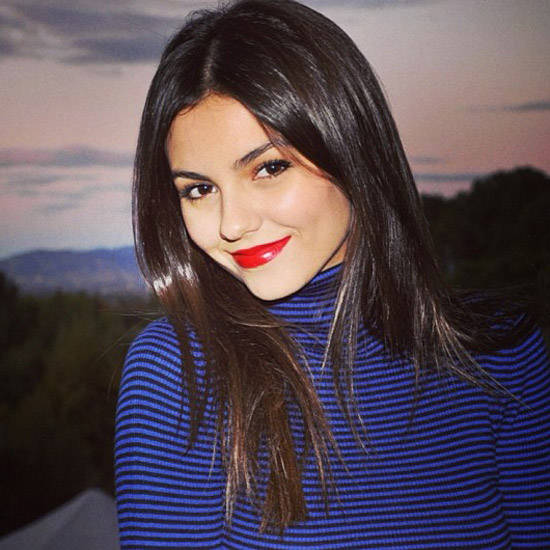 via @victoriajustice
Which hairstyle is your favorite? Are there other celebrity hairstyles you want us to feature? Just tweet us @candymagdotcom or leave a comment below! We'd love to hear from you. :)