Between the bottles of shampoo, conditioner, hair oils, treatments, creams, and serums to the numerous dye jobs, cuts, and blowouts, we spend a fortune taking care of our tresses. It's our crowning glory, so it's completely understandable to feel a little panic when things go wrong. While we hope and pray that none of these things happen to you (or to us) in real life, the truth is that they do, and they make us want to hide under the covers for the rest of our lives, or at least until our hair grows back).
1 You tell your colorist you want Ariana Grande's hair color and you end up looking like Cat Valentine.
Guess next time just gotta be extra specific, or try Kylie Jenner's look instead.
2 But it's not like you've had much better luck yourself.
Or am I just really that color blind?
ADVERTISEMENT - CONTINUE READING BELOW
3 "Just a trim please."
MAJOR.TRUST.ISSUES.
4 When you brought a picture of Alexa Chung and came out looking like Harry Styles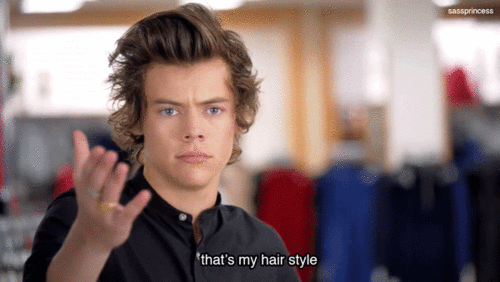 via perezhilton.com
I can sign autographs now.
5 Since most salons started charging full price for bang trims, you decided to DIY.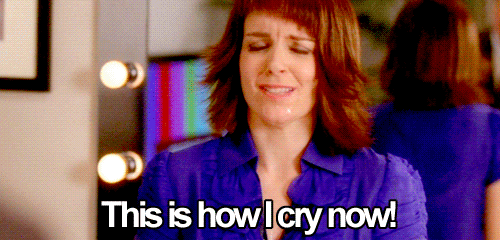 via gurl.com
Yep, we've all been there before.
6 Brushing your tangles out…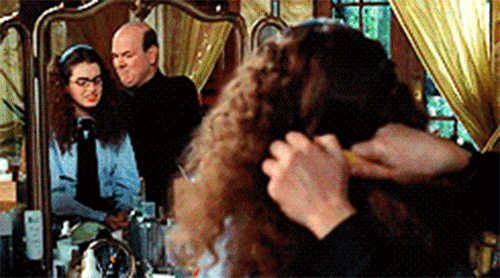 via teen.com
ADVERTISEMENT - CONTINUE READING BELOW
…and finding out it was impossible.
7 That day you decided to get a blowout and it pours outside.
Yep, not so fetch now.
8 Remember that time in kindergarten, and your friend was chewing bubblegum, and the next day you had this ugly boy cut?
We all know what happened. #NeverForget
9 Basically whenever you get a bad haircut.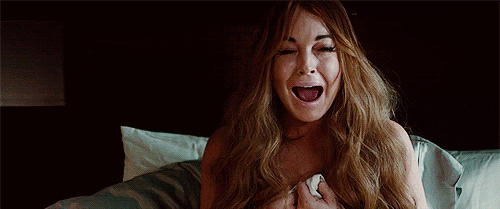 via crushable.com
ADVERTISEMENT - CONTINUE READING BELOW
If Lindsay Lohan got through everything, so can you. Well, here's hoping! huhuhu
10 And moments like ~THIS~.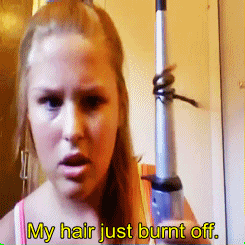 via iamasianandproud.tumblr.com
When we don't know whether we should cry it out or just laugh. *sigh*
What's your worst hair nightmare? Just tweet us @candymagdotcom or leave a comment below. We love hearing from you!
ADVERTISEMENT - CONTINUE READING BELOW