Getting acne is the worst. It could make us feel self-conscious and insecure, and to everyone who thinks it's just because of what it looks like, news flash: it's not the most comfortable thing to have either. Plus, if the whole acne situation isn't bad enough, having to deal with what others have to say about it, well, sucks. Here's a rundown of sentences we're so tired of hearing every time we've got the pimple party.
1 "I don't even see it."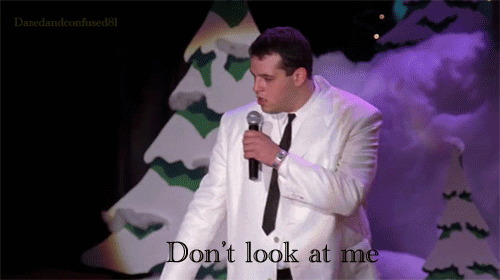 ADVERTISEMENT - CONTINUE READING BELOW
Because you will.
2 "You have stuff on your face? Oops, they're pimples pala."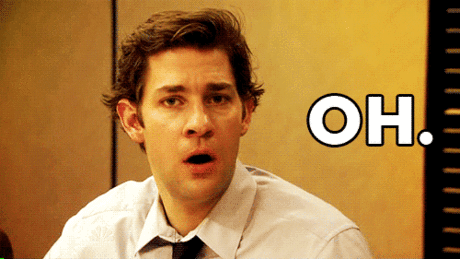 via butlercat.tumblr.com
I told you.
3 "That will scar."
Yeah, yeah, yeah, I know.
4 ''You should just pop it!"
That's like the worst advice, ever.
5 ''You should drink more water."'
Wow, never heard that before.
6 "Did you stay up all night again? You should really sleep earlier."
How about... NO.
7 "Wow! You have a pimple! Have you seen it?"
Um, thanks for stating the obvious.
8 ''OMG, I'm breaking out, too!''
Says the girl with one pimple. FYI, that's not what you call breaking out.
9 "Relax. You're always stressed, kasi."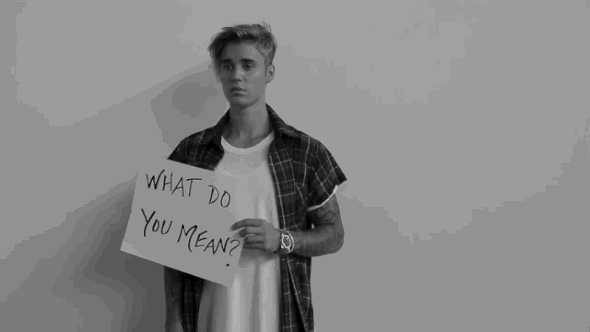 via teamfangirl.com
ADVERTISEMENT - CONTINUE READING BELOW
But I'm not, okay.
10 "Maganda ka sana pero andami mong pimples."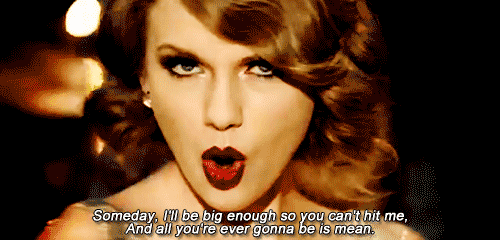 via taylorswift.com
Ugh, seriously?
Can you relate? Comment below or tweet us @candymagdotcom! Let's talk beauty!