Summer is finally here which means that it's now time for you to fix up your kikay kit to fit the best season of the year! Who says you can't wear makeup when you hit the beach? These products will help you achieve that perfect summer look while keeping your skin healthy and moisturized!
1 Sunscreen
Sunscreen is definitely the top must have for the summer. Before you start applying your make up, you have to make sure that your face is protected from the harsh rays of the sun! Apart from its guaranteed instant protection, it moisturizes your face as well. You can never go wrong with the Nivea Sun Moisturizing Immediate Sun Protection.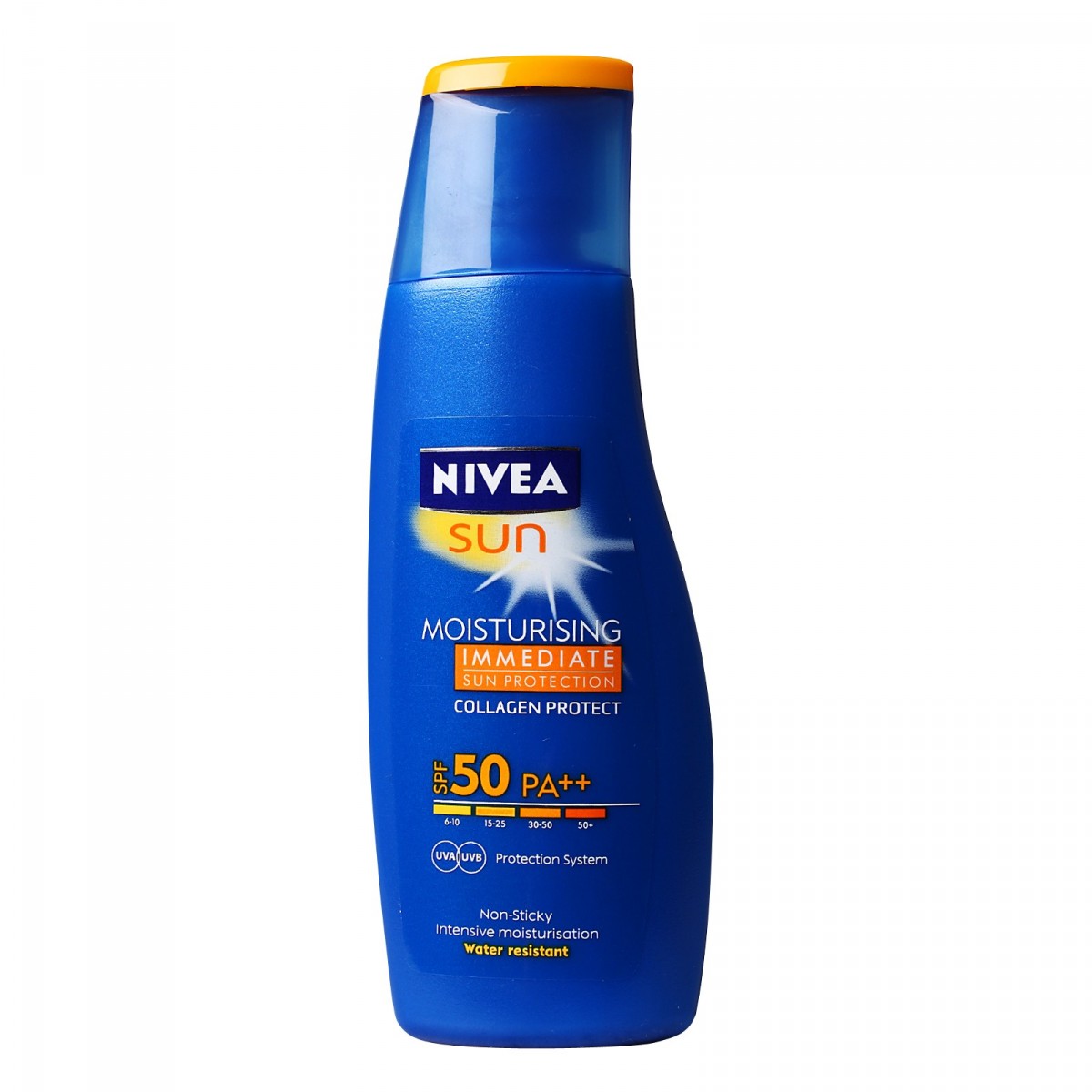 ADVERTISEMENT - CONTINUE READING BELOW
ADVERTISEMENT - CONTINUE READING BELOW
2 Finishing Powder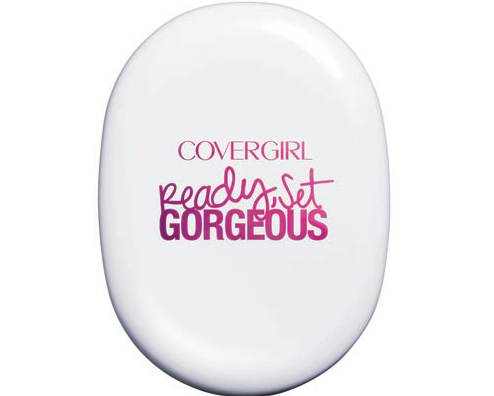 If you've always hated how oily your face would get because of the sweltering heat, the Ready, Set, Gorgeous! Pressed Powder Foundation is your solution to that! All you have to do is to dab it on the areas of your face to achieve the perfect matte finish.
ADVERTISEMENT - CONTINUE READING BELOW
3 Hair Elastics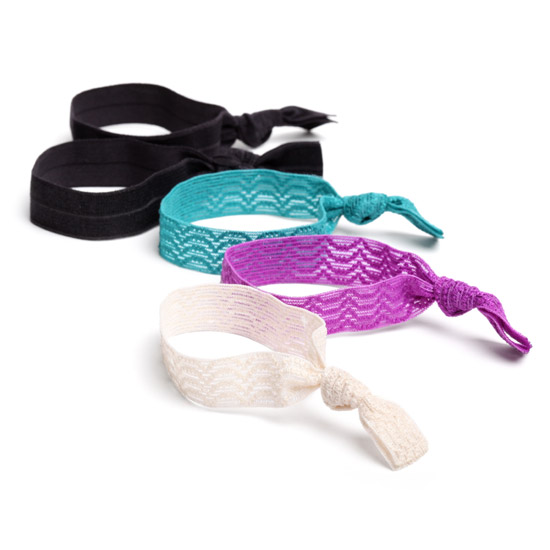 Whether it's a ponytail, braids, or a bun, hair elastics will help you achieve any summer look! The Goody Ouchless Hair Elastics promise a gentle but tight hold. No need to worry about your hair being pulled out along with the hair tie!
4 Oil-Absorbing Blotting Paper
ADVERTISEMENT - CONTINUE READING BELOW
This is perfect for the hot summer day because these blotting papers can remove oil from your face without wiping your make up off, too!
5 Sun Protection Hairspray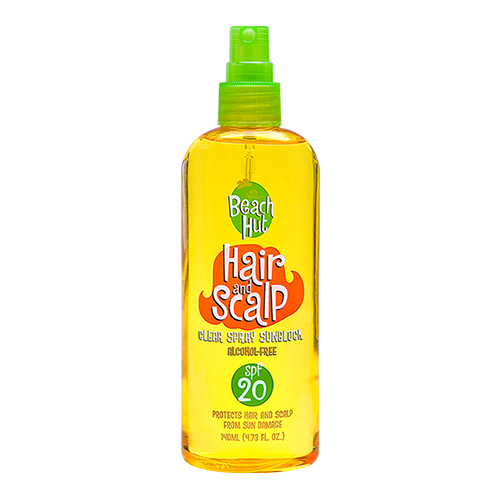 Don't let the heat ruin your hair! Keep your beach waves nice and healthy with the Beach Hut Hair and Scalp Spray. No need to apply your usual hair products to style your hair. A few drops of this will be enough to protect and style your hair.
ADVERTISEMENT - CONTINUE READING BELOW
6 Lip balm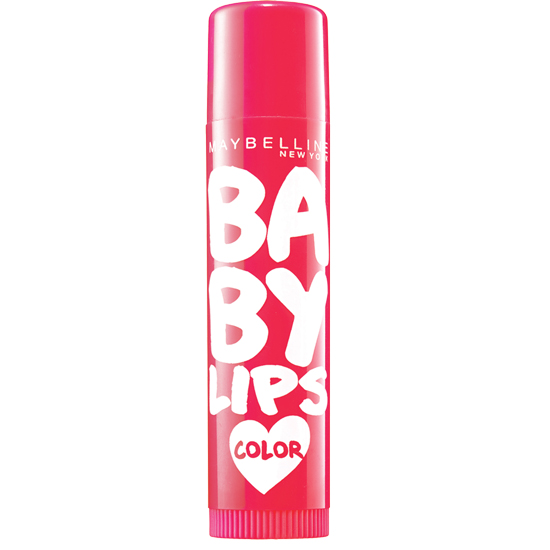 Just like the rest of your face, your lips need the same protection from the damaging effects of the sun. The last thing you would want to worry about are chapped lips! The best one to look for are lip balms that have SPF as well as a moisturizing factor to it.
ADVERTISEMENT - CONTINUE READING BELOW
7 Neutral eyeshadow palette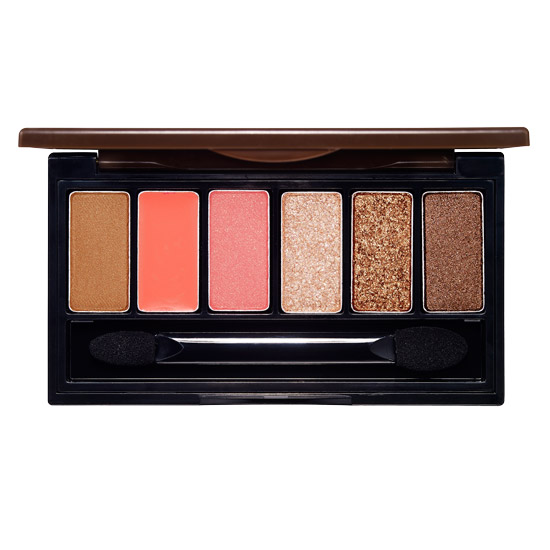 Summer is the best time to sport your natural, no-makeup look. Brighten up your eyes, making you look fresh for the summer with the help of the this palette from Etude House.
8 2-in-1 lip and cheek stain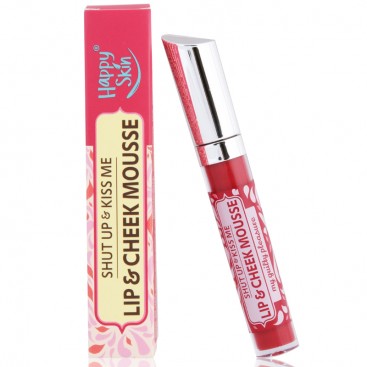 ADVERTISEMENT - CONTINUE READING BELOW
Minimize the space taken up in your kikay kit by using a 2-in-1 lip and cheek stain that can double up as a blush and
lip color. A little color on your cheeks along with the rays of the sun can instantly make your face glow!
9 Bronzer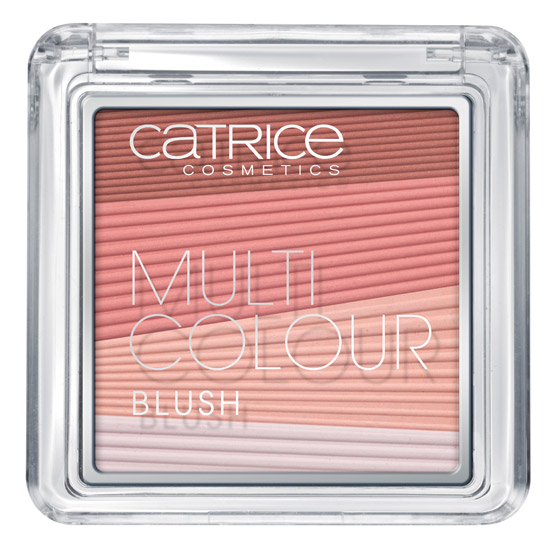 This is secretly the best friend of every girl who can't achieve a good tan during the summer. Give your face that
sun-kissed glow in an instant with just a small dash of bronzer!
ADVERTISEMENT - CONTINUE READING BELOW
10 Waterproof brow pen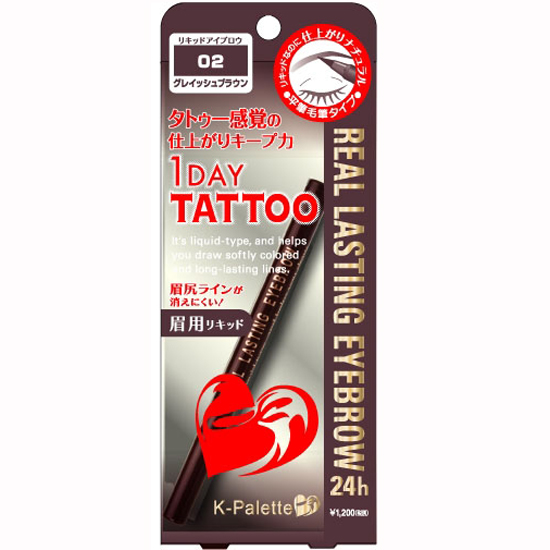 There is nothing worse than melting or uneven brows. The sweat dripping down your forehead is basically an eyebrow
eraser! Waterproof is the way to go especially if you're going on a trip to the beach. The heat will never stop you from
sporting perfect eyebrows 24/7! Always remember that a great set of eyebrows will always make a statement.
ADVERTISEMENT - CONTINUE READING BELOW