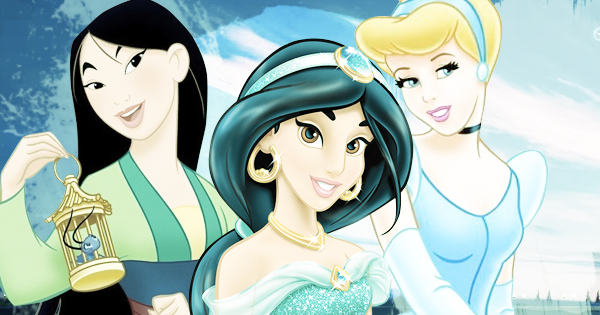 In case you're not one to dress up in spooky and gruesome costumes for Halloween, here are ten Disney Princess makeup tutorials that are super easy to follow.
1 Mulan
Dress up as the brave Mulan and learn how to up your winged liner game as well.
2 Cinderella
We're talking about Cinderella post-Fairy Godmother. Don't take the easy route and go as pre-transformation Cinderella.
3 Ariel
So you've been keeping those colorful metallic shadows at the back of your drawer? Time to bust them out and go as a mermaid princess for your costume party!
4 Rapunzel
How to put on fake freckles that look natural? Use a brown eyebrow pencil!
5 & 6 Anna and Elsa
Yup, Frozen is still very relevant, even if you want to choke someone whenever you hear "Do You Want To Build A Snowman?"
7 Jasmine
Our biggest learning? Get cartoonish eyebrows just like Jasmine by using black eyeliner pencil on your brows.
ADVERTISEMENT - CONTINUE READING BELOW
8 Aurora
Learn how to nail Aurora's eye makeup—you can totally use it IRL.
9 Belle
Just for kicks, ask your guy to dress up as the Beast. 10 points if he agrees without fighting back.
10 Snow White
For your props, bring an apple or your favorite stuffed forest animals!
This story, 10 Disney Princess Makeup Tutorials You'll Need For Halloween, originally appeared on Cosmo.ph.
* Minor edits have been made by the Candymag.com editors.