Whether you're a beauty girl or not, you can't deny the allure of K-beauty. After all, it emphasizes one's natural beauty, it's highly effective, and let's not forget that the packaging are totes cute, too! Getting ready for your next beauty haul? Make sure to scroll through the list and take note of these cute K-beauty finds you never knew you needed—until now.
Collagen Hair Perfect Solution P1120, Elizavecca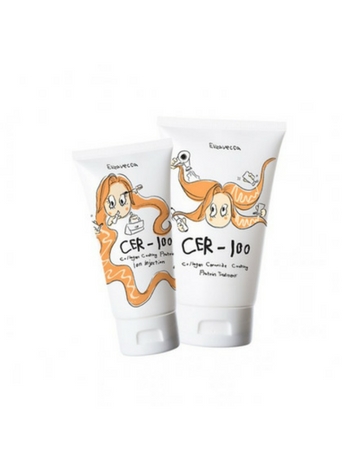 ADVERTISEMENT - CONTINUE READING BELOW
Good hair care products are usually bottled in medical-looking packaging, but not this one. This hair treatment is both effective and sassy, making us want to grab a bottle or five!
Pink Racoony Hydro-Gel Eye & Cheek Patch P860, Secret Key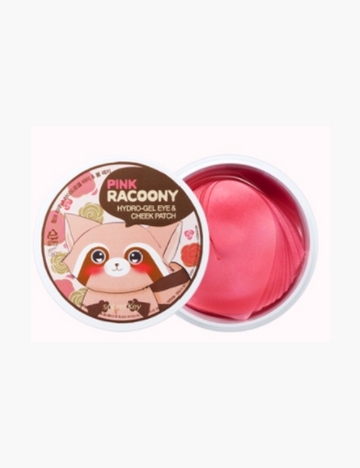 Improves your skin tone, skin elasticity, skin moisture and looks this adorbs? Sign us up!
Panda's Dream Brightening Eye Base P448, Tony Moly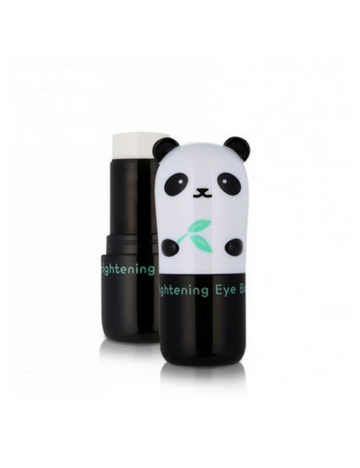 Avoid getting panda eyes with this cult classic brightening eye base! Aside from the cute packaging, it's travel-friendly size allows you to bring it anywhere and everywhere with total ease, too.
Gold CF-Nest White Bomb Eye Cream P1120, Elizavecca
ADVERTISEMENT - CONTINUE READING BELOW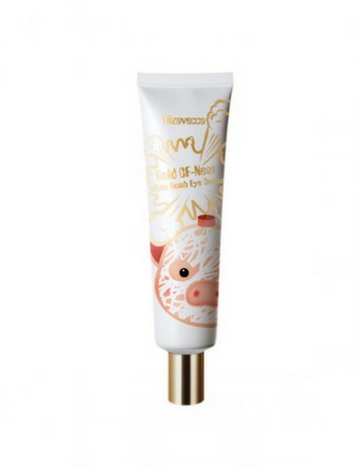 Not quite sure what eye cream to use for your first time? Opt for one that's gentle enough for the eye area and cute enough to motivate you to apply it every day.
3-Step Nose Pack Sheet P132, Nature Republic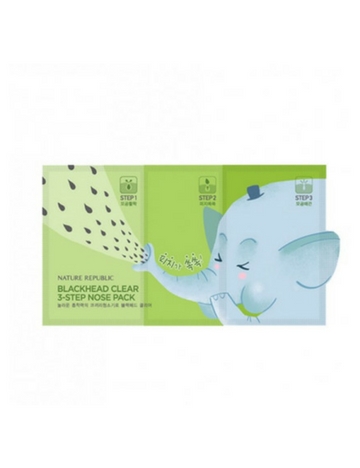 ADVERTISEMENT - CONTINUE READING BELOW
There's no doubt that using a pore strip is always always satisfying. Up the ante of your pore strip game by swapping your basic packs for a cute elephant one!
Afterschool BB Foundation Lunch Box 3 P1056, Too Cool For School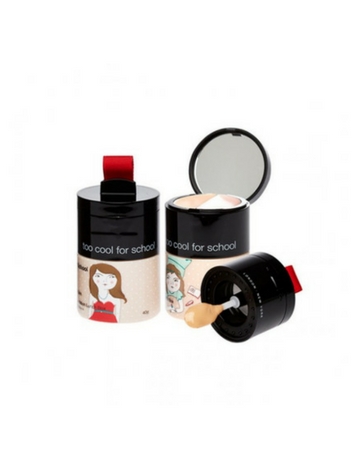 Perfect for all skin types, got a BB cream, concealer, and highlighter in one pack, and super cute packaging? Seriously, what's not to love?
ADVERTISEMENT - CONTINUE READING BELOW
No Sebum X Emoji Mineral Powder P822, Innisfree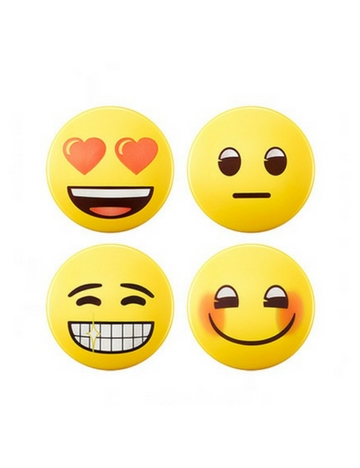 Take your strong emoji game from your phones to your makeup kits real quick with these adorable mineral powders from Innisfree.
I Am Sorry I Am Just Cleansing Foam P520, B-Lab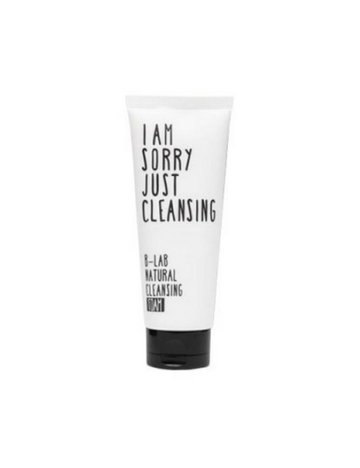 ADVERTISEMENT - CONTINUE READING BELOW
We've never seen a sassy cleanser until this one, that's for sure!
Play Color Eyes in the Café P1444, Etude House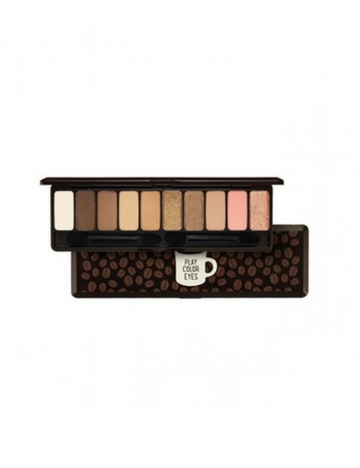 Playing with different eye shadow colors is already fun, but when it comes in a cute packaging like this one, even better.
Gummy Bear Jelly Hand Butter P381, Skinfood
ADVERTISEMENT - CONTINUE READING BELOW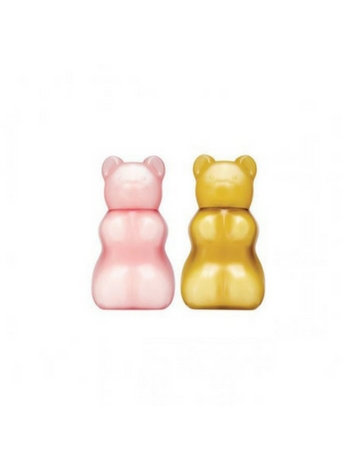 No doubt this is the gummy bears for beauty girls everywhere!
Which of these super cute finds made your heart skip a beat?