Okay, okay. Let it be known that we're a bit late in the Weightlifting Fairy: Kim Bok Joo craze. We're sincerely sorry—but let's save the apologies for another post. Hee hee.
But here's something more important: Team Captain Bang Woon Ki is in Bohol! *does crazy fangirl dance moves in a minute*
The bad news: We weren't able to see him in person. But these girls who were in Bohol were sooooooooo lucky. They didn't only get to see him in person; they even managed to take a photo with him! What a cutie pie! ♥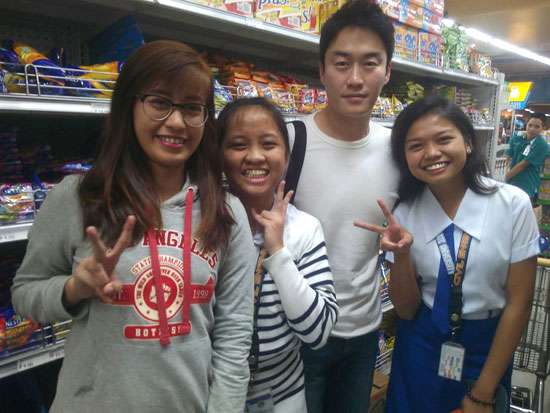 Team Captain Woon Ki is played by Korean actor Oh Eui Sik. Oppa ♥♥♥
ADVERTISEMENT - CONTINUE READING BELOW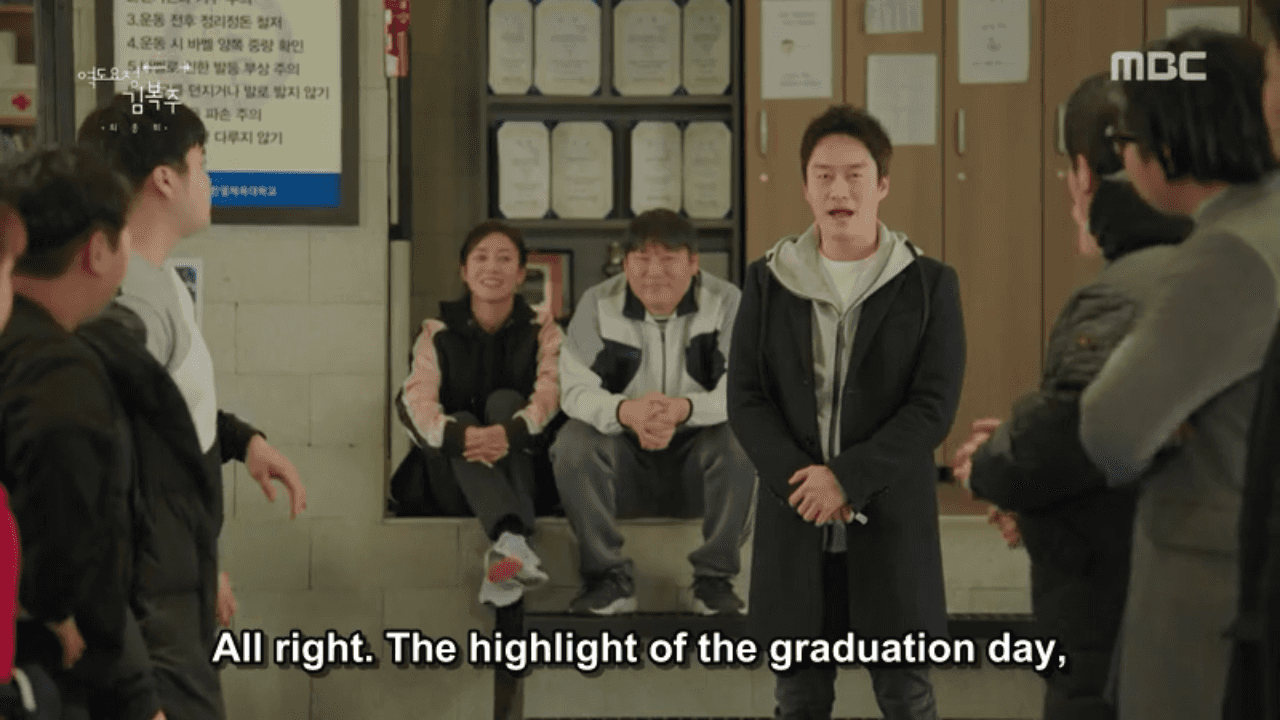 BRB, booking plane tickets to Bohol RN!