During the weekend, Perrie Edwards shared a photo of ex-One Direction member Zayn Malik sporting freshly-colored green hair. The post got mixed reactions from fans and people worldwide. Some thought he looked cool. Some were shocked. Others asked if he was going through something. While others just wanted to have fun with Zayn's hair and make memes that would make everyone feel better about another change in his life.
We accept and support Zayn in whatever he chooses in life (remember when we were supportive of his choice to leave 1D even if it broke our hearts and left us with a thousand of unanswered questions?). But we're also here to have fun, so when we saw these memes, we decided to make our own, too. Behold the five things we thought we can do now that Zayn dyed his hair green. We're here for the laughs so no hatin' please. :D
1 We can play football (or soccer) on his head.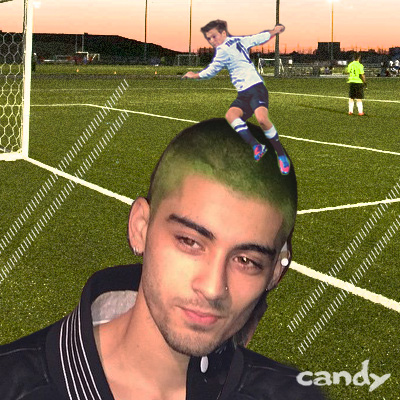 photo hazzaarmy.tumblr.com
ADVERTISEMENT - CONTINUE READING BELOW
Can we be teammates with Louis, please?
2 We can go caddying like Niall.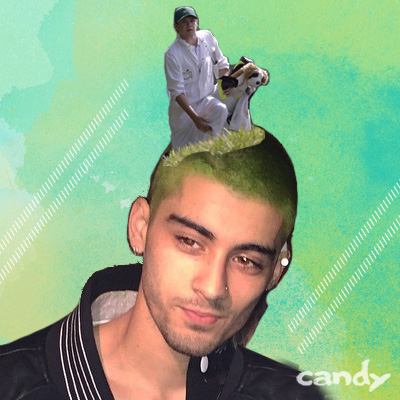 photo collegefangirls.tumblr.com
Except no #OhNoNiall moments for us because Zayn's green hair will feel a lot safer. LOL!
3 We can grow broccoli on his head for Harry's sake or our health's.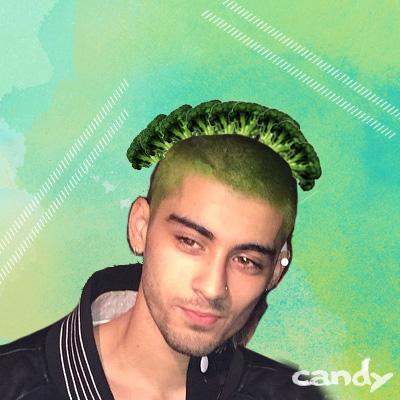 photo via onlythepoets.tumblr.com
All together now: HEALTHY EATING! HEALTHY EATING!
READ: While You Were Sleeping: Zayn Malik and Louis Tomlinson Get Into a Twitter Spat Because of Naughty Boy
4 We can recreate that scene from "One Thing" on his head.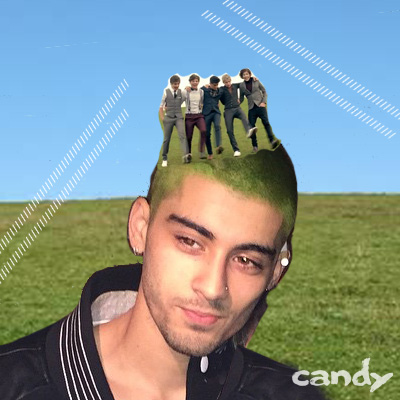 Perf, right?
5 Or we can use his green hair to recreate Cara Delevingne's June cover photo.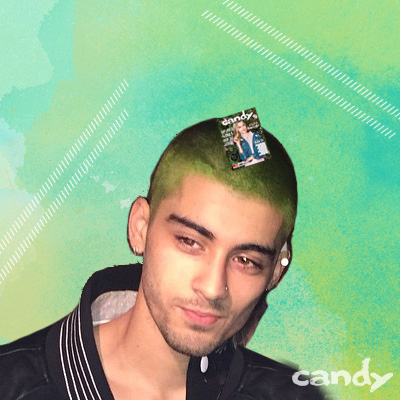 Zayn + Cara = DREAM. Riiight?
READ: The Vamps Guys Know Exactly How You Feel About Zayn Malik Leaving One Direction
Know more things we can do on Zayn's head? LOL! Let's talk in the comments or via Twitter @candymagdotcom. We always love hearing from you. :)
ADVERTISEMENT - CONTINUE READING BELOW