Before we proceed to discussing Zac Efron's dating timeline after breaking up with his soulmate (#SorryNotSorry) Vanessa Hudgens, can we all take a few seconds to reminisce how perfect they were for each other?
Finished? Okay, now let's start the discussion. Zanessa called it quits in 2010, but like most of you we never really stopped hoping that they get back together. For now, while both these High School Musical actors are living their own lives (and V has Austin Butler!), allow us to take a look at the women Zac dated after BB V.
ADVERTISEMENT - CONTINUE READING BELOW
ADVERTISEMENT - CONTINUE READING BELOW
Teresa Palmer. While they really haven't confirmed that they were dating (and Teresa even denied the rumors!), these 2 were caught getting cozy in a nightclub just 2 months after Zanessa called it quits. We think Zac just needed a rebound girl after the breakup, because the rumors only lasted for a short while.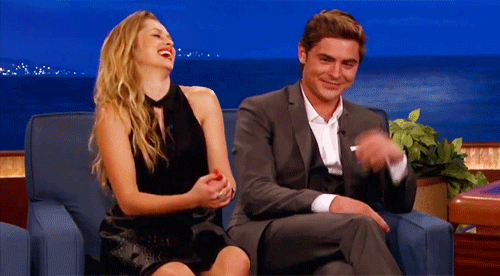 via zoekazans.tumblr.com
ADVERTISEMENT - CONTINUE READING BELOW
Alexandra Storm. In 2012, Zac was then linked to this model whom he was caught getting snuggling up to during their common friend's celebration.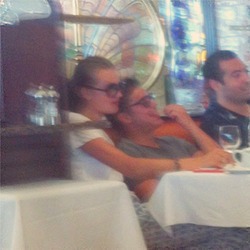 via lovefron.tumblr.com
Lily Collins. Lily and Zac were spotted several times having grand public displays of affection. They even went to Disneyland together! But we were still left guessing whether they were official or not because they didn't really confirm anything.
ADVERTISEMENT - CONTINUE READING BELOW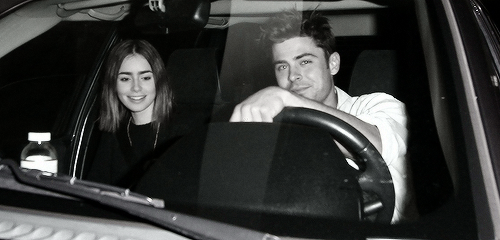 via dailylilycollins.tumblr.com
Halston Sage. The 2 met during the production of the movie Neighbors, and were seen packing on the PDA during several occasions. Halston also reportedly helped Zac go through a tough time earlier this year after his stay in rehab.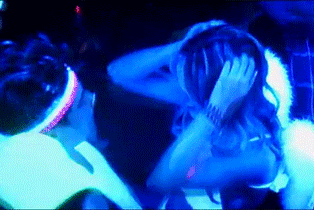 via swedishfishrule.tumblr.com
ADVERTISEMENT - CONTINUE READING BELOW
Michelle Rodriguez. Most recently, Zac was photographed spending so much time with Michelle during their vacation in Sardinia. After 2 months of their rumored dating time, Zac and Michelle were rumored to have called it quits because of differences in their personalities.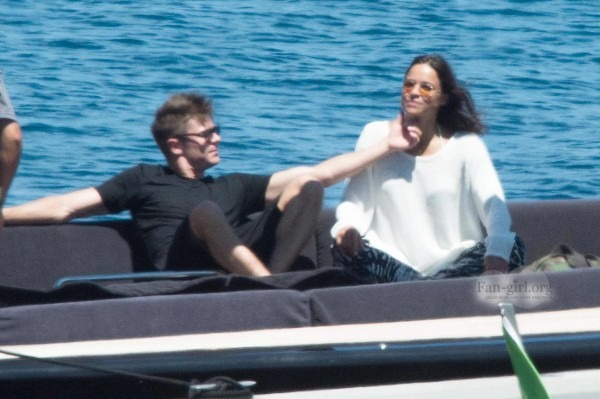 via zacharyninja.tumblr.com
Which actor's dating timeline do you want us to feature next? Tell us in the comments or tweet us @candymagdotcom!
ADVERTISEMENT - CONTINUE READING BELOW