Last Saturday, October 8, marked the first meet and greet for the YouTube Lounge opening at the UP Town Center. From the fans' monitor screens to the real deal of actually hugging and taking selfies with them, fans had a grand time meeting their favorite YouTube creators, Janina Vela and Wil Dasovich.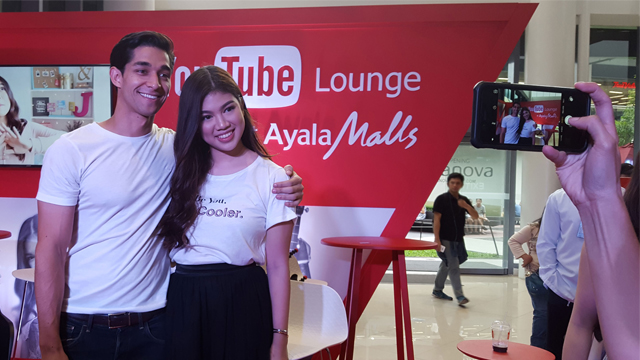 While fans were waiting in line for the meet and greet, they had a special surprise for joining in the mix were YouTubers Daniel Marsh, Haley Dasovich, and Jako de Leon. This made the whole place buzz with energy as the other YouTubers went around the place where they greeted fans, took selfies, and engaged in more kulitan moments!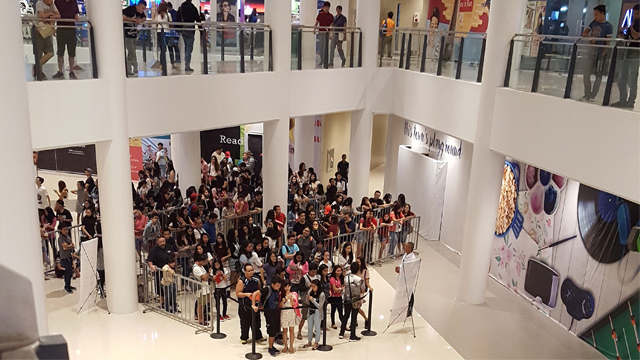 ADVERTISEMENT - CONTINUE READING BELOW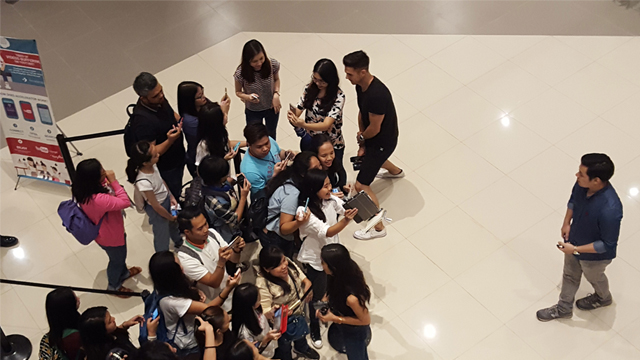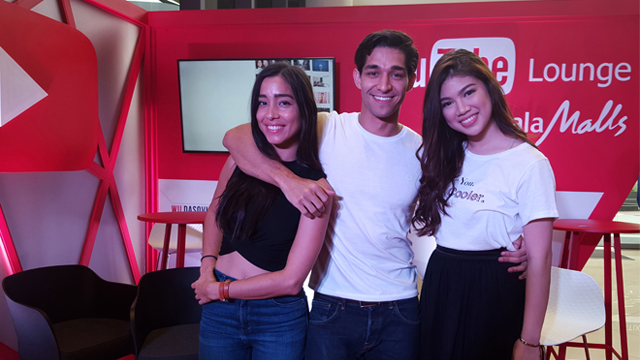 The YouTube lounge is the perfect hangout spot where mall-goers could chill and stream videos. It's perfect for watching YouTube videos for it takes less time for it to buffer. The best part is that it's free and all you have to do is connect to the mall's internet!
Watch what happened at the event from YouTuber Janina's POV!
If you want to see more videos from the different perspectives of YouTubers Wil Dasovich and Haley Dasovich, click here: (Wil, Haley)
Any thoughts on the YouTube Lounge? Leave us a comment!