Although people claim that it's best to simply ignore haters, many young celebs still choose to speak up for themselves. And TBH, good for them! Hateful comments and unsolicited advice should never be tolerated, especially if they're just from random trolls on the internet. But if you're in need of extra ~girl power~ to fend off those negative vibes, here's a roundup of eight young celebrities who bravely stood up against their bashers. 
1. Leila Alcasid 
In 2019, Leila calmly responded to a rude netizen who described her boyfriend Mito Fabie as "laspag." "I'm in a happy loving relationship with a very respectful person and would prefer we not be referred to this way. Thank you," she wrote on Instagram. Afterwards, she posted more cute photos of her beau and reminded everyone to always be kind.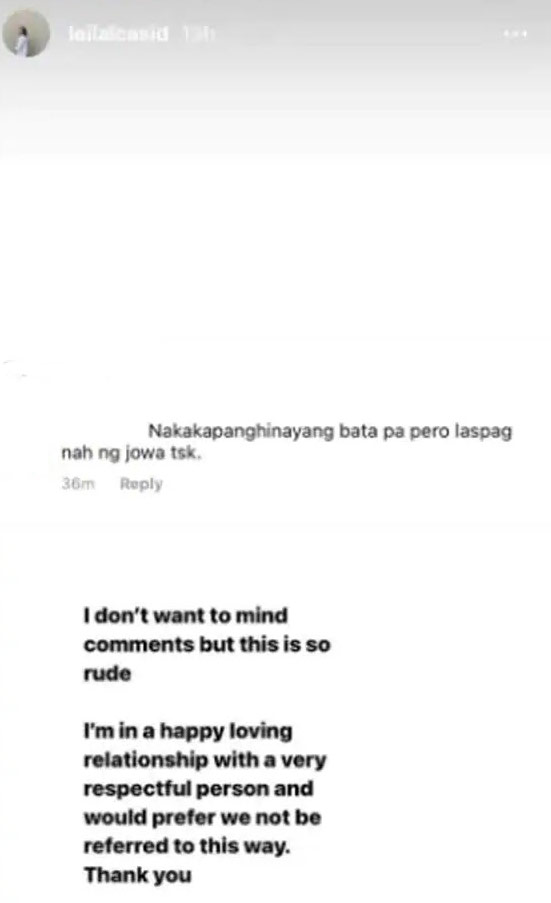 2. Sue Ramirez
Sue is no stranger to body-shamers, so she's now a pro at handling hateful comments with grace. For example, when a basher likened her chest to a "plywood" earlier this year, she fired back with the wittiest response! 
ADVERTISEMENT - CONTINUE READING BELOW


3. Chie Filomeno
Ever been criticized for your driving skills simply because you're a girl? Yep, Chie's been there too! But instead of letting it get to her, she simply called out the Instagram user who referred to her as a "typical girl driver."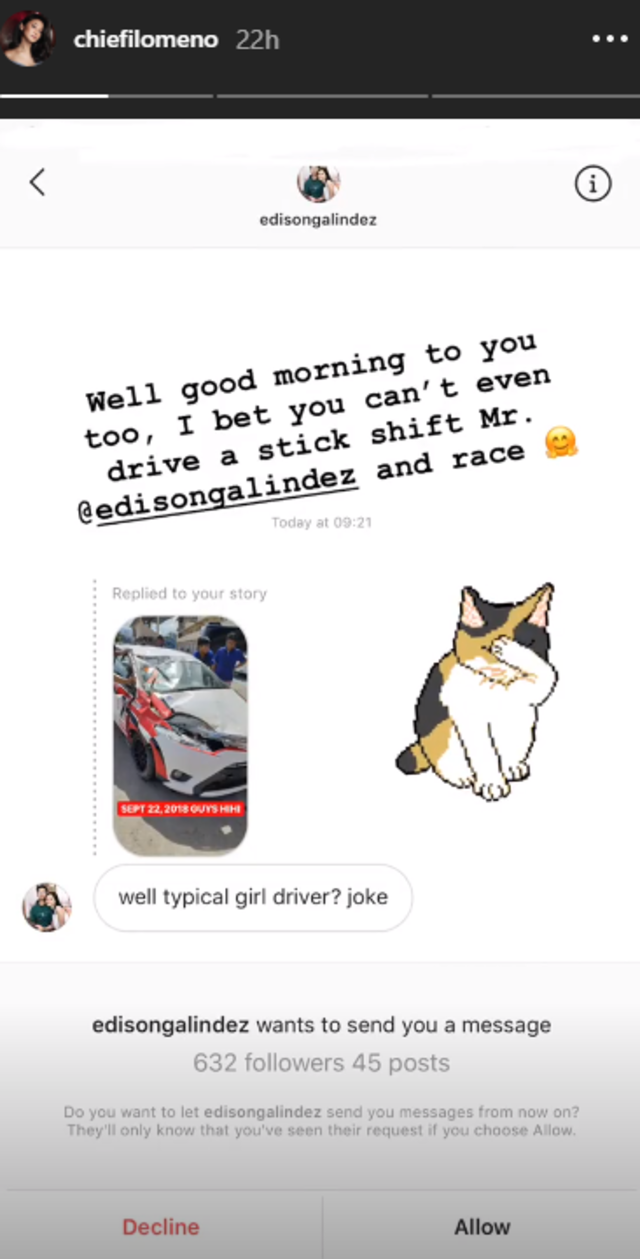 4. Alexa Ilacad
Alexa may have struggled with body dysmorphia last year, but that never stopped her from shutting down body-shaming comments. Case in point: She recently schooled a body-shamer who told her to "loose [sic] weight."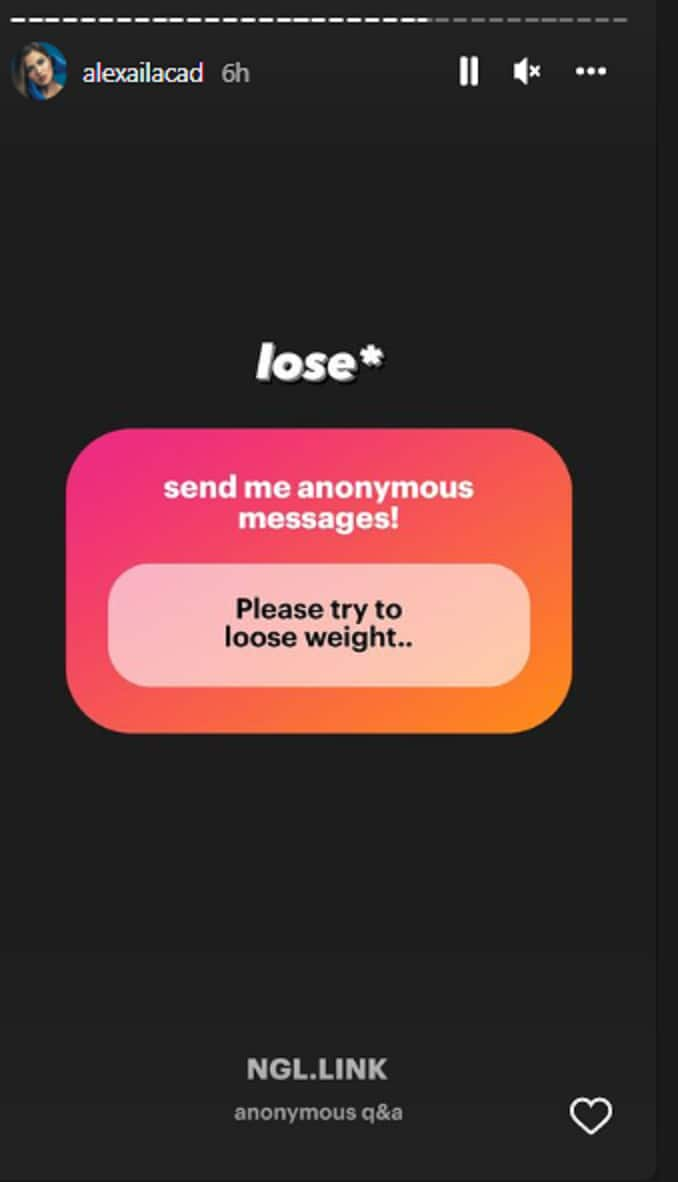 5. Belle Mariano
Aside from having an army of fans ready to defend her at all times, Belle also doesn't shy away from directly addressing bashers. Last November, she even thanked haters for watching her livestream and increasing her Instagram's engagement. LOL! 
ADVERTISEMENT - CONTINUE READING BELOW

6. Andrea Brillantes
Now that she's been in showbiz for over a decade, Blythe is already used to dealing with negativity online. In fact, she even dedicated a whole YouTube vlog to address hate comments! Halfway through the video, she encountered a comment that called her maarte. "Thank you for calling me rich! That was the goal," Blythe said while laughing. 
7. Lorin Gutierrez
After reuniting with her estranged dad Yilmaz Bektas in Turkey, Lorin received negative remarks related to her complicated family life. She addressed the issue in a vlog two days ago, requesting people to be "careful and sensitive" when talking about private matters involving her loved ones. 
8. Vivoree Esclito
Whenever you feel insecure, just remember that even someone as gorgeous as Vivoree has been criticized for her looks. One time, a basher even claimed that the actress looked like a monkey who's "feeling maganda." Not the type to back down, Vivoree had a smart comeback for the hater. 

READ MORE: 
Chie Filomeno's Clapbacks To Haters Will Remind You To Think Before You Bash
All the Times Nadine Lustre Had the Best Clapbacks Against Body-Shamers
Alexa Ilacad Had the Wittiest Reply to a Basher Who Told Her to Lose Weight
ADVERTISEMENT - CONTINUE READING BELOW
Lorin Gutierrez Had the Best Clapback to Hate Comments on Her Reunion with Her Estranged Dad