Following Cole Sprouse's Reddit Ask Me Anything, he gave Riverdale fans the ultimate fangirl gift: behind-the-scenes photos from his own camera! If you didn't already know, Cole takes gorgeous photos (just check out his Instagram @colesprouse) and these portraits are no exception. Scroll down and tell us which one is your fave!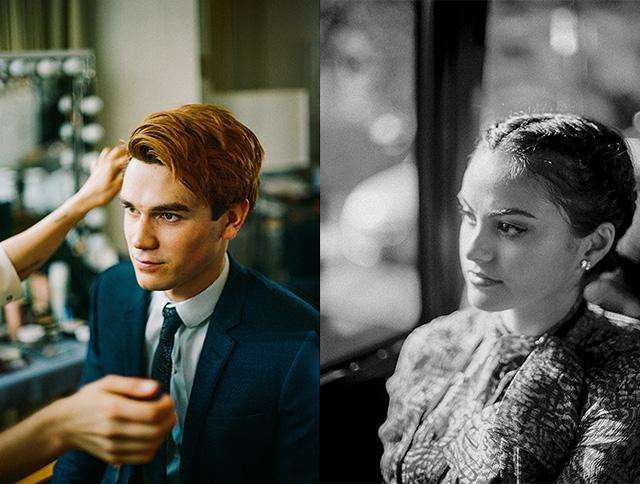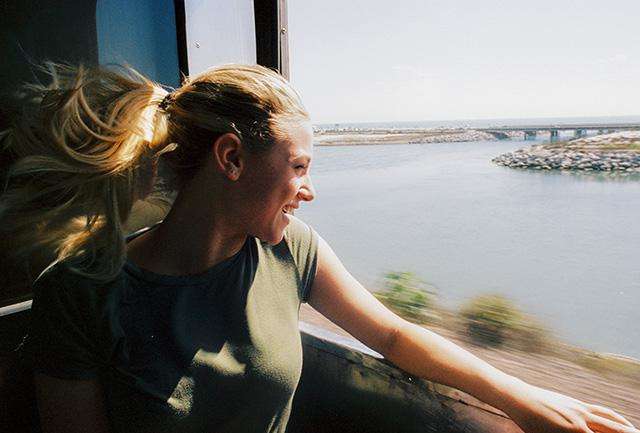 ADVERTISEMENT - CONTINUE READING BELOW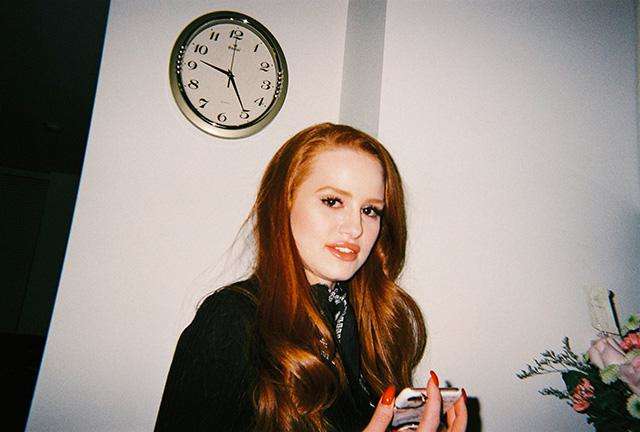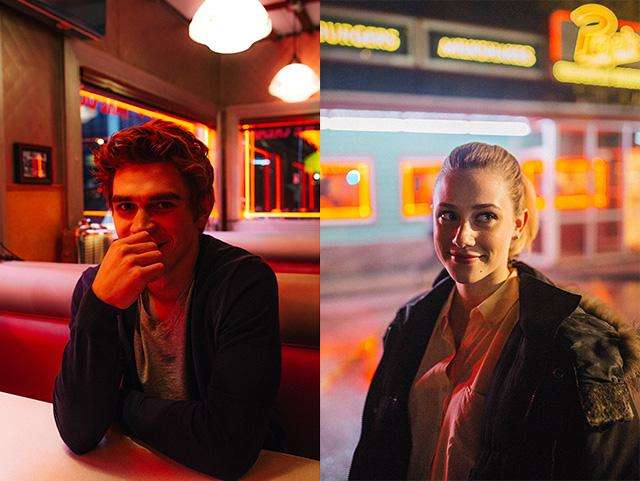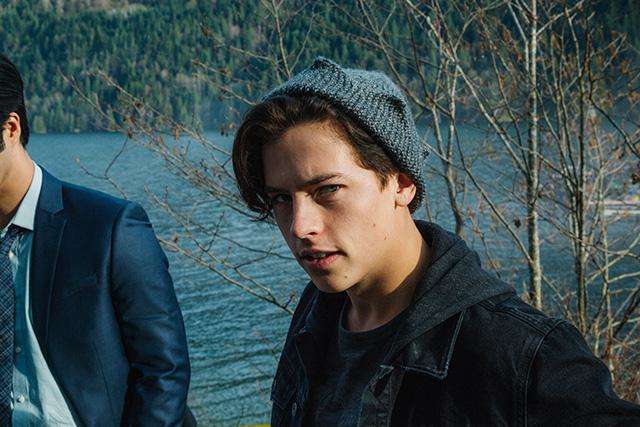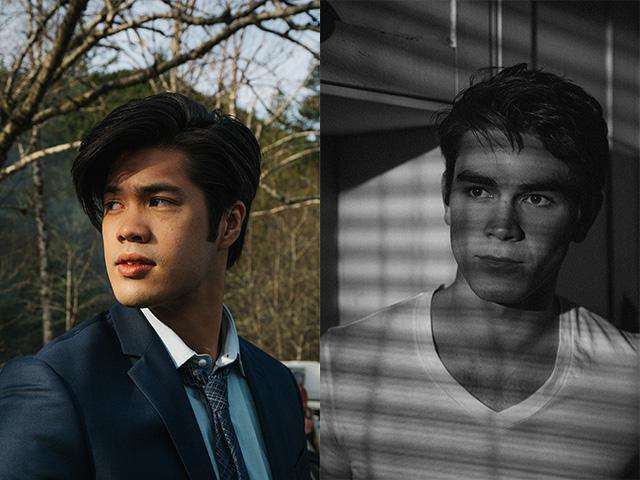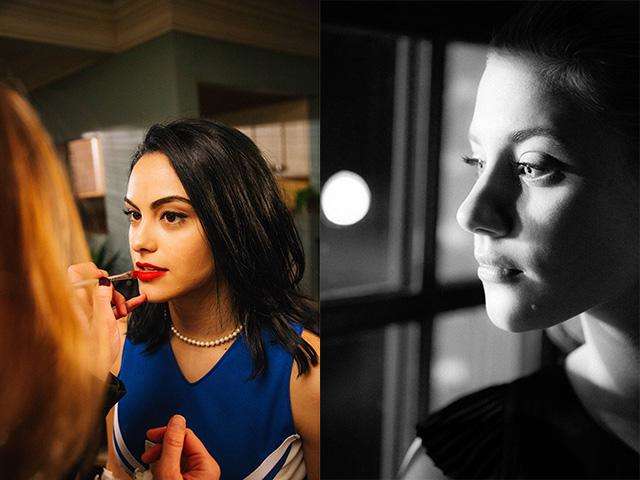 We don't know if we're reading too much into the caption of this photo but we think there might be something extra special about these last four ones.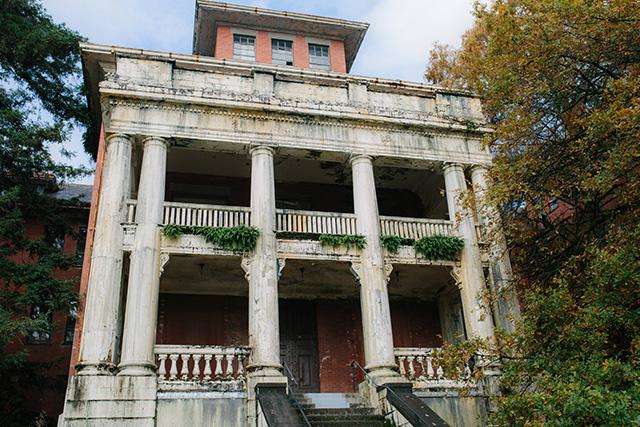 ADVERTISEMENT - CONTINUE READING BELOW
He captioned this one, "exploring the abandoned mental hospital with Lili."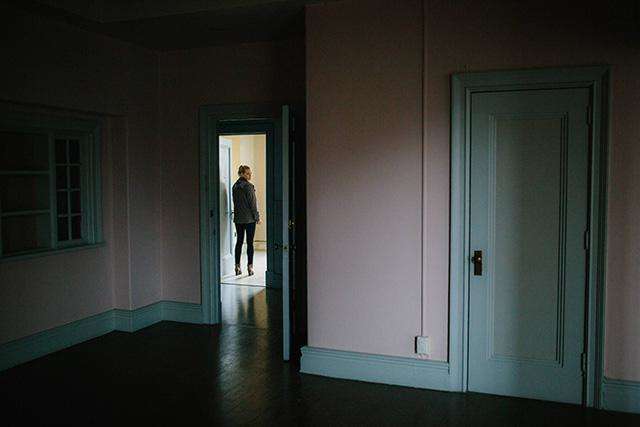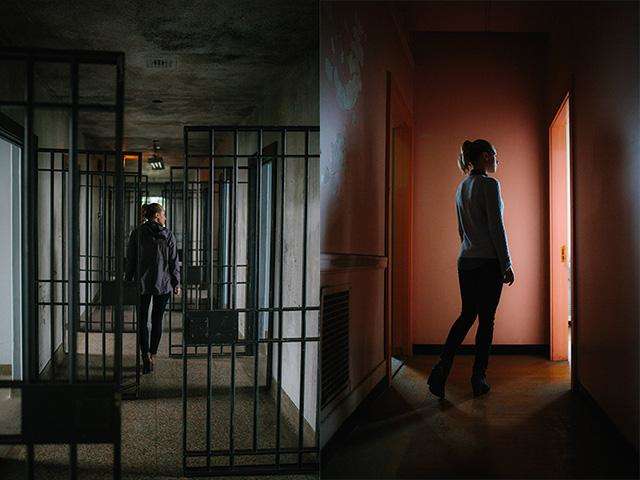 And ended with that shot of Lili and these words, "you got it." Anyone else feel strangely kilig after seeing these shots, too?
P.S. Click-through to the subreddit to view all the photos and zoom in for a HQ copy you can save as your wallpaper. You're welcome!