All Access
You Guys, You Have to See the Trailer for The Little Mermaid ASAP!
O M G!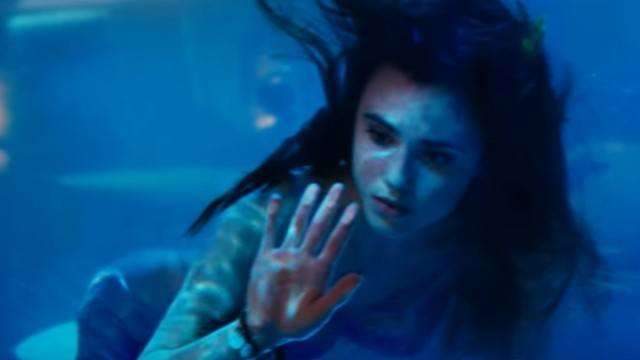 IMAGE Conglomerate Media
We've been looking forward to the live-action adaptation of our favorite fairytales. So when we spotted this preview of the live-action version of The Little Mermaid, we just to share the good news with you! (via Deadline.com)
While this is not the Walt Disney version of the classic story, it is based on the one written by Hans Christian Andersen. It stars William Moseley (The Chronicles of Narnia and Royals) and Poppy Drayton (Downton Abbey), and takes place in 1837 when a young reporter and his sister travel to Mississippi to find a woman who's believed to be a real mermaid.
This sounds exciting, right? And we're really dying to witness what seems to be a magical love story! The Little Mermaid is set for release next year.
\\\\\\\\\\\\\\\\\\\\\\\\\\\\\\\\\\\\\\\\\\\\\\\\\\\\\\\\\\\\\\\\\\
Get the latest updates from candy!
subscribe to our newsletter!
////////////////////////////////////////////////////////////////
You know you'll regret it.
You don't even have to leave the house!
From digital art to photography to mixed media, Filipino artists show that creativity is never lost in our people.
Skip a makeup step with these beauty goodies!
Take pretty notes and study effectively with these tips!
Wait for a love like this. A love that is good to you, for you.
Are you up for this challenge?
Can't wait to see the actual gowns!