Ever since she was a child, Xyriel Manabat has been exposed to the showbiz industry where she often encounters bashers. Especially now that she's blossomed into an elegant woman, her haters seem to double as she gets more confident about herself. Xyriel never fails to promote body positivity and respect while clapping back to toxic comments on social media. Here are some of the instances where she unapologetically reacts to people who went beyond the line:
5 Times Xyriel Manabat Served the Best Clapbacks to Her Bashers
1. To promote her photos for Star Magic Hot Summer 2023, Xyriel posted pictures of her on Instagram on May 5. Unfortunately, people just seem to always comment about her body; many of which are rude and disrespectful. An Instagram user who claimed to have a crush on Xyriel commented "may armpit yung hair hahaha." The actress replied with "uhmm coz tao ako? So what about it?" 
ADVERTISEMENT - CONTINUE READING BELOW

2. In a Star Magic YouTube video, Xyriel read and reacted to a number of comments written about her. One of them says, "Sobrang laki naman ng boobs mo! Pabawas mo 'yan! Baka bastusin ka!" Laughing at the familiarity of the comment, she responded by saying that not everyone has the same strength to take all the negative comments. "Baka pwedeng 'wag nyo po akong manduhan sa katawan ko." She proceeded to say that a person's body type should not adjust, but the people's mindset.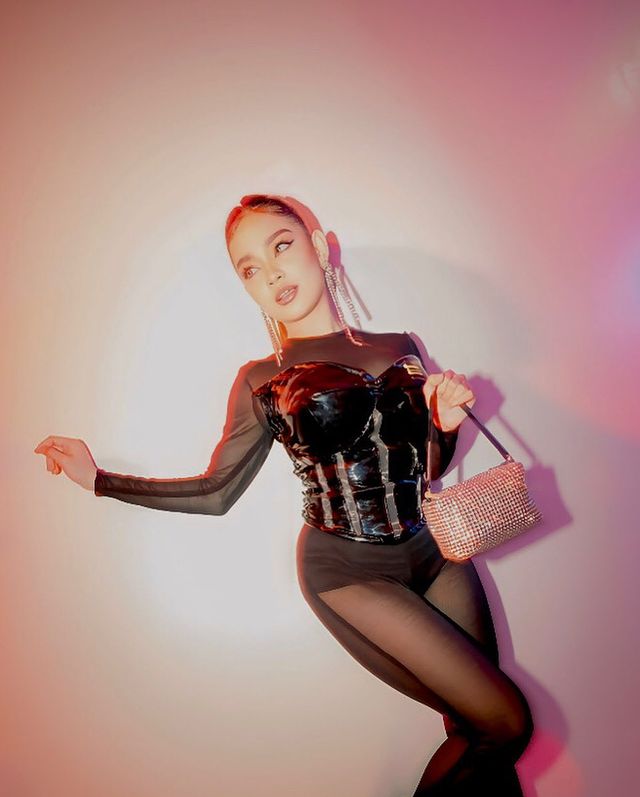 3. "'Yun naman talaga 'yung point ng social media!" Xyriel responded with this exact statement after being shown a comment that said "'Di ka naman nagpapasexy e, nagpapapansin ka lang sa social media." She also said that posting on social media is her way of expressing herself and showing off her OOTD, makeup style, or anything. She ended it by saying that there was nothing wrong with it.
ADVERTISEMENT - CONTINUE READING BELOW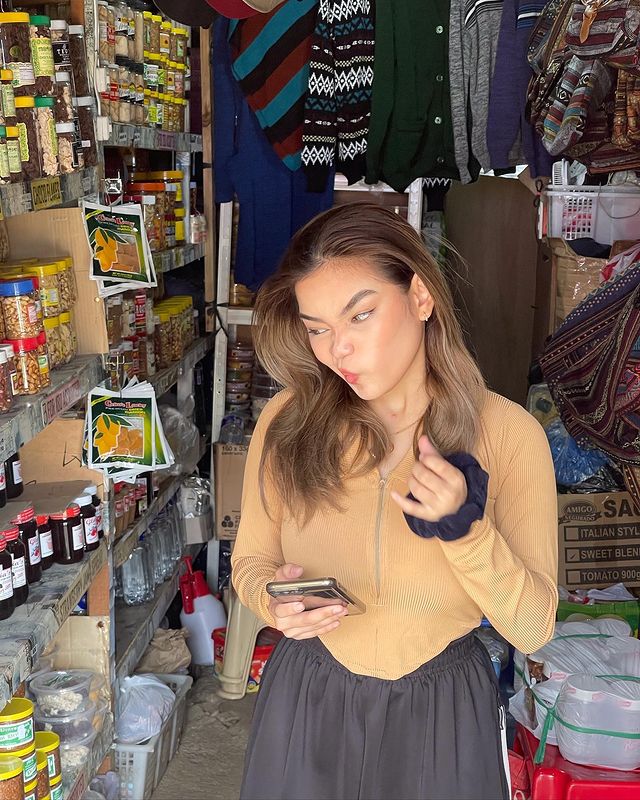 4. In a YouTube video with Ogie Diaz, Xyriel was asked about her thoughts on the people who always have something to say about her chest. She eloquently answered with, "I'm so much more than my appearance po." She continued to say that she has a lot to offer when they get to know more about her and that it's okay to comment about her as long as they do not objectify, body shame, victim-blame, or sexualize her. 
ADVERTISEMENT - CONTINUE READING BELOW
5. Xyriel recounted the time in the same interview when someone told her that her boobs were "bigger than her mother's." She responded with a picture of her mother and jokingly said, "Sorry, mas malaki pa rin 'yung sa mama ko." The person then told her sorry and that she just said that for Xyriel to notice her because she's their idol. "Kung idol mo 'ko, hindi mo gagamitin 'yung pangbababa ng katawa ko o pangbobody shame." She ended her response by saying that if you want to be noticed, do something good. 
ADVERTISEMENT - CONTINUE READING BELOW