Check it out, TATB fans: The youngest and possibly everyone's favorite Covey sister is getting her own show! A To All the Boys spinoff called XO, Kitty is in the works featuring the story of Kitty Song Covey and it will star a familiar face for K-drama stans.
The spinoff, which will consist of 10 episodes, was officially announced in October 2021. "I bet you thought the story was over... That there wouldn't be anymore letters. But there's one Covery sister—some might call her the favorite—whose love story is just beginning," The teaser reads.
In March 2022, Anna posted a photo of herself in South Korea with the caption, "home for the next few months." A month later, it was officially announced that the series is now in production.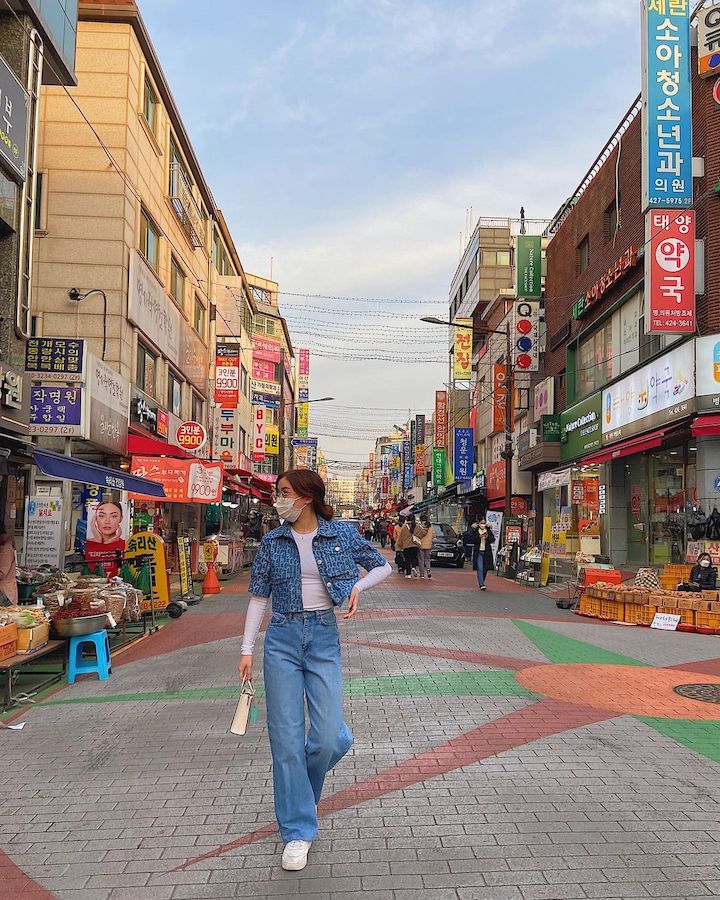 ADVERTISEMENT - CONTINUE READING BELOW
ADVERTISEMENT - CONTINUE READING BELOW
What will XO, Kitty be all about?
According to Netflix, XO, Kitty will follow the youngest Covey sister as she "moves halfway across the world to reconnect with her boyfriend, Dae," and eventually learns that relationships are "a lot more complicated when it's your own heart on the line."
Who's starring in XO, Kitty?
XO, Kitty will be headlined by Anna Cathcart who played Kitty in the original TATB films. Joining Anna is Choi Min Yeong as Dae, aka Kitty's boyfriend. If you can remember, Kitty met Dae during their family trip to South Korea in the third film, To All the Boys: Always and Forever. In the movie, Dae was portrayed by Ho Young Jeon.
This time around, Kitty's love interest will be played by South Korean actor Min Yeong who, FYI, appeared in the recently concluded K-drama Twenty-Five Twenty-One as the younger brother of Baek Yi Jin, aka Nam Joo Hyuk's character.
ADVERTISEMENT - CONTINUE READING BELOW
Min Yeong is currently under Saram Entertainment, which also happens to be the agency of other famous Korean actors like Squid Game star Jung Ho Yeon, actress and former beauty queen Lee Hanee, and actress and K-pop idol Choi Sooyoung, to name a few. According to Saram Entertainment, Min Yeong starred in other popular K-dramas such as Itaewon Class and Mr. Sunshine as well as in films and musicals. 
ADVERTISEMENT - CONTINUE READING BELOW
Joining Anna and Min Yeong are Anthony Keyvan, Gia Kim, and Sang Heon Lee who will play the roles of Kitty's classmates. The cast will also be joined by Peter Thurnwald, Regan Aliyah, as well as Yunjin Kim, Michael K. Lee, and Jocelyn Shelfo. 
To All The Boys I've Loved Before author Jenny Han serves as creator and executive producer.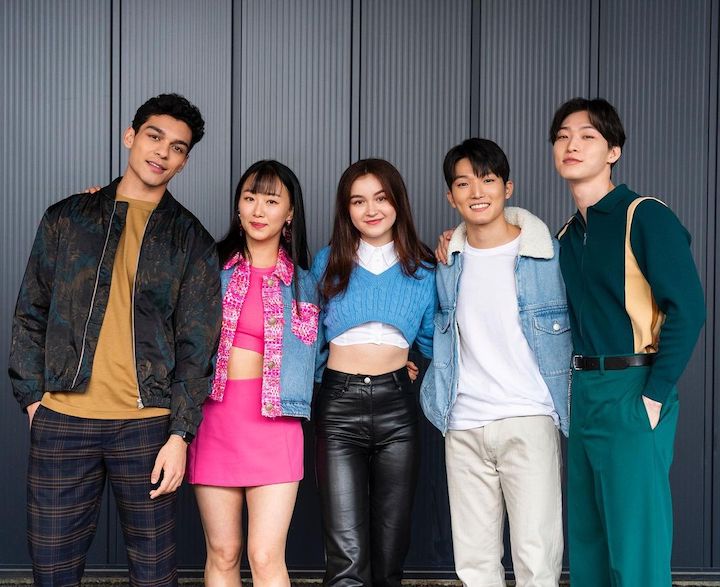 ADVERTISEMENT - CONTINUE READING BELOW
When and where can you watch XO, Kitty?
The release date of the much-awaited spinoff series hasn't been announced yet, but fans can look forward to streaming it on Netflix when it drops. For now, you can binge-watch all three To All the Boys films on the streaming platform.
READ MORE:
Jordan Fisher Totally Improvised That Piano Piece He Played In 'TATB: P.S. I Still Love You'
This Part of 'To All the Boys: Always and Forever' Was Totally Unscripted
All the Food Spots to Check Out in Netflix's 'To All the Boys: Always and Forever'
All the Unscripted Moments in the 3 'To All the Boys' Movies