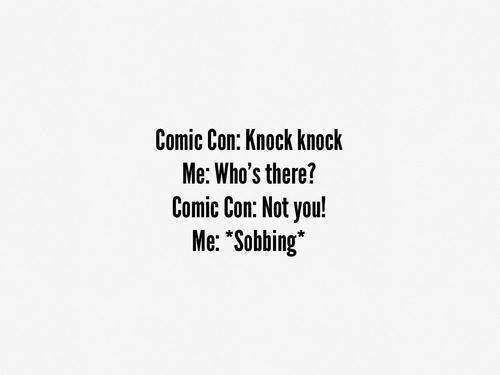 photo via Facebook
I don't know about you but I haven't stopped flailing from all the excitement at Comic-Con 2013. I've barely made a dent on all the coverage of a million and one websites, not to mention the personal tweets and Instagrams of the celebs who turned up at SDCC. And after months—even years for certain fandoms—of barely any news, Comic-Con is like the biggest binge fest ever and at the same time, the ultimate #FOMO experience.
ADVERTISEMENT - CONTINUE READING BELOW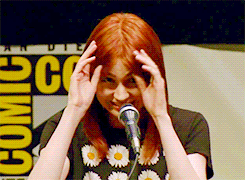 photo via Tumblr
So what did we miss out on? There was that moment when Matt Smith, who broke my heart with the announcement that he's leaving Doctor Who, said, "You'll forget about me." Spoiler alert, Matt: No, we won't! In related Who news, Karen Gillan (Amy Pond) surprised everyone with her freshly shaven head! Girl cut off her trademark red locks for Guardians of the Galaxy. One last Who moment: seeing Jenna Coleman hand in hand with real-life boyfriend Richard Madden a.k.a. the late Robb Stark from Game of Thrones. <3
ADVERTISEMENT - CONTINUE READING BELOW

photo via Tumblr
Then at the Game of Thrones panel, Jason Momoa (Khal Drogo) suddenly appeared onstage and kissed his Khaleesi, Emilia Clarke. "My sun and stars!" said the actress who plays Daenerys, Drogo's widow. Game of Thrones' Kit Harington also joined Teen Wolf's Tyler Posey, The Walking Dead's Steven Yeun, Grimm's David Giuntoli, and my Matt Smith at Entertainment Weekly's Brave New Warriors panel. So much awesome in one place, I. Can. Not.
ADVERTISEMENT - CONTINUE READING BELOW