The past few weeks have been quite difficult for One Direction's Zayn Malik. After rumors surfaced online that he had been cheating on his fiancée while on tour, he signed off the last two stops on the On the Road Again Tour Asian leg because of stress.
READ: #OTRATMNL: 7 Things We Want To Tell Zayn Malik Now That He Won't Be Here This Weekend
We've actually read about the Bradford-born 22-year-old leaving the group, but didn't want to believe it until this statement appeared on our timeline.
WHAT. Tell us this is not actually happening. It was already heartbreaking that we didn't get to see his perfect hair and hear his high notes last #OTRATMNL weekend. But to never see him perform with One Direction ever again? We need a bit of time to take this in—we're pretty sure you do, too.
ADVERTISEMENT - CONTINUE READING BELOW
In the same statement, Harry Styles, Liam Payne, Louis Tomlinson, and Niall Horan will continue as One Direction and are already looking forward to recording a new album and seeing Directions onstage on their next world tour. While this type of news would usually make us jump for joy, allow us to wallow a bit.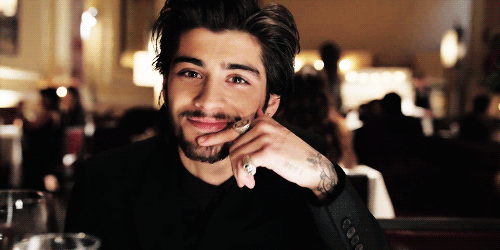 via bluburrystylinson.tumblr.com
ADVERTISEMENT - CONTINUE READING BELOW
It would be selfish for us to think that Zayn is making the biggest mistake of his life. It's not the first time that he had trouble dealing with the attention that comes with fame and he has clearly made it a point that it's not for him.
We will miss you, Zayn. It certainly won't be the same without you. Thank you for the 5 years of making us the happiest fans ever. We kind of wish you had said good-bye to us before you left, but we wish you well and hope that stepping out of the limelight will bring you happiness and peace of mind.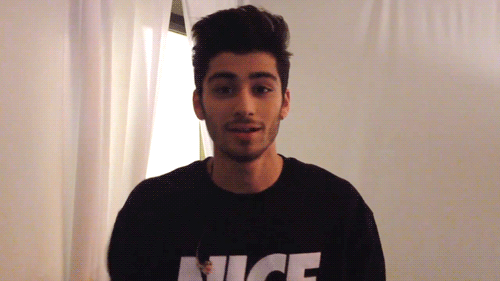 via braverylarryx.tumblr.com
ADVERTISEMENT - CONTINUE READING BELOW
How do you feel about the news? Tweet us @candymagdotcom and let's deal with this together. Directioners, stay strong!