The long wait is over: Ilyn Anne Danganan's hit Wattpad story "Teen Clash" will finally be adapted into an iWantTFC series by ABS-CBN and Black Sheep Entertainment. With over 173 million reads on Wattpad, this adaptation is guaranteed to  be one of the most anticipated series of 2022. 
If you're curious about the upcoming Wattpad adaptation, here's what you can expect from the series:
1. Expect a clash between the sexes.
The story follows the four friends Zoe, Sabrina, Yannie, and Ayumi into Kingdom High, a high school where coexistence between boys and girls means battling it out through pranks or getting tormented in school. Horrified by the boys' horrible treatment of the girls, the friends take it upon themselves to stand up to Ice, Josh, Kenneth, and Xander—the so-called leaders of Kingdom High.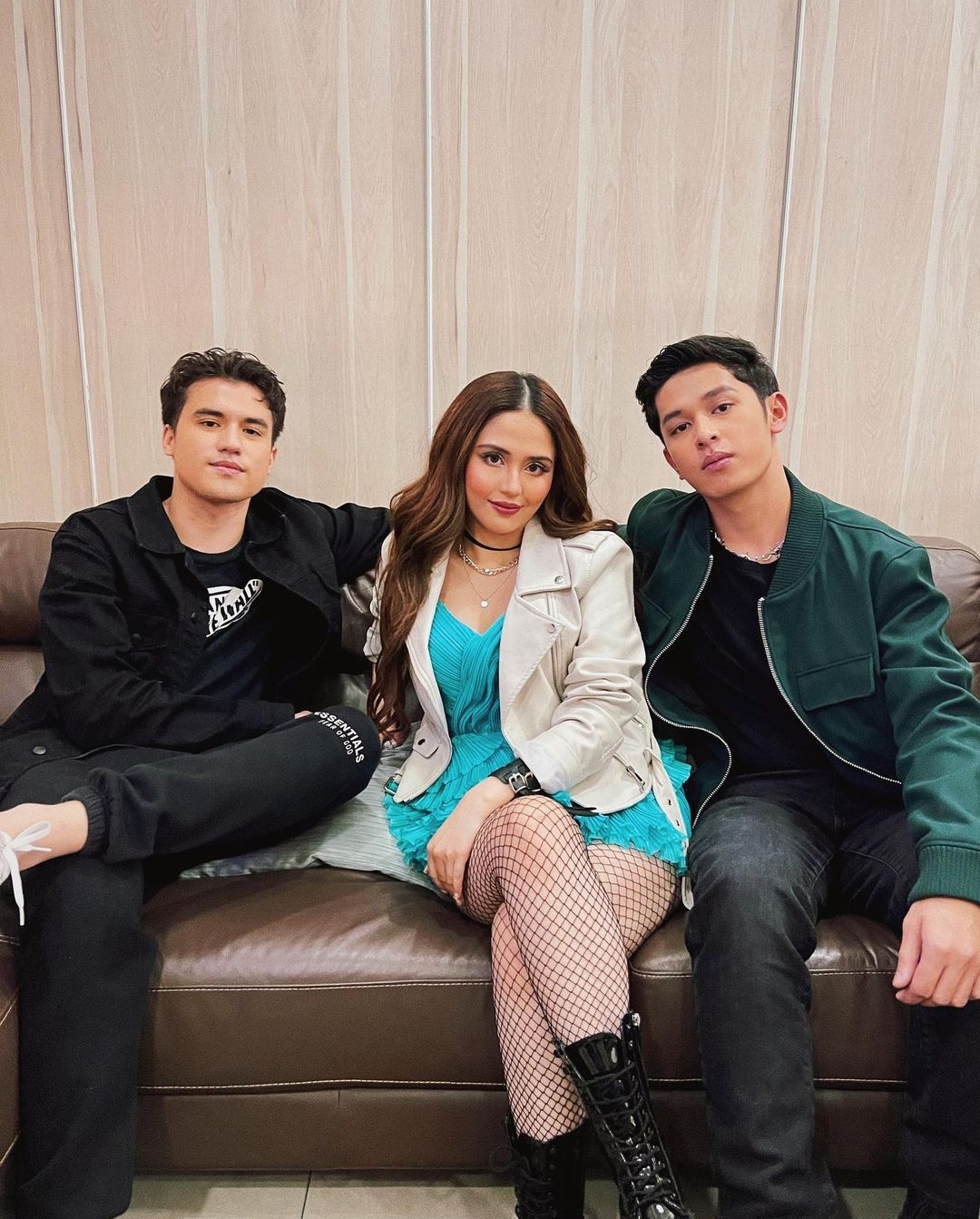 ADVERTISEMENT - CONTINUE READING BELOW
2. The story follows the 'transferee student' trope.
The female main characters transfer to a new school and a new house to all live under one roof. They have no prior knowledge that Kingdom High is famous for the divide between boys and girls. Back in their old school, they used to get into brawls because they believed in fighting for what is right.
3. Unexpected friendships will be formed.
What starts out as two groups of friends that butt heads all the time eventually form this one big group. As they are forced to find a way to get along, they learn new things and come to realize that they can count on each other.
4. Love would soften the hearts of the characters.
OFC, this can't be a young adult story without romance! The characters and their bumpy journey towards love promises both headaches and butterflies in your stomach. Though they're initially at odds with each other, love will find its way and give them their HEA.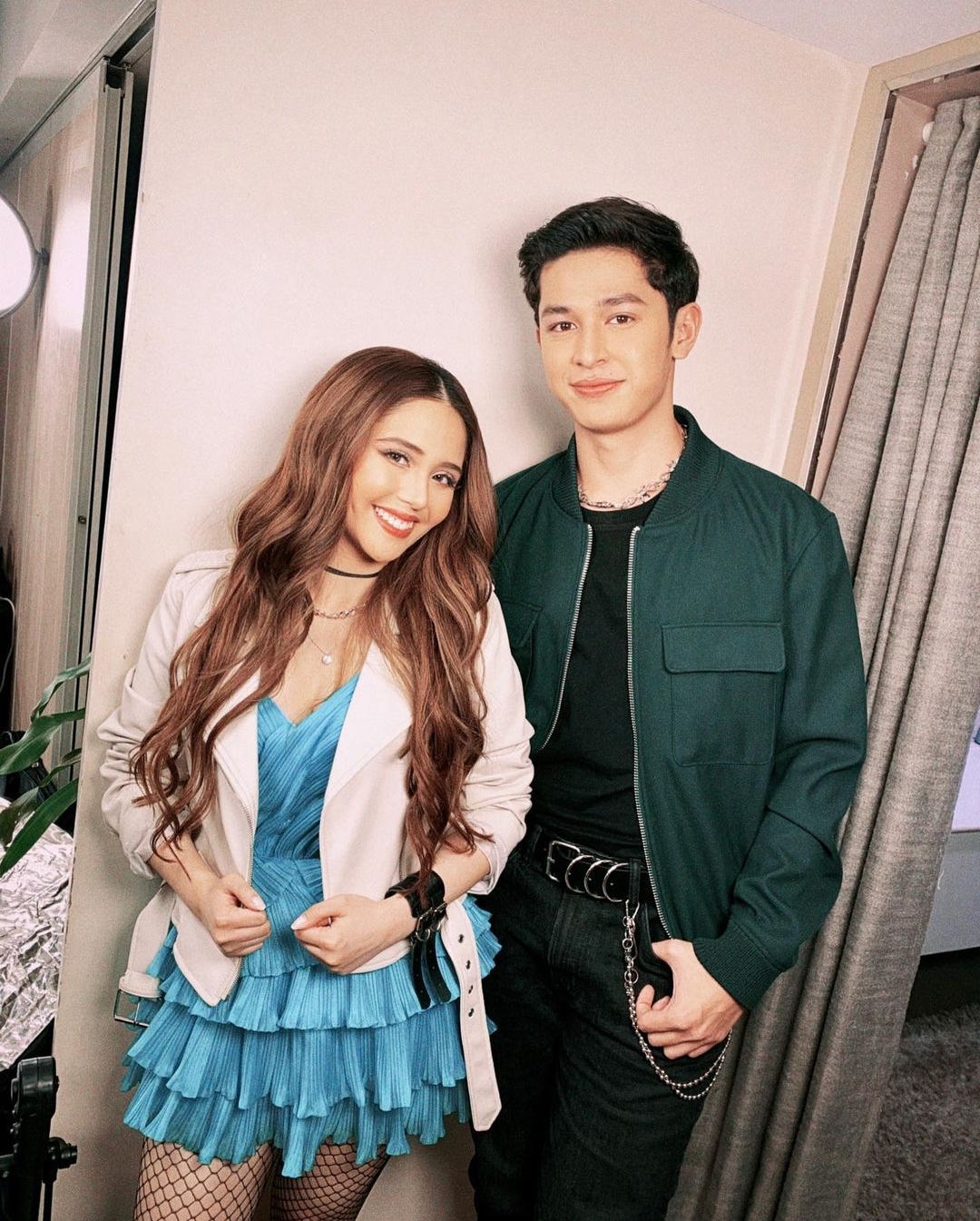 5. The series will be directed by one of the youngest yet most prolific directors in the country.
Gino M. Santos has two box office mainstream movies under his belt, specifically his films Ex With Benefits and Love Me Tomorrow. His other films, The Animals, Island Dreams, #Y, and  Lila, also won awards and nominations. So trust that the series is in good hands.
ADVERTISEMENT - CONTINUE READING BELOW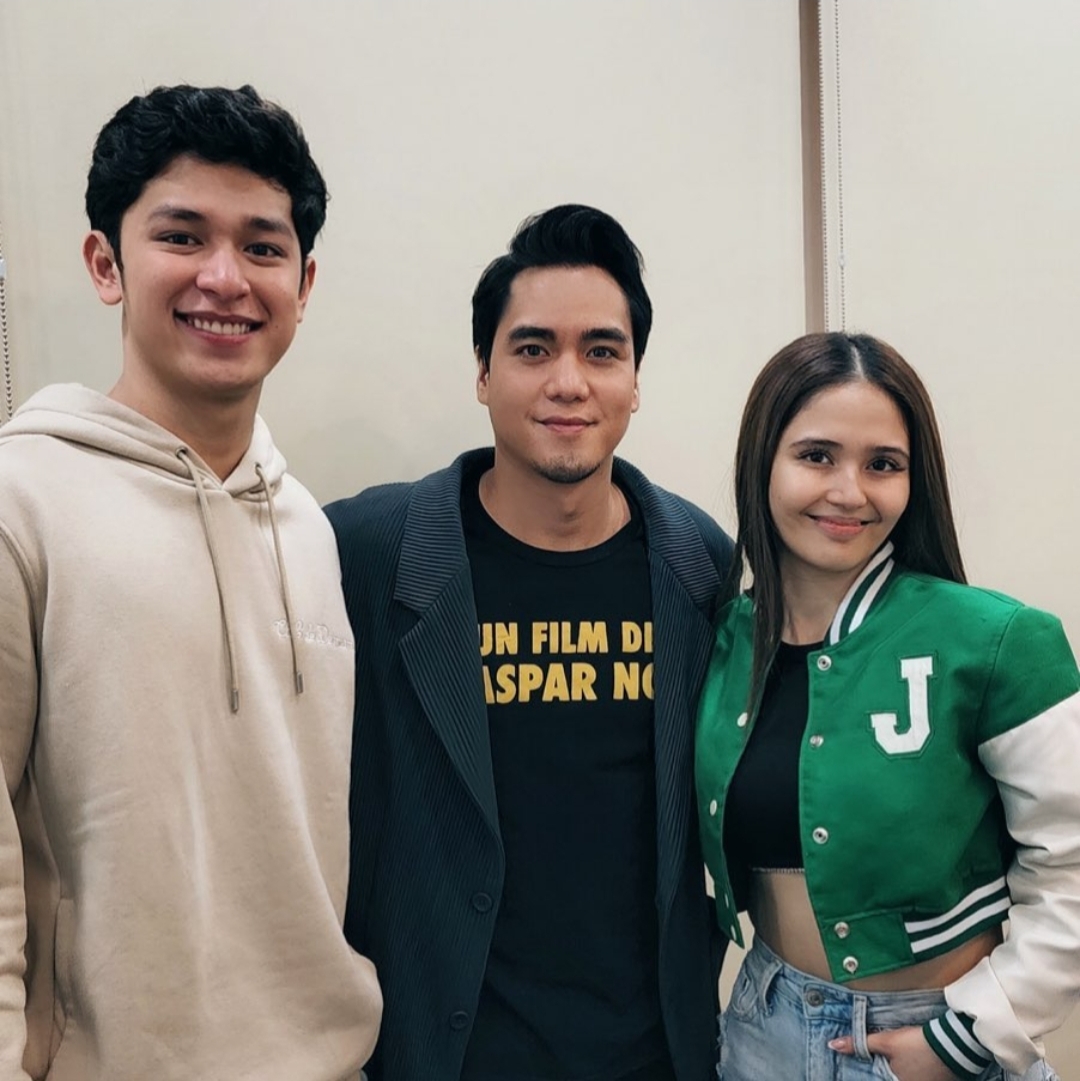 6. The author herself sees her fictional characters in the cast.
The author of the Wattpad book, better known by her pen name iDangs, took to Twitter to share how she could already imagine Jayda Avanzado and Aljon Mendoza as Zoe and Ice. Bonus trivia: Alexa Ilacad and Nash Aguas were initially supposed to play these same roles in a 2015 movie adaptation of the book, but the love team parted ways prior to the film's production.
ADVERTISEMENT - CONTINUE READING BELOW
ADVERTISEMENT - CONTINUE READING BELOW
7. Music brings the characters together.
Music is what allowed Zoe, Sabrina, Yannie, and Ayumi to meet Ice, Josh, Kenneth, and Xander before they even saw each other in school. These two groups of friends happen to perform in the same resto-bar, which is, funnily enough, what kindled the dislike of the girls for the kings of Kingdom High. Staying true to the story, the actors for the series are also good singers. 
ADVERTISEMENT - CONTINUE READING BELOW