For the longest time, I couldn't figure out what the deal was with Malia's style on Teen Wolf. It looked like she wore whatever she could find in her friends' closets—which made sense since she was a werecoyote for eight years and is just learning how to live like a human again. Because of her abrupt and involuntary transformation, she found herself checked into a mental institution, where sweaters and pajama bottoms rule. Still makes sense. (And hey, according to fashion people, gray is the new black so she's actually on-trend!)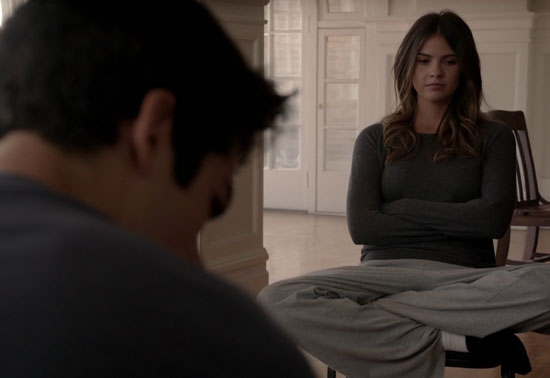 ADVERTISEMENT - CONTINUE READING BELOW
It looked like she was adapting well to fictional high school, with her short shorts, leather jackets, and floral skinnies. Then this happened. What is she wearing as a cover-up? A pajama top? Stiles's dad's weekend shirt? IDEK.
ADVERTISEMENT - CONTINUE READING BELOW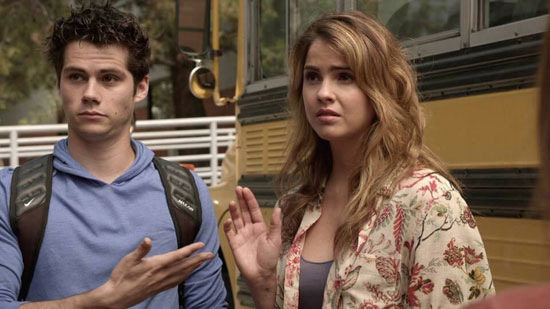 Then I remembered a trend that recently went viral: normcore. People were talking about it in the Candy HQ ("Normcore? Pambahay. Ish."), people were hashtagging and one-upping each other on social media, but I still couldn't fully grasp the concept.
ADVERTISEMENT - CONTINUE READING BELOW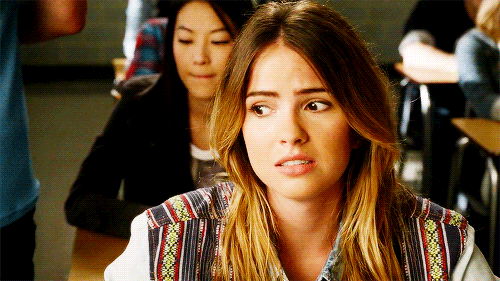 via maliatae.tumblr.com
A quick Google search shows that the term came from the trend forecasting collective K-Hole. NYmag.com explains that it's more of a general attitude than a sense of style: "embracing sameness deliberately as a new way of being cool, rather than striving for 'difference' or 'authenticity.' In fashion, though, this manifests itself in ardently ordinary clothes. Mall clothes. Blank clothes."
ADVERTISEMENT - CONTINUE READING BELOW
The Internet is ripe with discussions and debates on normcore. One thread says that what we know as normcore is actually 'acting basic,' another K-Hole concept where you deliberately dress neutral to not stand out.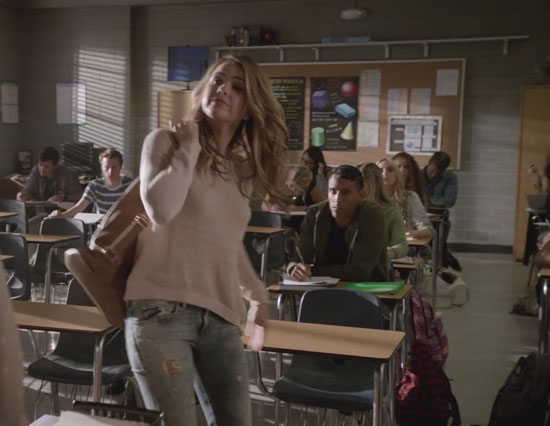 Whatever it's called, I think that's the style Malia is going for—most of the time. (I repeat: most. Of. The. Time.) She tops it off with her signature bed hair and no-makeup makeup look. That's the thing—you have to exert more effort and up your beauty game otherwise it'd look less normcore and more sloppy.
ADVERTISEMENT - CONTINUE READING BELOW
That said, I have no idea how to describe this particular #OOTD. It's like she woke up and got random clothes from Scott's mom, Lydia, and Allison (may she rest in peace). Whatever, she still looks gorgeous!