The Royals is about a fictional British royal family set in modern times, while Reign re-imagines the early years of Mary, Queen of Scots in 1500s France—and we can't get enough of both shows. They may be set centuries apart, but the resemblance is uncanny. Here are a few similarities we've spotted.
1 There's always a love triangle (at the very least).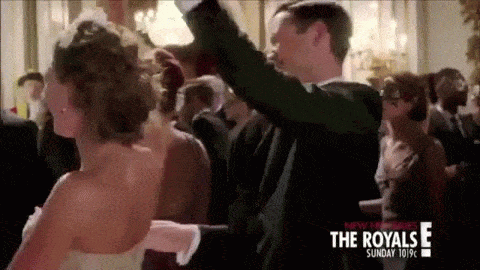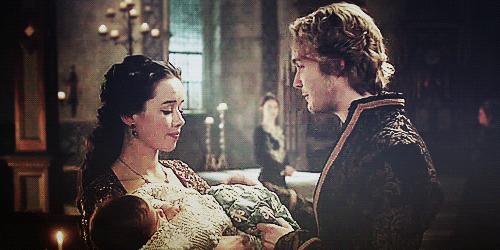 via kitoky.tumblr.com
ADVERTISEMENT - CONTINUE READING BELOW
The Royals has Gemma-Liam-Ophelia-Nick, whileReign has Louis-Mary-Francis-Lola-Narcisse-Catherine… yeah, it's complicated.
2 Girls run the world and have each other's back.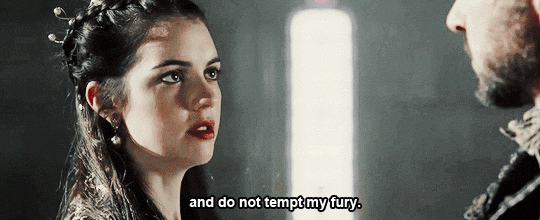 via booyareign.tumblr.com
3 Balls are simply the best.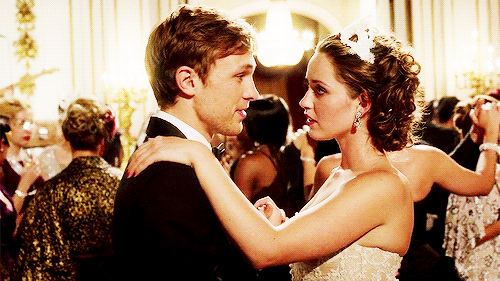 via ravenreyesly.tumblr.com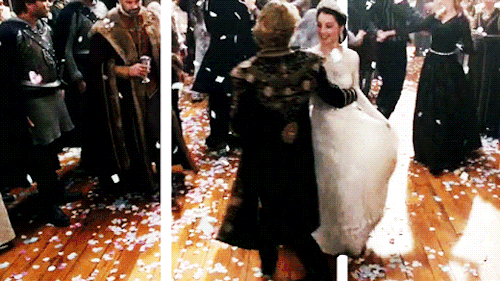 via tobyregbo.tumblr.com
Everyone looks great, stuff goes down, and something always, always happens to our ships.
4 Mommy issues run in the family.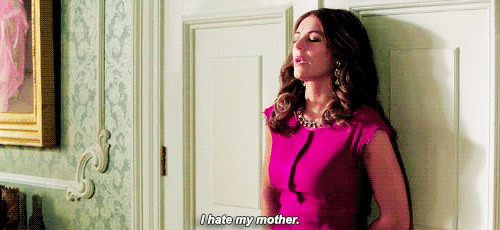 via queenhelenas.tumblr.com
And when mommy dearest is the powerful queen, it makes things infinitely more complicated.
5 People can be quite dramatic.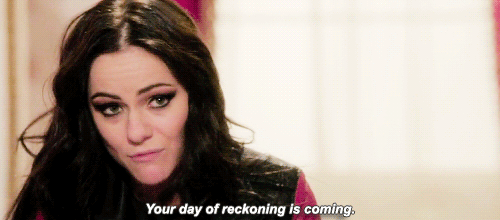 via queenhelenas.tumblr.com


via sameenlyon.tumblr.com
ADVERTISEMENT - CONTINUE READING BELOW
It's one thing when an ordinary person says something in the heat of the moment, and another when it's her royal highness who unleashes the fury.
6 On the other hand, royals can be very sweet and loving.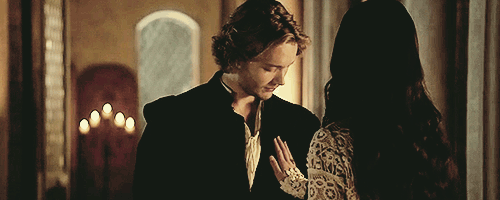 via louislovesharrysbutt.tumblr.com
It's a small world and the court can be even smaller so they need all the help they can get.
7 On to happier, brighter things: there's so. Much. Bling.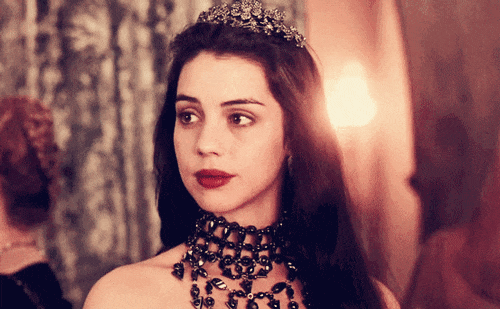 via hasensalat.tumblr.com
8 Seriously, luxe is the word.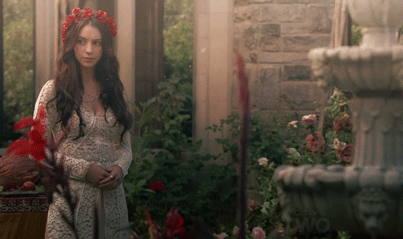 via fancy-wonderlaand.tumblr.com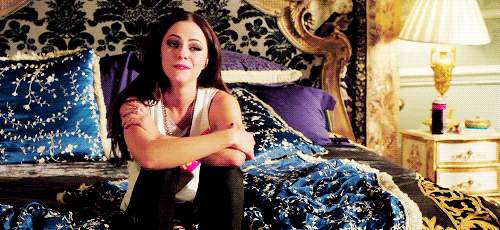 via queenhelenas.tumblr.com
They live like, well, kings and queens. Cheers, you guys!