Being a fangirl is tough. Despite having busy schedules and you know, our own lives (do we, though?) we still have our duties—making fan art, writing fan fictions, tweeting them, setting alarms for the next show or album or music video launch (boo, those surprise revelations! LOLJK!), double-checking the our own Twitter lists in case we missed an important tweet. Fangirling is pretty heavy stuff. But it's all good, because the payoff is priceless. Well, usually... or sometimes.
Expectation #1: "I kind of like them? Hmm. Okay. I'm a fan. I am going to be a fangirl. This wont hurt one bit."
The Reality: What is pain?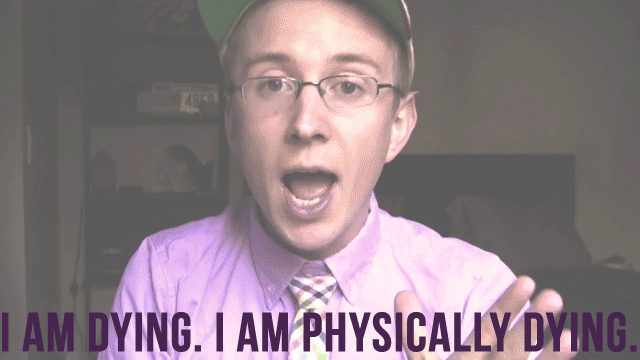 via tumblr.com
Expectation #2: If you just buy enough albums, t-shirts, pins, stickers, makeup, nail polish, perfume, and everything with their name on it, they'll stay together forever.
The Reality: *laughs while watching this Vine until realizing this is real then end up ugly-crying* Remember that pain thing we were talking about?
ADVERTISEMENT - CONTINUE READING BELOW
Expectation #3:They make a new album and their sound is so different now. It's a lot more ~*mature*~ and ~*grown-up*~ so your family, friends, and even your dog will love them now.
The Reality: LOL, not really. :(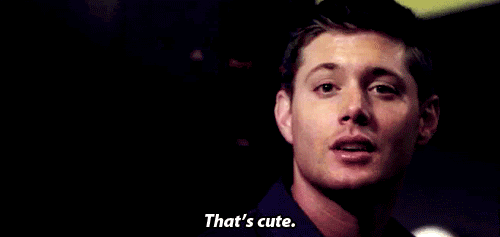 via tumblr.com
READ: Every Fangirl Would Want to be in Kendall Jenner's Shoes Right Now
Expectation #4: So the story goes like this: You're in his fave café, all alone, and by pure coincidence, so was he. You had the only table left so he goes up to you and asks you if he could sit with you and you play it totally cool and you say, "Sure." You have this really good conversation going on and he asks you out!!! Then he takes you to Rio or Costa Rica or Barcelona or somewhere lovely, and he falls in love with you and you live happily ever after.
The Reality: What we had was real, right?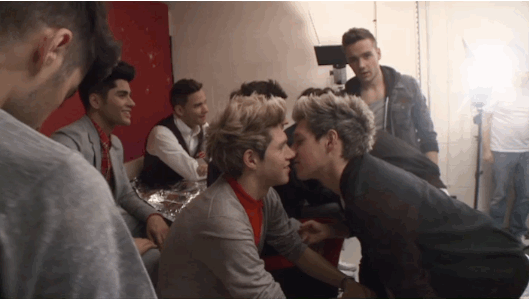 via buzzfeed.com
Expectation #5: After tweeting every day for four years, they finally hear you out and come to your country. You'll finally get to see them live. YOU ARE FINALLY GOING TO SEE THEM IN PERSON!
The Reality: Somebody help me save money and raise funds for their concert tickets!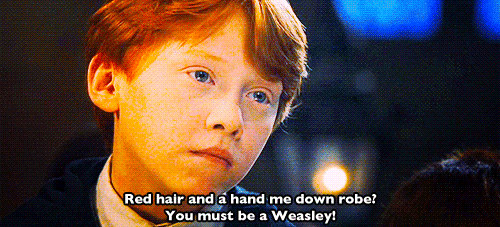 via wordpress.com
Expectation #6: I am so, so, so ready! I'm going to catch everything on video so I can replay the concert again and again and again. I'm so close to the stage so I'll be able to take the perfect shot.
The Reality: Why is everything all blurry? (Um, IDK, not sure, girlfraaannn)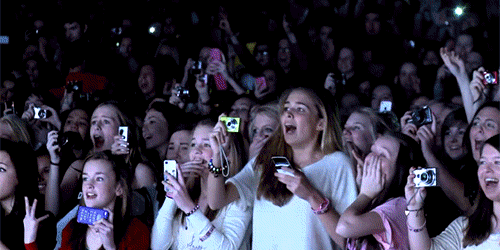 via crushable.com
ADVERTISEMENT - CONTINUE READING BELOW
READ: Fangirl Etiquette: 7 Moments When You Shouldn't Take a Photo of Your Favorite Celebrity
Expectation #7: You'll find them walking around in the streets and you tell them what your twitter handle is and a flash of recognition sparks in his eyes, and he thanks you profusely for all the lovely encouraging tweets you have sent.
The Reality: According to their fan accounts, they are in these places. Must go there, must go there, must go there.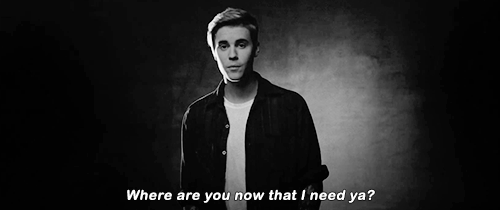 via giphy.com
Expectation #8: You'll enter the fandom, but you'll be the cool chill kind. You won't be the ALL CAPS kind of fan.
The Reality: YOU ALREADY ARE THE ALL CAPS KIND OF FAN AND I'M SORRY BUT IF THERE WAS ANYTHING MORE UPPER THAN UPPER CASE THEN I WOULD TYPE IN THAT UPPER UPPER CASE. OMG OMG OMG.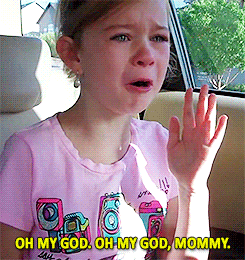 via tumblr.com
STAY CHILL, CANDY GIRLS!
READ: 8 Fan Fiction Stories We Wish Would Get Movie Adaptations
Share your fangirling stories in the comments below, Candy Girls! We always love hearing from you. :)