Putting together the pages of your favorite teen magazine isn't easy, but Candy's Art Director Steph Yapnayon makes it seem like it is. Get to know what happens behind the scenes of her job and learn more about what it's like to work for your favorite magazine here.
1. What was your dream job?
"As corny as it may seem, my dream job was to work for Candy. I was a reader since its very first issue back in 1999, and I was always in awe of how they designed and laid out the magazine's colorful pages."
2. As the Art Director, you are expected to...
"...always come up with fresh and interesting ideas, most especially with the design part—everything from the fonts, colors, photos, and illustrations. They always have to be new, interesting, and of course relatable to the Candy readers."
3. When did you develop an interest in design and the publishing industry?
"I actually started with web design (yes, I was one of those teens who had a Geocities website). Haha! Then in college, I joined our literary publication in UST called The Flame and learned how to lay out magazines and books. I also did a few book design and layouts for my friend, Angelo Suarez for his poetry books then."
ADVERTISEMENT - CONTINUE READING BELOW
4. What was your first job and how did you land it?
"I was a graphic artist for BusinessWorld Publishing Corporation. It's a daily newspaper so the schedule was a bit overwhelming. I applied fresh out of college with just little experience but luckily was accepted."
5. What was your course in college and how does it affect your work now?
"I took up Communication Arts, initially I thought I wanted to work in Marketing. I guess being in touch with the target market is always important, especially since I'm not a teen anymore, obviously."
6. Do you think it's necessary for aspiring art directors and designers to take a design-related course?
"Definitely, that was one of my regrets because basically I had to learn everything on my own. Design-related courses would already teach you the basic rules of layout and art direction, and also train you in mastering the various software needed for the job."
ADVERTISEMENT - CONTINUE READING BELOW
7. You've been through several Candy redesigns already. Please tell us how you came up with the different looks for the magazine at different times.
"I'm just lucky that Candy has no international counterpart so we really get to decide on the look and everything. We do a lot of research, we also do focused group discussions with teens to find out what they like and don't like. With Candy though, I feel like the brand is already very established, so it's just basically making sure that the design is relatable to teens, current, and fresh. Also, make sure that there is a reason and study behind that design element."
Don't just do it because it looks good or what. There has to be a reason for the design or layout.
8. What's your favorite and least favorite parts of your job?
"Favorite part is attending photoshoots. It's always exciting and nice to think of new concepts for shoots. Least favorite part is more the administrative stuff, like backing up files and such."
ADVERTISEMENT - CONTINUE READING BELOW
9. What's your advice to aspiring art directors?
Study! Study fonts, photographers and illustrators' styles, colors, mood boards—everything! Always be in touch with design trends and read and every magazine, book, website you can get your hands on.
Art Director Steph's favorites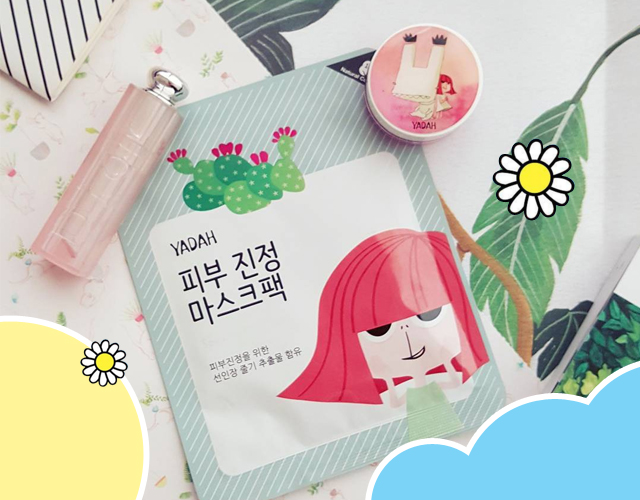 Your favorite way to de-stress: Korean face masks! Innisfree Blackberry is my current fave. Youtube beauty tutorials are also my guilty pleasure. I also love to eat out and have ice cream when I get a little stressed!
ADVERTISEMENT - CONTINUE READING BELOW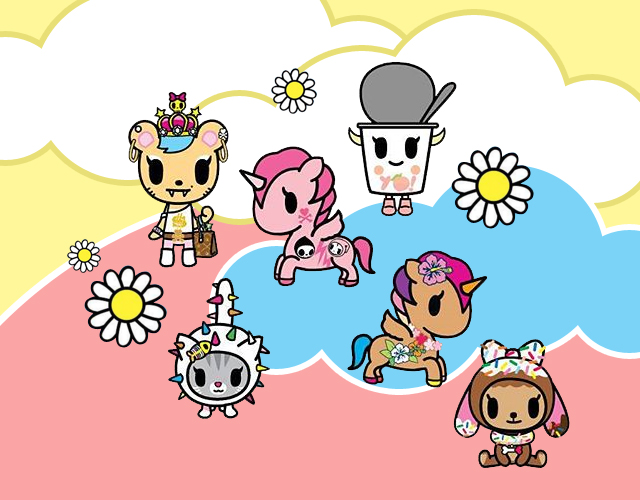 Your favorite designer/illustrator/art person: Simone Legno of Tokidoki. His colorful and kawaii artworks always brings a smile to my face. I actually met him twice and had most of my Tokidoki things signed. :)
Best advice you've ever received: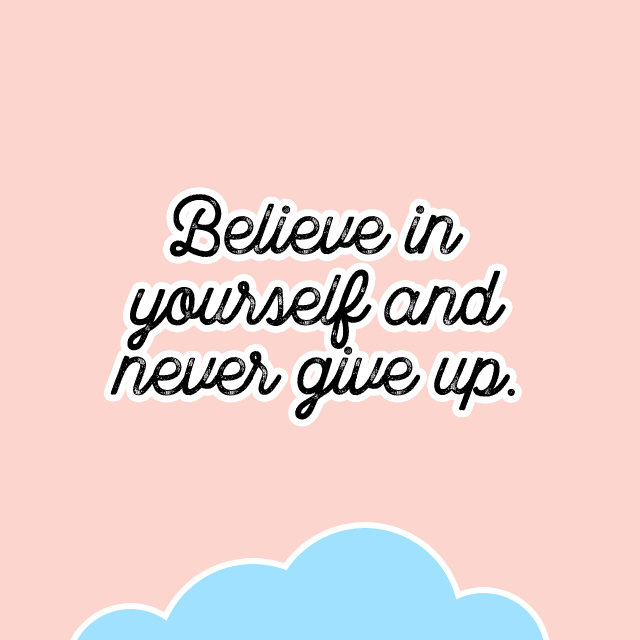 ADVERTISEMENT - CONTINUE READING BELOW
Want us to interview someone from your field of interest? Tell us in the comments and we'll try our very best to talk to her.