All Access
What Happens When a Lead Star Leaves the TV Show?
The show must go on, as they say.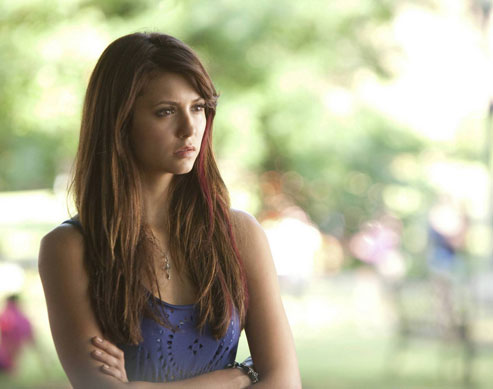 PHOTO The CW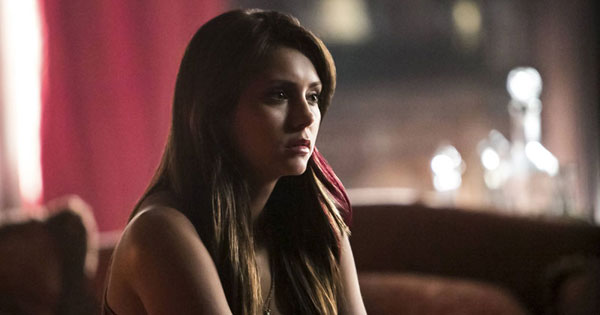 People always leave, One Tree Hill's angsty Peyton Sawyer once said, but what happens when said people carry the weight of a TV show on their shoulders? When a lead actor or actress leaves, the show must go on, but things will never be the same again. Just look at what happened to OTH when Peyton and Lucas left town and lived happily ever after. Here are a few more examples of the show continuing despite the lead star leaving for good or just temporarily.
ADVERTISEMENT - CONTINUE READING BELOW
1 Elena Gilbert from The Vampire Diaries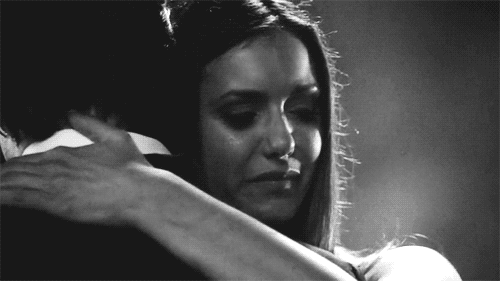 via ayeitstonia.tumblr.com
When it was first announced that Nina Dobrev was leaving the show, we couldn't imagine a TVD without Elena, Katherine, and all the other characters Nina played. Now that the show is back, we see that it's using this opportunity to put the spotlight on other characters and introduce a bunch of new villains, while staying true to its roots by bringing back the journal writing from season one. Since Elena was not killed off and is basically a sleeping beauty at the moment, we have a feeling she'll be back for the series finale, but for now the show is making the most of her absence.
ADVERTISEMENT - CONTINUE READING BELOW
2 Allison Argent from Teen Wolf

via ungifable.tumblr.com
The hunter's death was a shocker and caused a major ripple effect on the show. If you're wondering why the showrunners didn't just make up some reason for her absence to leave the door open for a return, it was because they thought she wouldn't be "the kind of person who would just say, 'Okay, guys, I'm out of here. Take care.'" Allison is the kind of person who would die fighting for her friends—and in the end, that's exactly what happened. </3
ADVERTISEMENT - CONTINUE READING BELOW
3 King Francis from Reign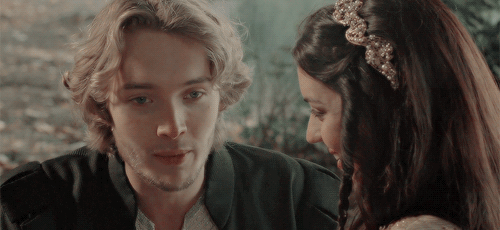 via xfrarytalex.tumblr.com
The producers have been open about the young king's eventual demise, which is not necessarily a spoiler if you know your French history—or at least Wiki-ed the real people that the characters are based on. But don't worry, they promise to give his death justice and take you on an "emotional journey." The showrunner says, "It's going to be full of twists and turns, but it is going to be a weeper of epic proportions."
ADVERTISEMENT - CONTINUE READING BELOW
4 Finn Hudson from Glee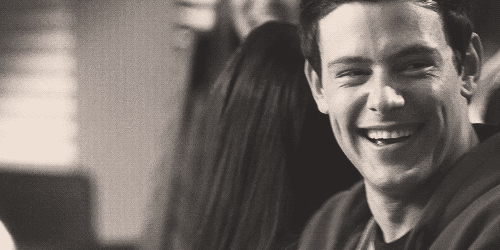 via arcticxs.tumblr.com
Speaking of weepers of epic proportions, we could not stop ugly crying when Glee said goodbye to its quarterback, who passed away in real life too. It was a beautiful, cathartic episode, one of the best hours of the show—if not the best. Rest in peace, Finn and Cory.
ADVERTISEMENT - CONTINUE READING BELOW
5 Ned Stark from Game of Thrones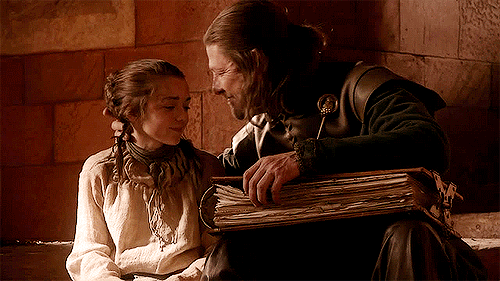 via the-madqueen.tumblr.com
These days it's almost expected for the show to kill off major characters, but back in season one, the world couldn't believe it when the honest, courageous Stark patriarch was cruelly beheaded. Even book readers who saw it coming couldn't help but feel all the feels. It's one thing to read about it, and another to see it happening. Ned's death proved that no character is safe and that anything could happen, which is one of the many reasons why the show is such a global hit.
ADVERTISEMENT - CONTINUE READING BELOW
6 Jessica Day from New Girl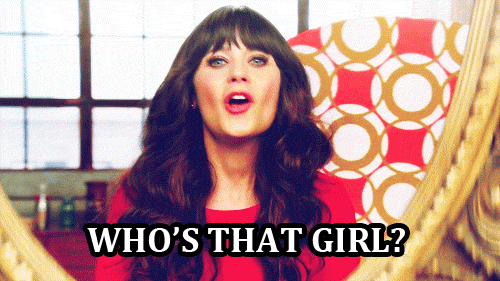 via bbonniecclyde.tumblr.com
Nobody panic—Jess is only on jury duty (while actress Zooey Deschanel is on maternity leave) and will be back for sure. Megan Fox will be the newer girl, playing a pharmaceutical sales rep who rents out Jess's room. We'll see how she changes the dynamics of the group when New Girl returns in January.
ADVERTISEMENT - CONTINUE READING BELOW
7 Derek Shepherd from Grey's Anatomy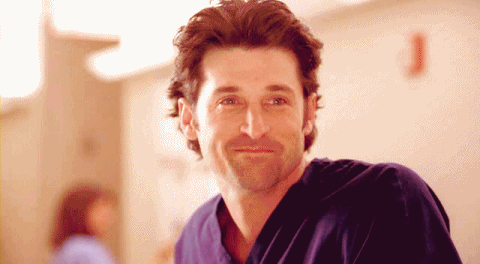 via fournormalguyswithanabnormaljob.tumblr.com
As a hospital drama, Grey's Anatomy has lost a few major characters, but McDreamy's death hit us the hardest. Showrunner Shonda Rhimes explains their decision to kill off the fan favorite and not have him skip town or something: "Meredith and Derek's love had to remain Meredith and Derek's love. So as painful as that was for me as a storyteller, the only way to preserve what felt true to me was that Derek was going to have to die in order for that to remain honest."
ADVERTISEMENT - CONTINUE READING BELOW
8 The first Doctor from Doctor Who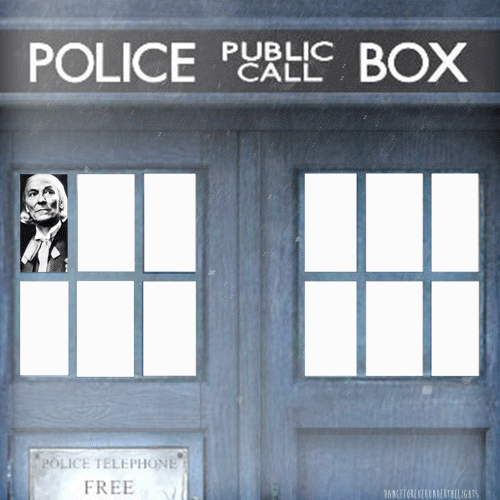 via milesandinterstates.tumblr.com
When your show is called Doctor Who and the Doctor can no longer play the part because of poor health, do you call it quits? Or do you take it as an opportunity to introduce the concept of regeneration, which will allow the show to continue for as long as possible? William Hartnell was the first to play the time lord, and now we're on our Twelfth Doctor and have passed the 50th anniversary mark. The show must go on, and this one seems it'll go on forever, much to the delight of Whovians.
ADVERTISEMENT - CONTINUE READING BELOW
Jocel Ninobla, Aidaine Laxa, and Darius Venerable took home gold and silver medals for the country.
Jihyo, Nayeon, and Jeongyeon dropped hints of a Manila fan meet.
Because we know you can't get enough of him!
Out-of-town barkada trip, anyone?
Sixteen exam takers from UST also made it in the Top 10 topnotchers.
Because sometimes an emoji just won't cut it.
Know that there's a huge difference between being assertive and being bossy.
"Every time I'm on stage, I feel like I'm soaring."
A total of 79 countries participated in the survey.
The popular Korean girl group joins fellow Korean stars Park Shin Hye, Ji Chang Wook, and Park Seo Joon as the brand's Global Benchsetters.
Carlos Yulo, Filipino gymnastics superstar, comes from humble beginnings.