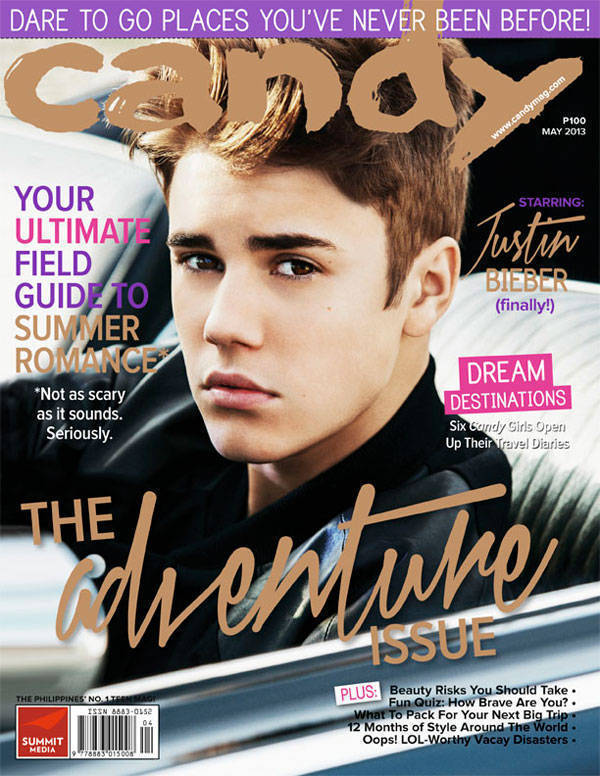 What do you think of the May cover?
FINALLY! We were beginning to wonder you guys were crazy for not putting him on the cover. Thank you!
I'm not a Belieber, but he looks hot on the cover! Can't wait to grab my copy.
It's alright. I'll still buy a copy, though. All the stories sound interesting.