This month, we're all about fangirling and what better way to spend a weekend than celebrating your favorite fandoms? Catch the second installment of The Hunger Games trilogy in the cinema and get as confused as Katniss when Peeta and Gale come onscreen. And don't forget to set your alarm for 1D Day, happening on November 23 and watch along with millions of Directioners all over the world!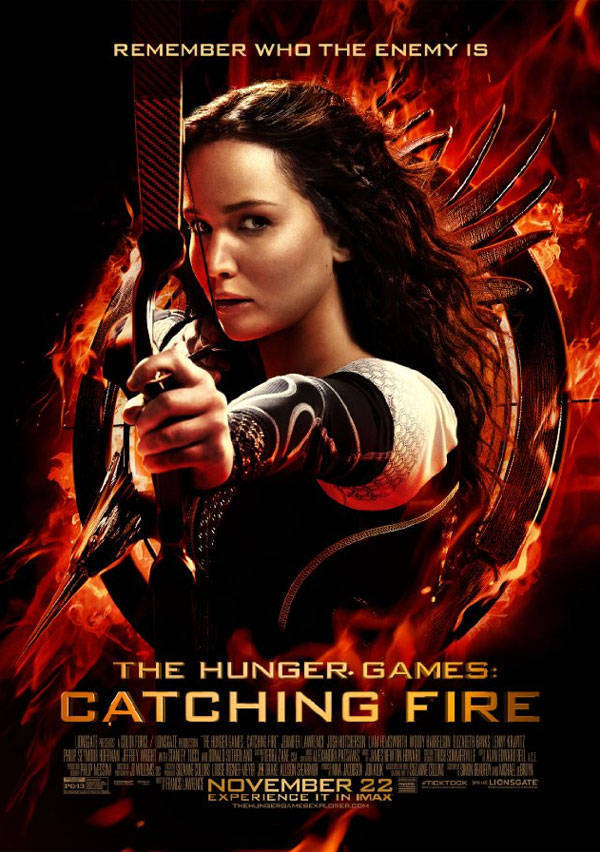 ADVERTISEMENT - CONTINUE READING BELOW
Want to make your viewing experience fun? Get fellow fans together and come in costume! No one will find you weird in the cinema, because everyone will totally understand your love for the movie!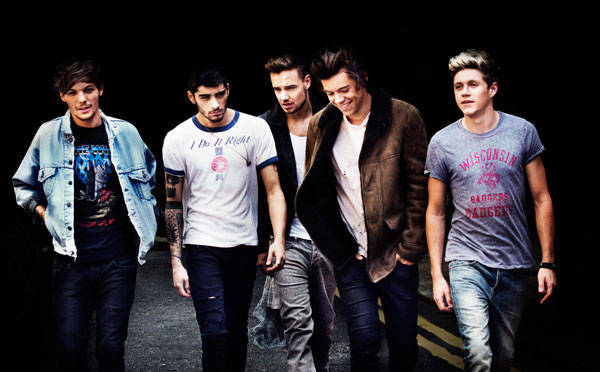 So much love for these boys this month. They're our November cover boys, they're coming out with their third album, and they're doing a 7-hour livestream especially for fans! Whatever did we do to deserve this, One Direction? A million thank yous!
ADVERTISEMENT - CONTINUE READING BELOW