Whenever awards season comes up, we're always scrambling to find a good livestream to watch from. And it seems like MTV knows just how much we want to know what goes on at the movie awards. They've set up this pretty nifty live access stream that lets you choose a view. From the red carpet to the VIP entrance to a super adorable puppy cam, they've got you covered!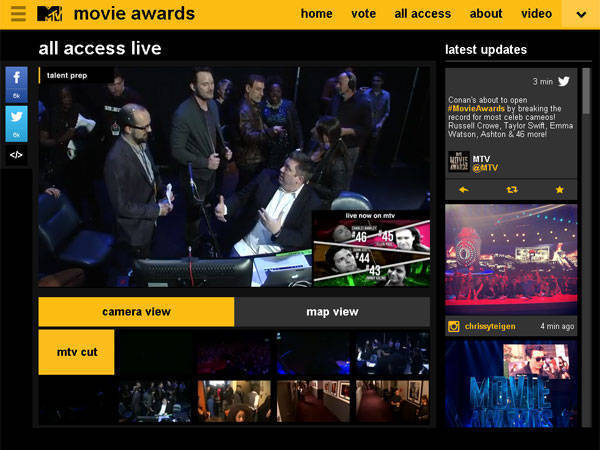 ADVERTISEMENT - CONTINUE READING BELOW
There's an MTV cut, where they cut to different cams throughout the stream. There's also a small thumbnail of what they're actually airing live. Yup, no actual stream of the show, you'll need to tune in tonight at 9pm on MTV Pinoy to watch that. But this is the second best thing!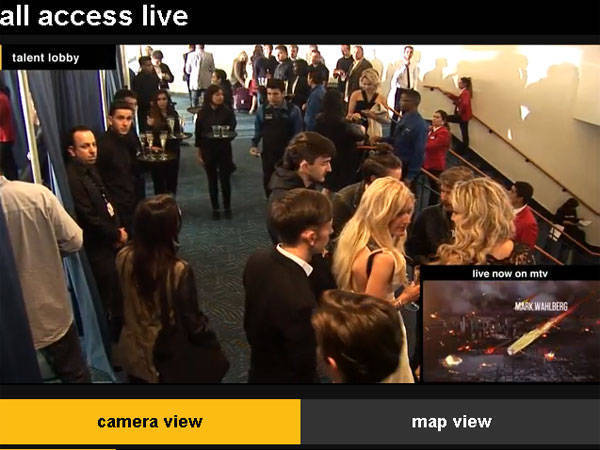 ADVERTISEMENT - CONTINUE READING BELOW
Can you spot Ellie Goulding? We're super looking forward to her performance! Plus there's a Twitter live feed on the right, so you don't even need to leave the page for updates. They've thought of everything, right?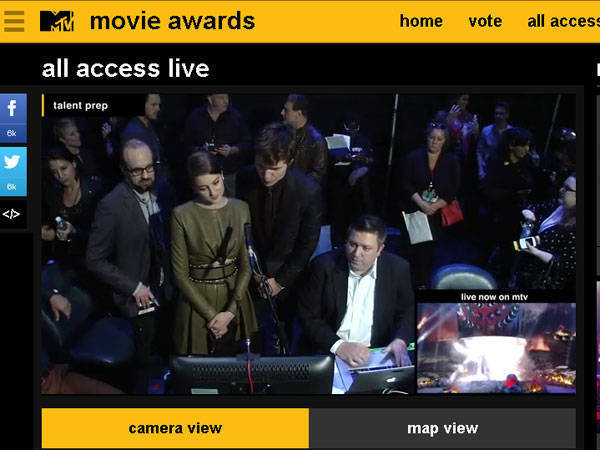 And check out The Fault In Our Stars' Ansel Elgort and Shailene Woodley getting oriented at the talent prep view. Speaking of which, can we all take a moment to freak out because a new TFIOS clip just went live online after being shown at the pre-show! Ahhh!
ADVERTISEMENT - CONTINUE READING BELOW
We can't wait to see this movie. And we're wishing Shailene Woodley lots of luck. She's up for Best Kiss and Favorite Hero (#votetris!). See the rest of the nominees + winners here.
The 2014 MTV Movie Awards will be aired on MTV Pinoy tonight at 9pm with replays at the following dates and times: Wednesday, April 16 at 12mn, Wednesday, April 16 at 8:30am, Thursday, April 17 at 12nn, Friday, April 18 at 9pm, Saturday, April 19 at 2pm, Sunday, April 20 ar 7pm. Check your cable operator for channel listings.