Sure, we cheer for the heroes who end up saving the day, but their stories just wouldn't be complete without the villains getting in their way. The iconic superheroine Darna finds her match in the goddess of snakes, Valentina. A powerful being with the ability to control the venomous creatures, the character has been portrayed by many femme fatales throughout history, with each one as sickeningly talented as the next. 
Slithering her way to our TV screens as the newest Valentina is Janella Salvador. Before we witness her battles with Jane De Leon, let's take a look back at all of the past actresses who also played the wicked role.
10 Filipino Actresses Who Played Darna's Nemesis, Valentina
1. Janella Salvador
The latest addition to the lineage of Valentinas, Janella Salvador's fierceness both on and off-screen proves just how much she deserves the coveted role. Her modernized take on the villainess is a lawyer and vlogger named Regina Vanguardia when she's in her mortal form.
ADVERTISEMENT - CONTINUE READING BELOW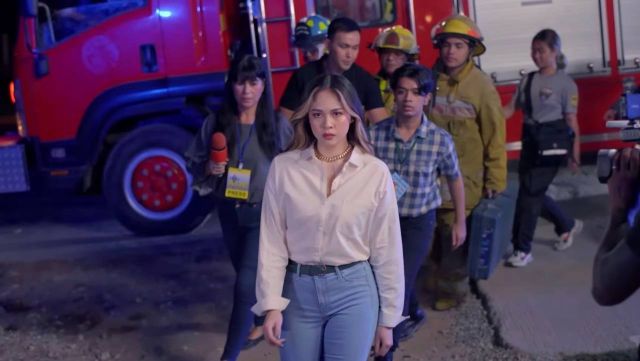 PHOTO BY

 

YOUTUBE/ABS CBN ENTERTAINMENT
2. Melissa Ricks
Prior to the 2022 remake, Valentina's most recent appearance on TV came in an episode of the fantasy anthology series Wansapanataym, where Melissa Ricks played her as a good-hearted person cursed with snakes on her head.
ADVERTISEMENT - CONTINUE READING BELOW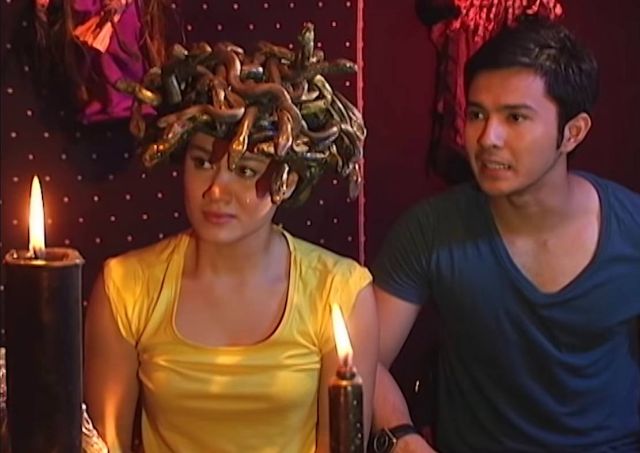 PHOTO BY WANSAPANATAYM/DREAMSCAPE ENTERTAINMENT
ADVERTISEMENT - CONTINUE READING BELOW
3. Iwa Moto
Going toe to toe with Marian Rivera's rendition of the superheroine was Iwa Moto in the 2009 teleserye. Another adversary in Darna's way at the time was Katrina Halili as Serpina, Valentina's equally as sinister sister.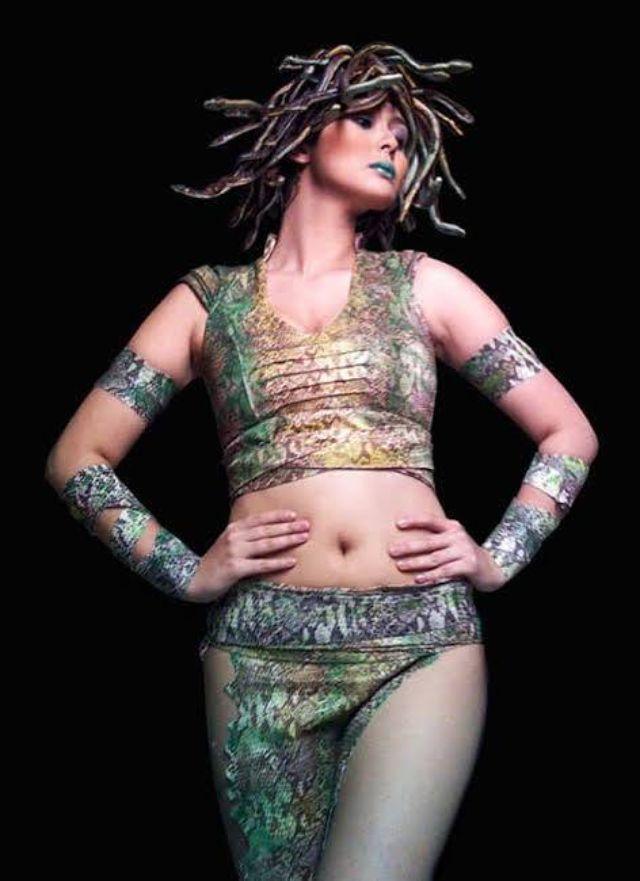 PHOTO BY DARNA/GMA
4. Jodi Sta. Maria
Yep, the angelic Jodi Sta. Maria has the serpentine goddess in her acting credits. She embodied a good-natured Valentina in a 2006 episode of drama-fantasy anthology series Komiks Presents.
ADVERTISEMENT - CONTINUE READING BELOW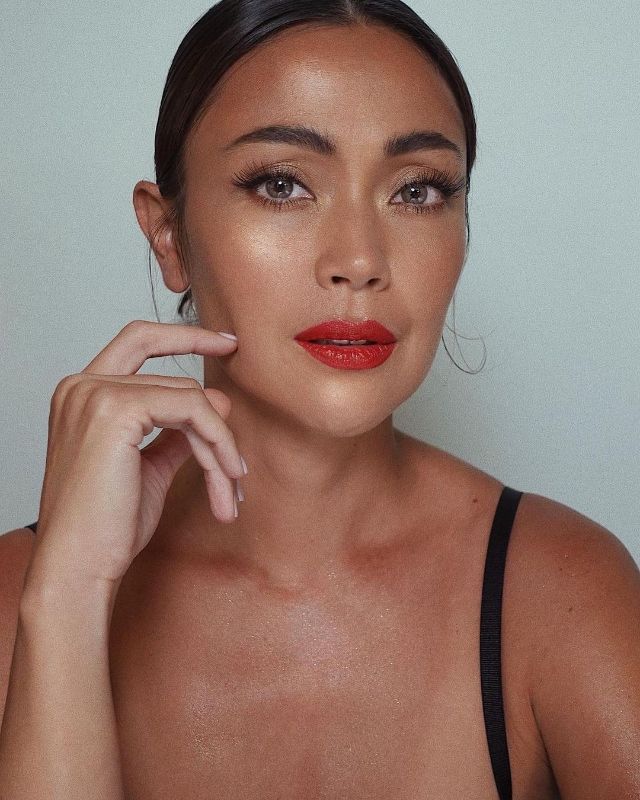 PHOTO BY INSTAGRAM/JODISTAMARIA
5. Alessandra de Rossi
Perhaps no one was capable of facing off against Angel Locsin's Darna aside from Alessandra de Rossi. Her 2005 portrayal had the capability to possess other people, one of which was Nadine Samonte's character Ava.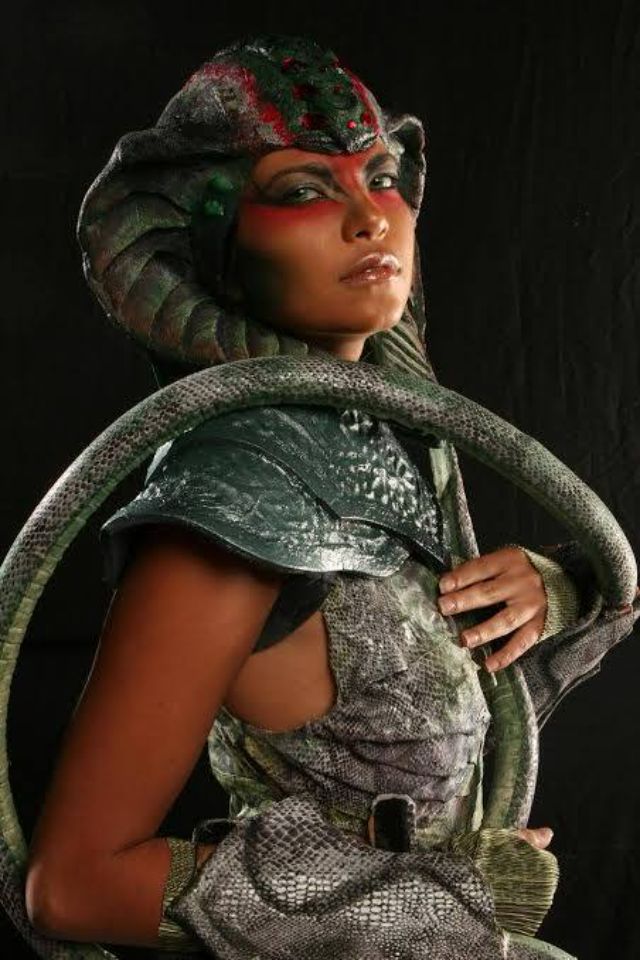 PHOTO BY DARNA/GMA
ADVERTISEMENT - CONTINUE READING BELOW
6. Pilita Corrales
Asia's Queen of Songs was also once the queen of snakes. Pilita Corrales stood in the way of Anjanette Abayari's Darna in 1994's Darna: Ang Pagbabalik. In the film, she had a daughter named Valentine, who was then played by fellow veteran actress Cherie Gil.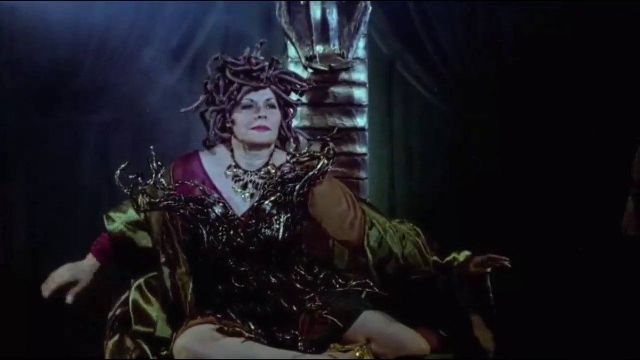 PHOTO BY DARNA: ANG PAGBABALIK
ADVERTISEMENT - CONTINUE READING BELOW
7. Pilar Pilapil
The 1991 release of Darna saw a suited up Nanette Medved-Po battling against Pilar Pilapil as the sickening villainess.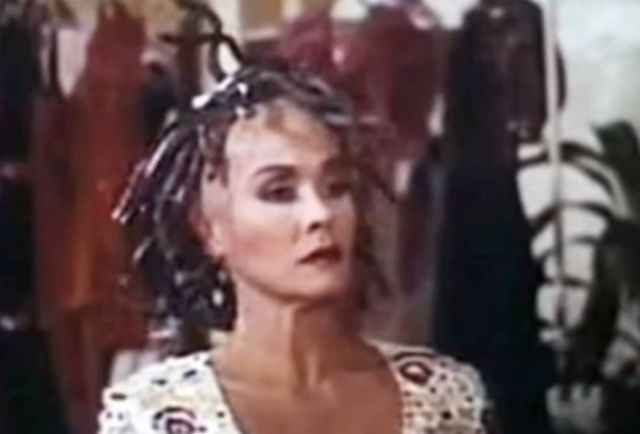 PHOTO BY DARNA/VIVA FILMS
8. Melissa Perez Rubio
Valentina got her own spotlight in the eponymous 1989 movie. Melissa Perez Rubio brought her to life as a cursed teenage girl.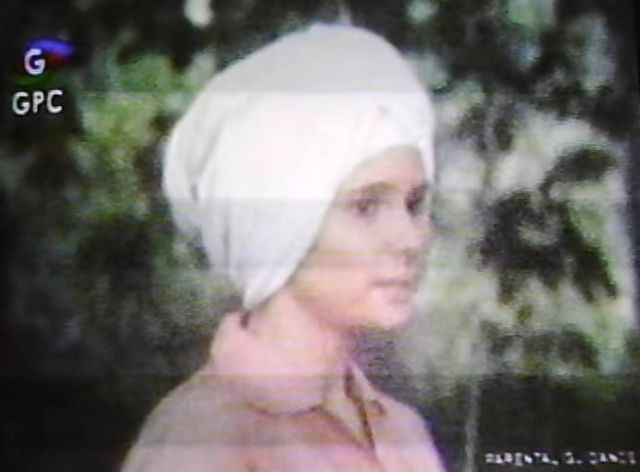 PHOTO BY VALENTINA
ADVERTISEMENT - CONTINUE READING BELOW
9. Celia Rodriguez
Heavily regarded as the best depiction of Valentina in history, Celia Rodriguez's performance in Lipad, Darna, Lipad! premiered on the big screen in 1973. She held a candle to Vilma Santos as the protagonist!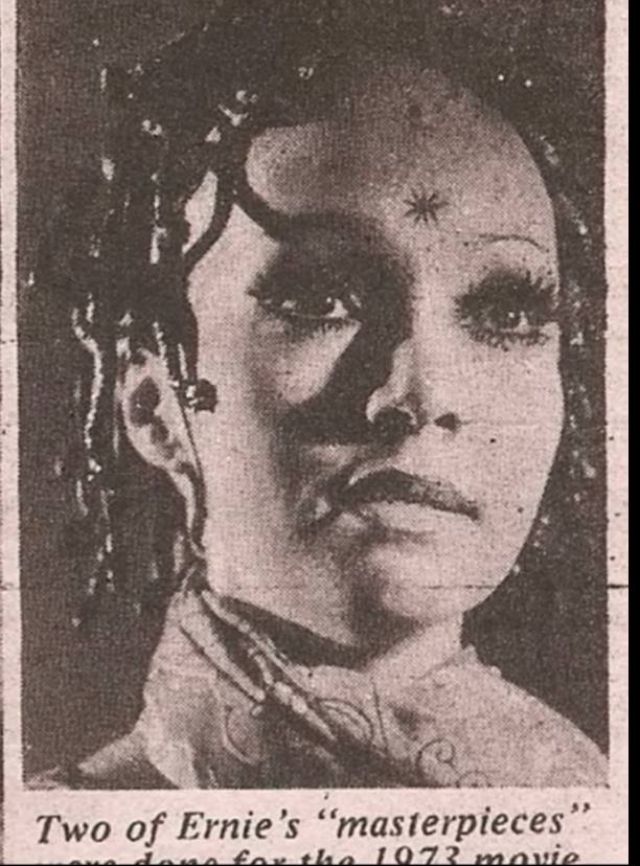 PHOTO BY LIPAD, DARNA, LIPAD!/THP FILMS
10. Cristina Aragon
The very first woman to wear the serpentine queen's crown was Cristina Aragon, who was Darna's worthy adversary in the 1951 film.
ADVERTISEMENT - CONTINUE READING BELOW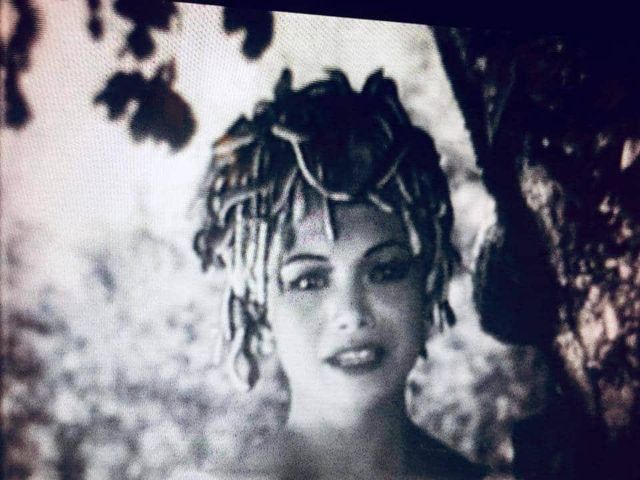 PHOTO BY DARNA/ROYAL PRODUCTIONS
This story originally appeared on Preview.ph.
* Minor edits have been made by the Candymag.com editors.