All Access
UPD College Of Science Will Send Students And Faculty Members To Join COVID-19 Frontliners
They will be trained and accredited by the Research Institute for Tropical Medicine (RITM).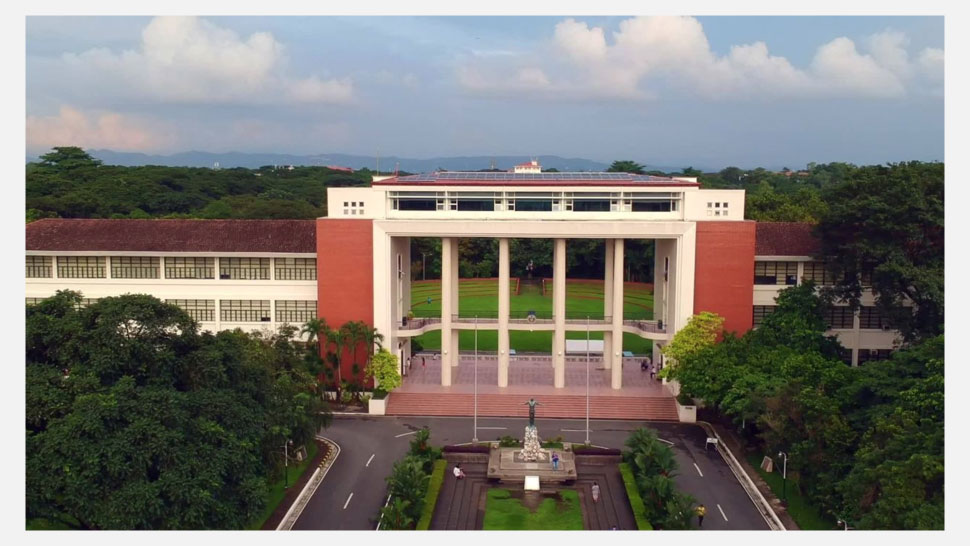 IMAGE FACEBOOK/OfficialUPDiliman
Students, faculty, staff, and researchers from the University of the Philippines-College of Science (UPD-CS) will be joining frontliners to help in the medical efforts being made in various COVID-19 testing centers, according to a report published by Manila Bulletin.
Aside from the volunteers for additional manpower, UPD-CS has also offered to lend its quantitative polymerase chain reaction (qPCR) machines to be used for detection of the COVID-19 virus as well as their 3D printers to produce additional personal protective equipment (PPE) for frontliners.
Prior to being sent to different testing centers, the students, faculty members, and staff of UPD-CS will be trained and accredited by the Research Institute for Tropical Medicine (RITM).
Other universities around the country are also stepping up to help in the fight against COVID-19. De La Salle University (DLSU) used the second floor of its Enrique Razon Sports Center as a temporary shelter for the homeless in Manila, while University of the Philippines - Cebu designed and printed face shields to contribute to the dwindling supply of PPEs for frontline workers.
ADVERTISEMENT - CONTINUE READING BELOW
The University of the Philippines Diliman - College of Engineering has also come up with its own projects to help with efforts against COVID-19. Among the projects are the production of personal protective equipment (PPE) like face shield frames with the use of 3D printers, the creation of cost-effective prototypes for adult ventilators, as well as contact tracing of persons under investigation (PUIs) which they will execute in coordination with the Department of Transportation (DOTr) and telecommunication companies. At the moment, the UPD-COE is raising funds and collecting needed resources to help launch the said projects.
ADVERTISEMENT - CONTINUE READING BELOW
For more stories on COVID-19, please click
here
.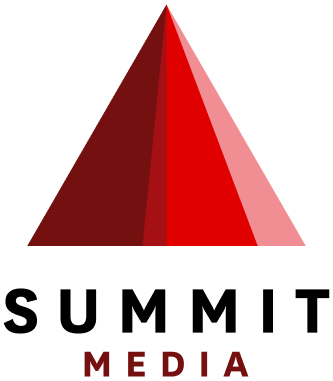 Get the latest stories on COVID-19.
All you need to know from your trusted Summit Media network. Sign up here for regular updates delivered to your mailbox.
The email address you entered is invalid.
Thank you for signing up. We'll send updates directly to your inbox!
Many of our favorite K-drama actors right now actually started out as idols!
Thailand rethinks its elephant strategy.
Who else wants a basket full of mojos?
We're hoping to see more of these in different LGUs!
Sometimes, no matter how hard you try, some people just won't vibe with you, and that's totally fine.
Have you tried the #ComeAroundMeChallenge?
The cheerleading docu-series is a phenomenon.
A lot of them are dirtier than a toilet seat.
The kind of wholesome content we all love to see.