The long wait is finally over – the last To All the Boys film is now streaming on Netflix. If you haven't seen the movie yet, we suggest bookmarking this article first as there will be *spoilers* ahead.
After learning how to handle a "real relationship" (and introducing us to John Ambrose!) in P.S. I Love You, LJ + PK are back and with a stronger bond than ever. Always and Forever begins with Lara Jean touring picture-perfect South Korea with her family to know more about her mom's roots. The film focuses on her and Peter's senior year, which is both a milestone and a turning point for the two – especially with college looming on the horizon. Distance, decisions, and the future – with these as roadblocks, will Lara Jean and Peter K get their happy ending?
Like other rom-coms, Always and Forever delivered the *kilig* feels, ear candy, heartwarming moments that make you tear up, a couple of fashion ideas (LJ didn't let us down!), and even travel inspo. What makes it refreshing to watch, though, is Lara Jean's character growth from the first two films. In an interview published on Entertainment Weekly, Lana Condor, who plays LJ, shared how much the character has changed through the movies. "You definitely feel like you're watching them grow up. In this movie, she's choosing her future. She's deciding for herself… I'm so proud of her for being decisive," she explained. Peter K or New York? Love or doing something for yourself? In Always and Forever, Lara Jean answers these questions and leaves us with a few handy hints to live by!
ADVERTISEMENT - CONTINUE READING BELOW
Don't be afraid to decide for yourself.
Instead of applying to Stanford to be with Peter, Lara Jean chose to apply at New York University after falling in love with New York City during their Senior Trip. Aside from having an excellent Literature program, NYU also opens a ton of possibilities for LJ allowing her to grow and spread her wings.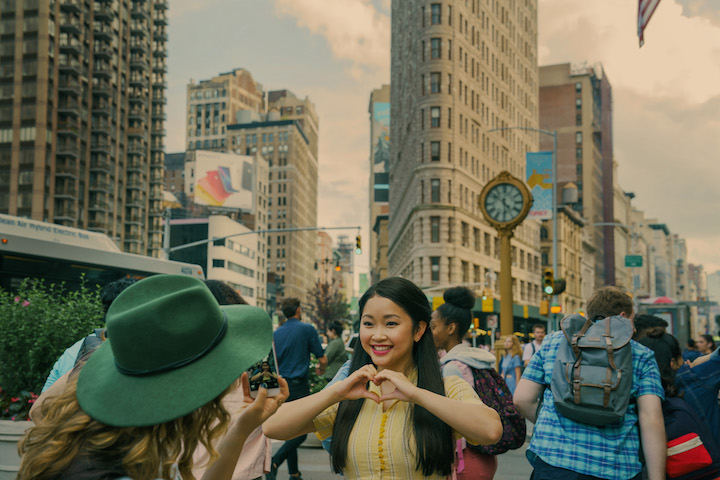 ADVERTISEMENT - CONTINUE READING BELOW
For a relationship to work, both parties need to work for it.
LJ & PK did get their happy ending – but will their relationship last despite being thousands of miles away from each other? Peter said it best in their new contract, "It won't always be easy but I want to do whatever it takes to make this work because that's what you do when you love someone… four years of college isn't such a big deal."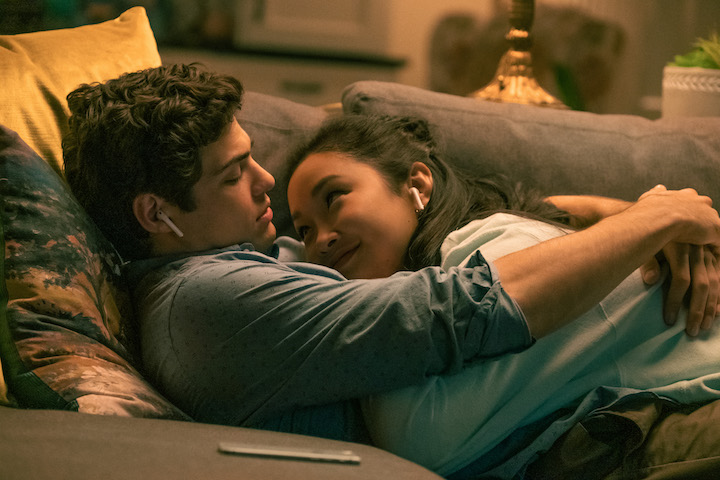 ADVERTISEMENT - CONTINUE READING BELOW
We're all capable of changing for the better.
In the movie, Lara Jean wasn't the only one who had a glow up. Peter, in his own way, changed too by reconnecting with his estranged father and realizing that you need to work with the person you love for the relationship to work. Instead of thinking only about himself, he considered Lara Jean's dreams too and doesn't want to be the one to hold her back. Lastly, there's Gen. She didn't just invite Lara Jean to a cool party in NYC, she also expressed happiness after LJ's acceptance to NYU. This just proves that the Korean word "jung" that Lara Jean learned from his grandma is true.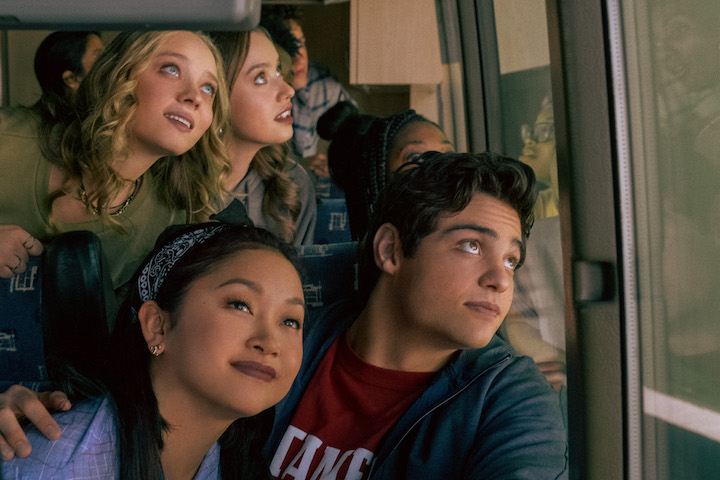 ADVERTISEMENT - CONTINUE READING BELOW
We'll always have the support of our family.
It's safe to say that LJ's family is #goals. From having a fun sister like Kitty, a dependable confidant in Margot, and cool parents in Dan and Trina – LJ has a strong support system. At the end of the day, your family will lift you up and support you with the decisions you make. It also helps that Lara Jean has a best friend in Chris and Lucas!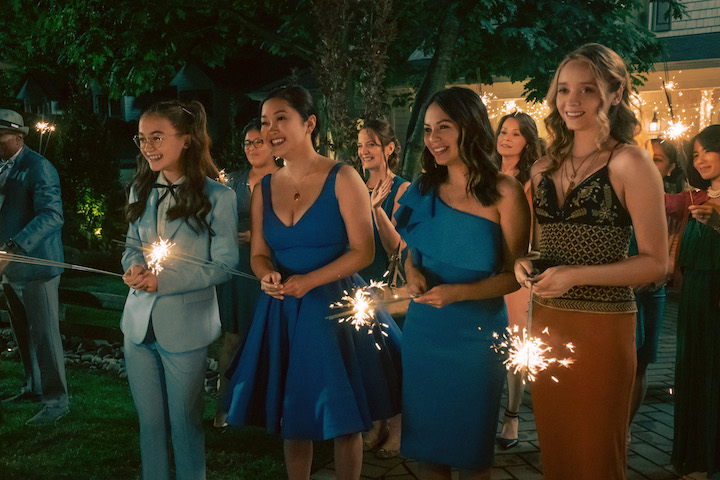 ADVERTISEMENT - CONTINUE READING BELOW
Safe to say we're going to miss LJ + PK but we're rooting for them always and forever! Catch To All the Boys: Always and Forever on Netflix. The trilogy may have reached its conclusion but you can always rewatch all three films for a dose of good vibes. As an extra treat, if you love their song at the end of the film, look up The Greeting Committee for more bops.
***
#WATCHCANDY: Subscribe to Candy Magazine on YouTube and follow @candymagdotcom on Tiktok for guides to college life and beyond.