All Access
#ThrowbackThursday: Where are the Kids of Narnia Now?
Keeping up with the Pevensies.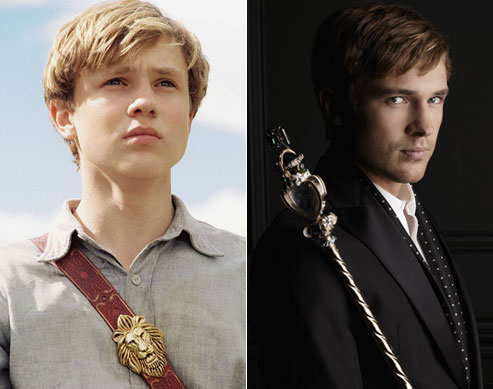 PHOTOS Walt Disney Pictures, E!
Remember the Pevensies? It's been five long years since we last went on an adventure with Lucy, Peter, Edmund, Susan, and their friends, and since then, the young cast has grown up to star in other movies and TV shows. Here's what they're up to now.
William Moseley has moved to another kingdom in the modern era. As King Peter the Magnificent, he was the responsible big brother, so we get a kick out of seeing him more fun and carefree as a prince in The Royals. But when things take a turn for the worse, he lets his inner Peter out to make things right.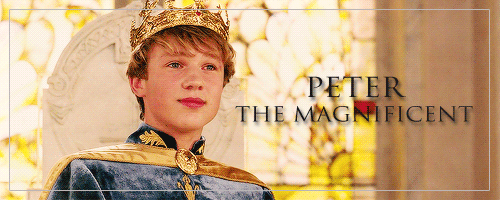 via catofthecanals.com
ADVERTISEMENT - CONTINUE READING BELOW
On the TV show Reign, Anna Popplewell plays Lola, a former lady-in-waiting who holds a prominent position in court as the close friend of Queen Mary and the mother of King Francis's firstborn. All the drama that Lola handles on daily basis would probably make Queen Susan the Gentle's head spin!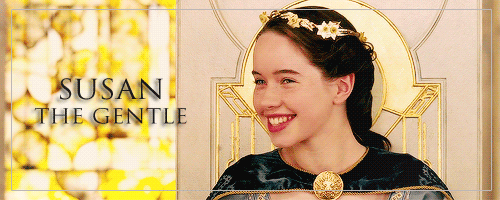 via catofthecanals.com
ADVERTISEMENT - CONTINUE READING BELOW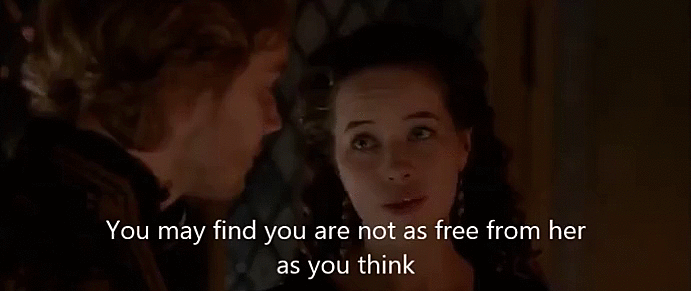 Chronicles of Narnia GIFvia frarysfireflies.tumblr.com
We've almost forgotten that Will Poulter used to be the Pevensies' annoying cousin, Eustace Scrubb! He's now killing it in the movie industry, first as the scene-stealing Kenny in We're the Millers and then as Gally in The Maze Runner.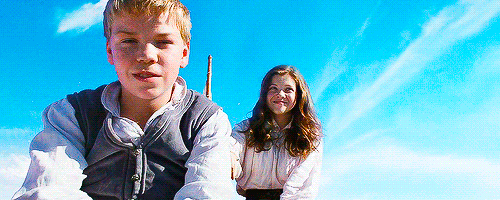 via ohyeahbestmoviesever.tumblr.com
ADVERTISEMENT - CONTINUE READING BELOW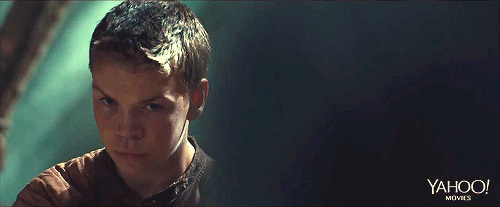 via diverseimagines.tumblr.com
As Prince Caspian, Ben Barnes was the brave, noble leader of Narnia. In his 2014 movie Seventh Son, he's the chosen one who must defeat the dark queen and her supernatural army. Still very brave and noble of him!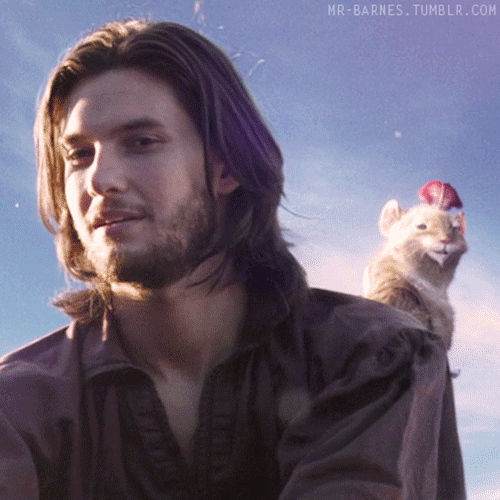 via sandycamlann.tumblr.com
ADVERTISEMENT - CONTINUE READING BELOW

via in-love-with-movies.tumblr.com
Skandar Keynes (Edmund Pevensie) and Georgie Henley (Lucy Pevensie) both chose to focus on their studies at the University of Cambridge, although Georgie has been in a couple of films since the last Narnia movie. We like to think they sometimes hung out after school to talk about their old adventures and cry out, "For Narnia!" (Or maybe that's just us.)
ADVERTISEMENT - CONTINUE READING BELOW
Who's your favorite character from the Narnia movies and what do you miss about him or her? Tell us in the comments!
If you're desperate for a cut, YouTube is your best friend.
She recently sang it again during an Instagram Live with husband Taylor Goldsmith!
They also had a short jam session!
"I was genuinely afraid I would die, because that is what it felt like."
If you haven't already picked up on that.
It'll be just like the good, old days-except now, you can watch it any time, anywhere.
Molo has since posted his public apology online via Instagram stories.
Finally, something to look forward to.
This is just heartbreaking.
For "a different kind of positive," as designer Ram Silva puts it.
All you need is coffee, hot water, and milk sugar is optional!